Exciting news! We have received several important consignments for our next auction in the past couple of weeks, so we have decided to postpone the date of the live part of the sale to Saturday, December 4th. The catalog will be available online soon. Look for an extensive preview later this week!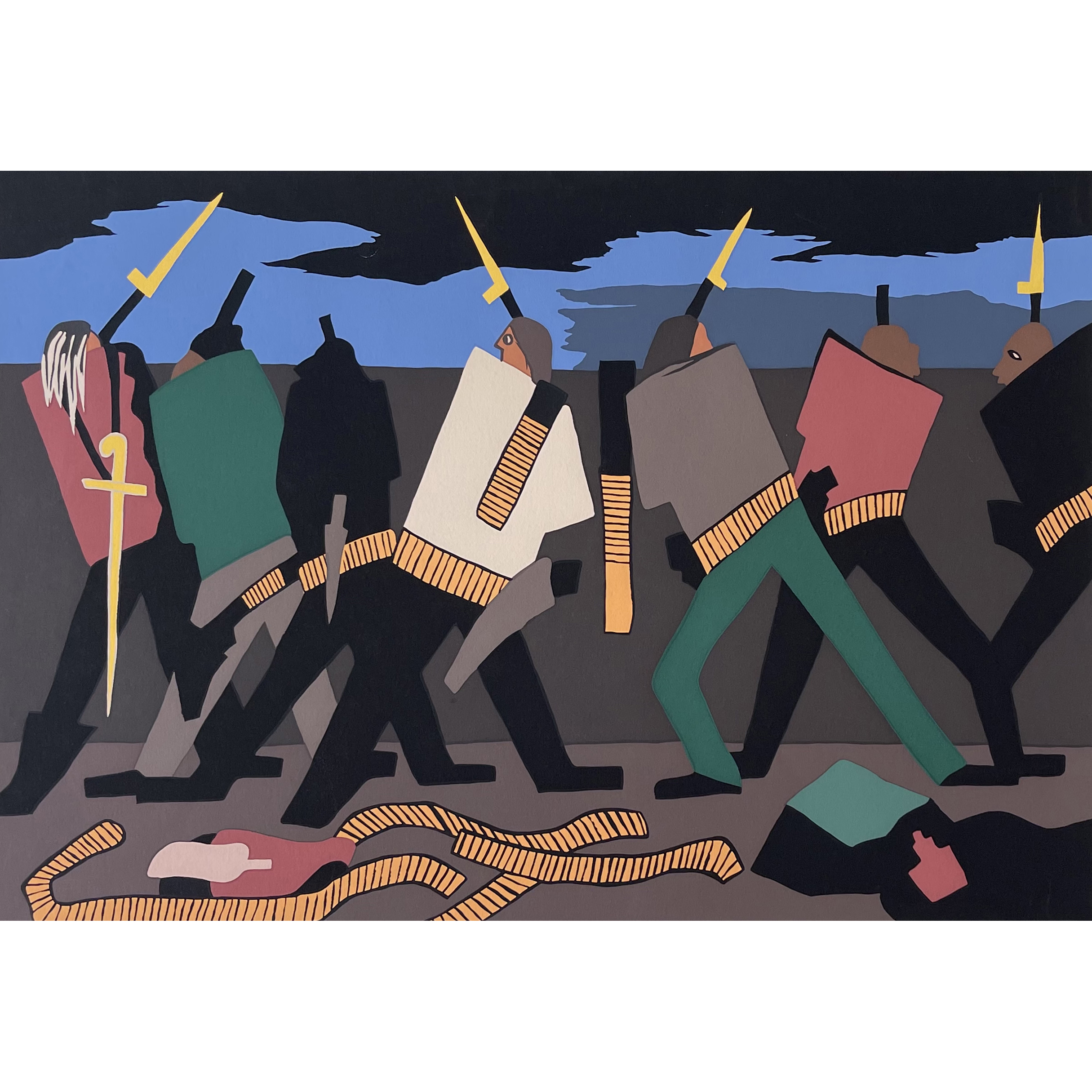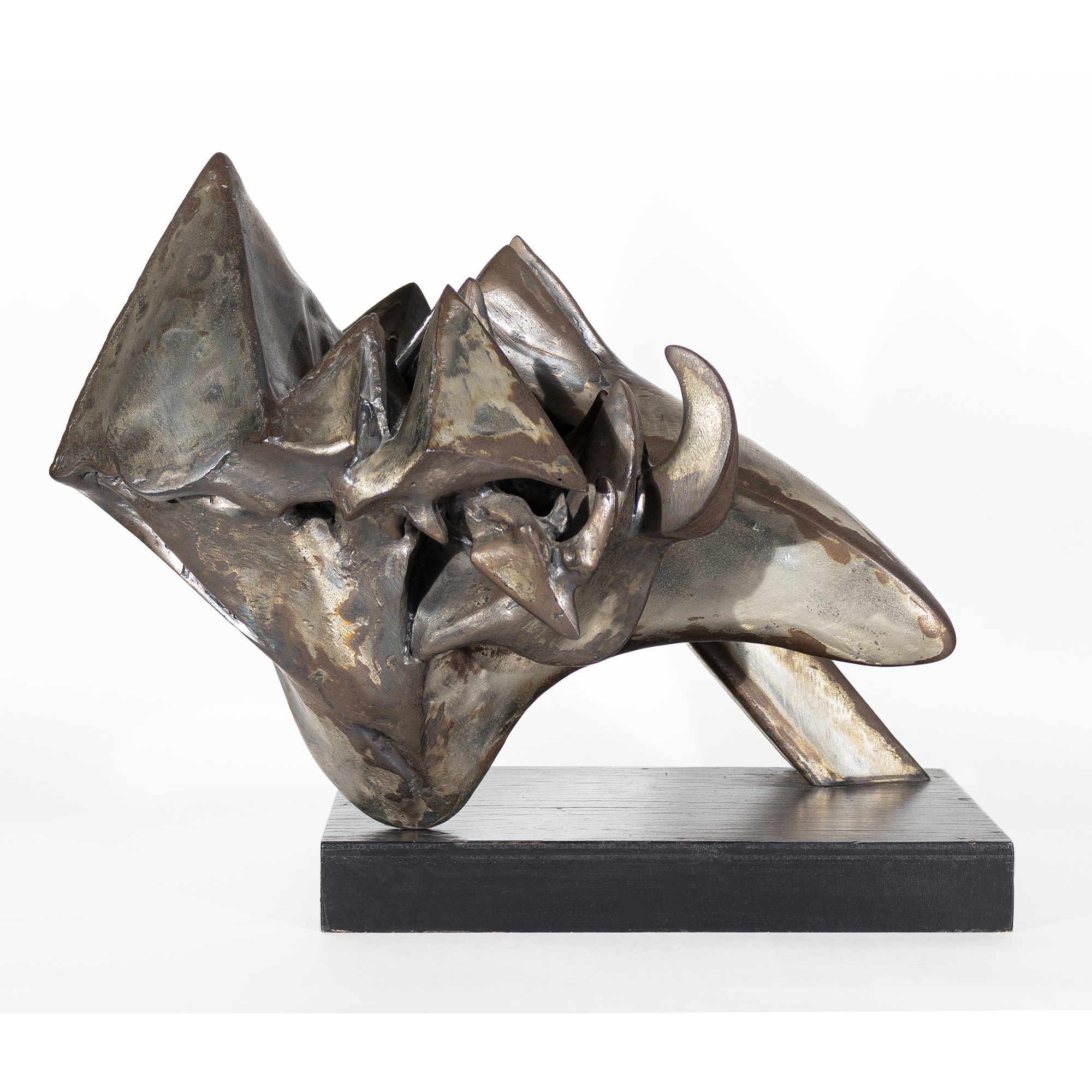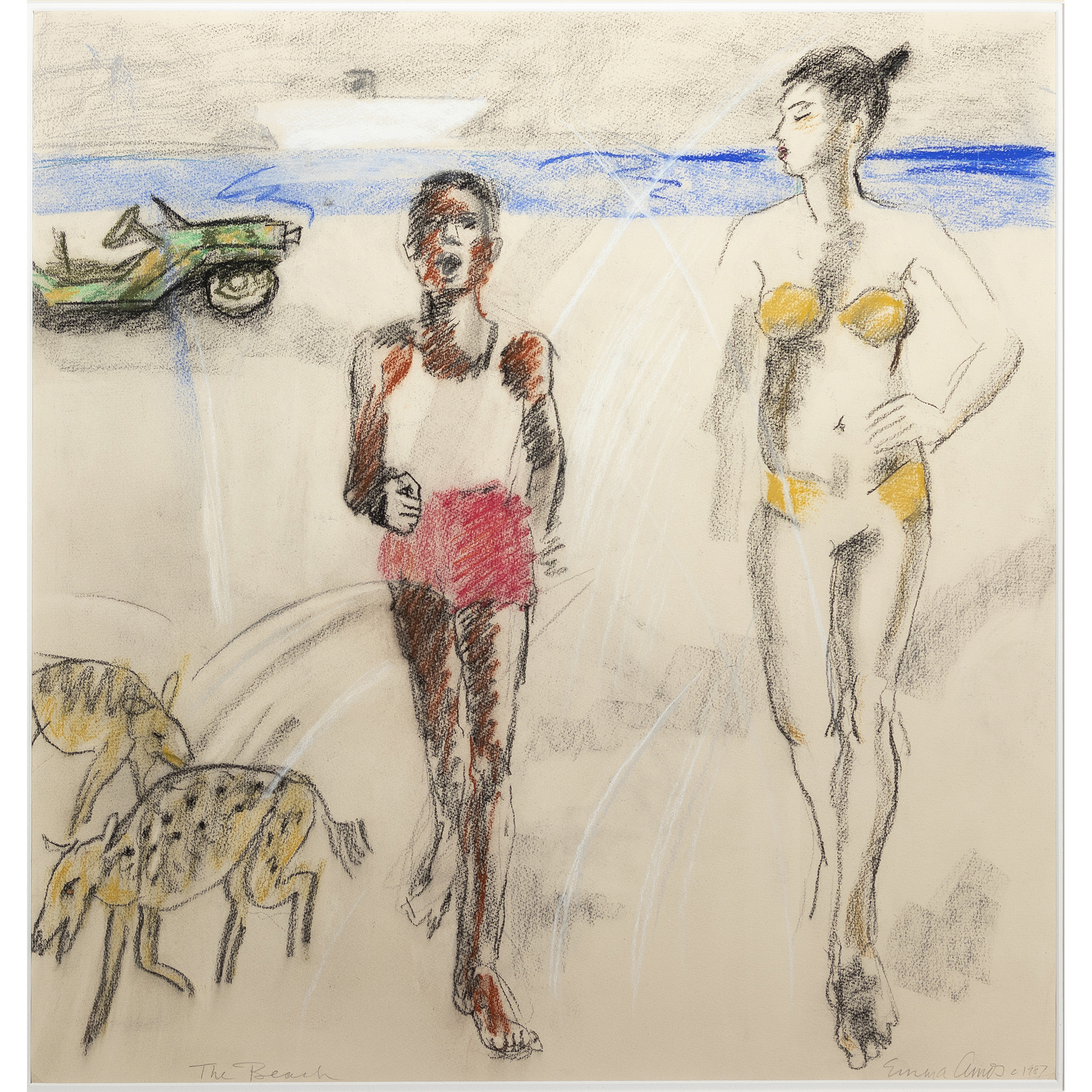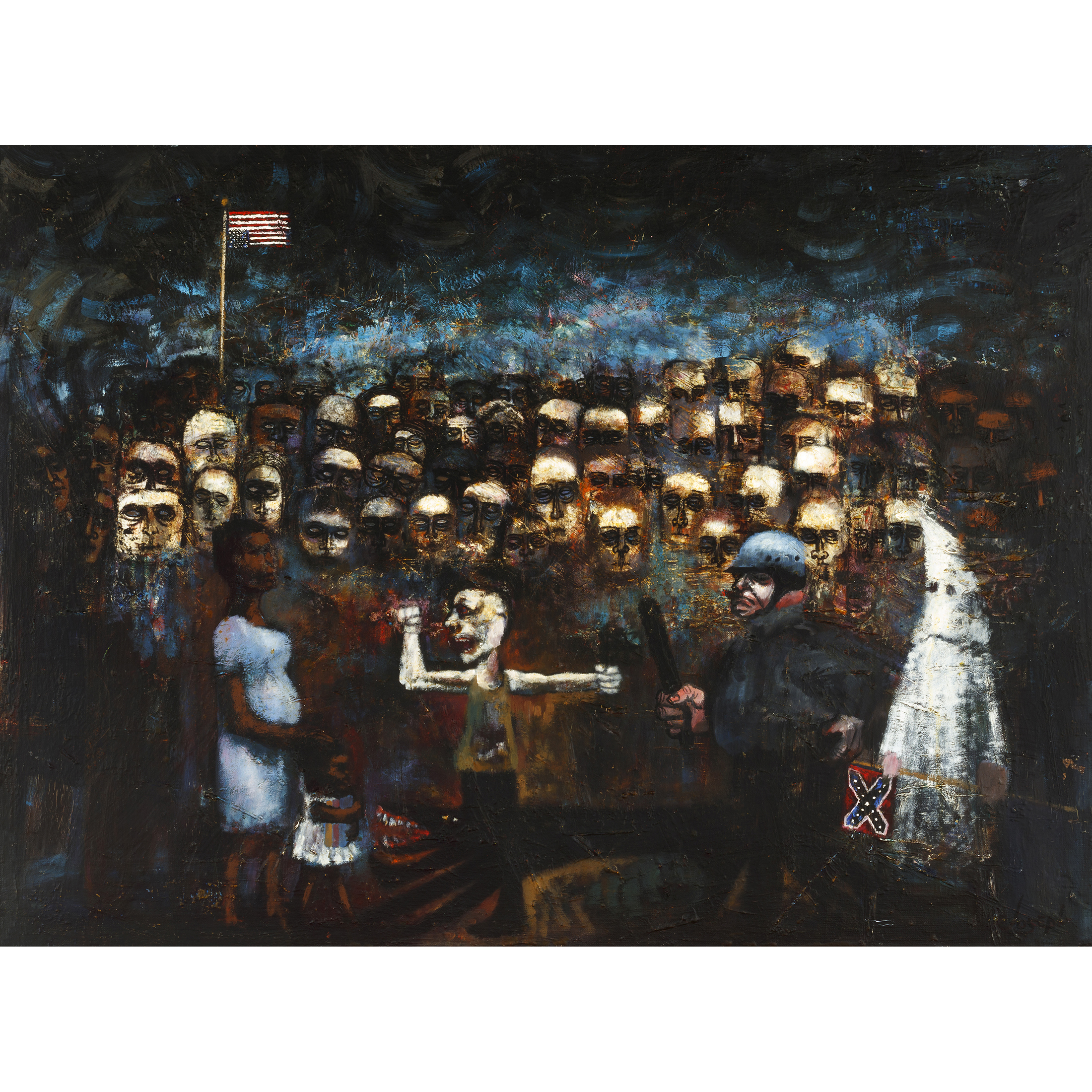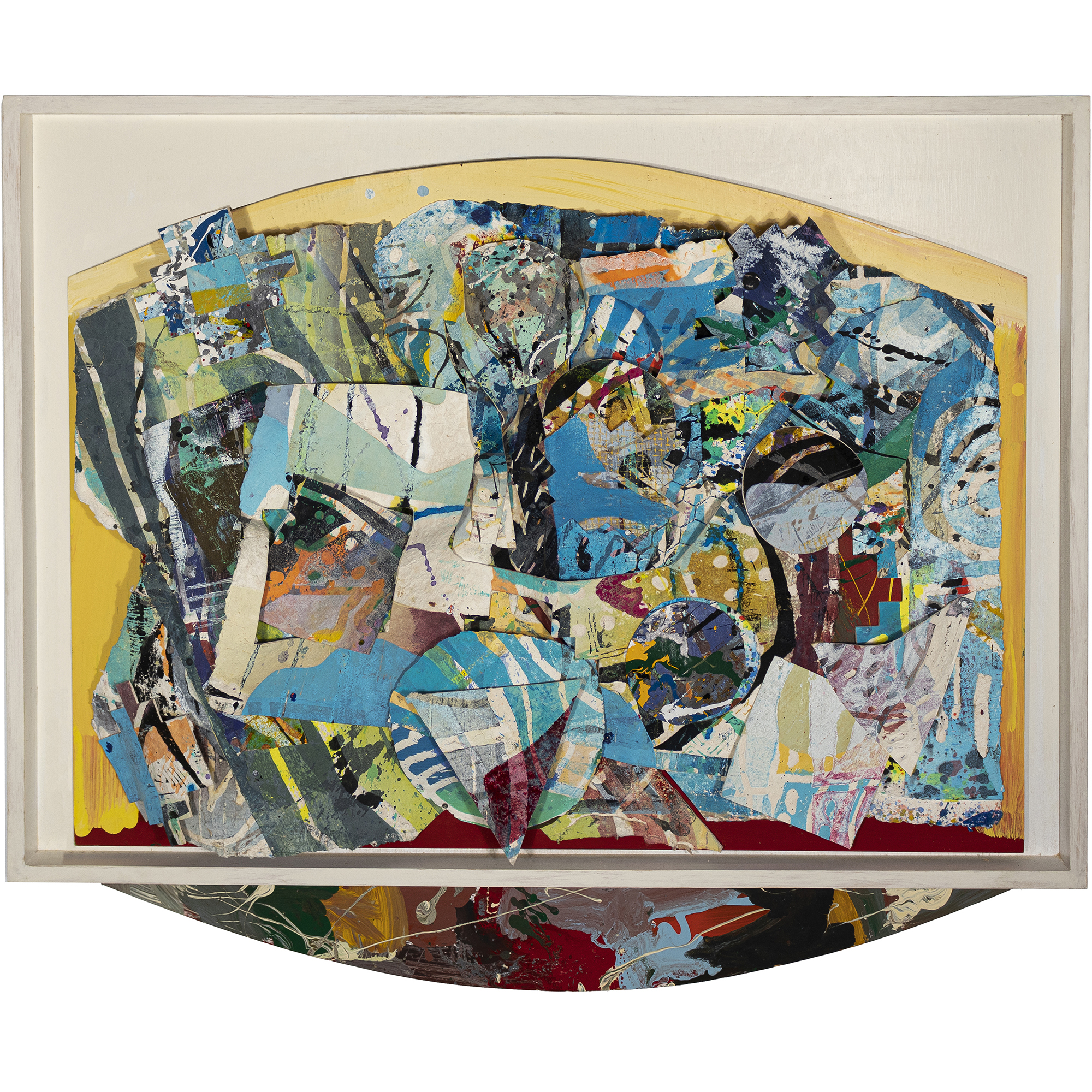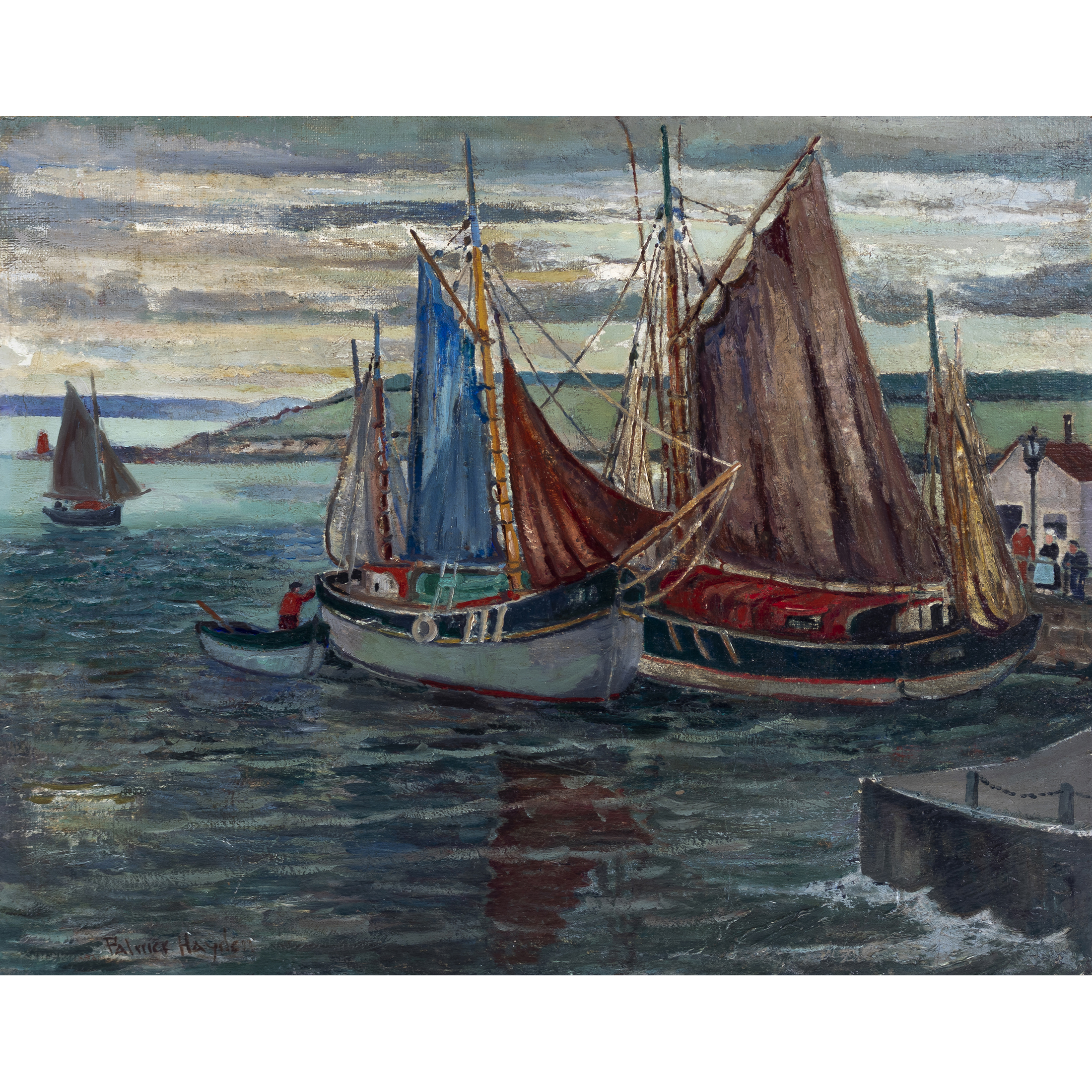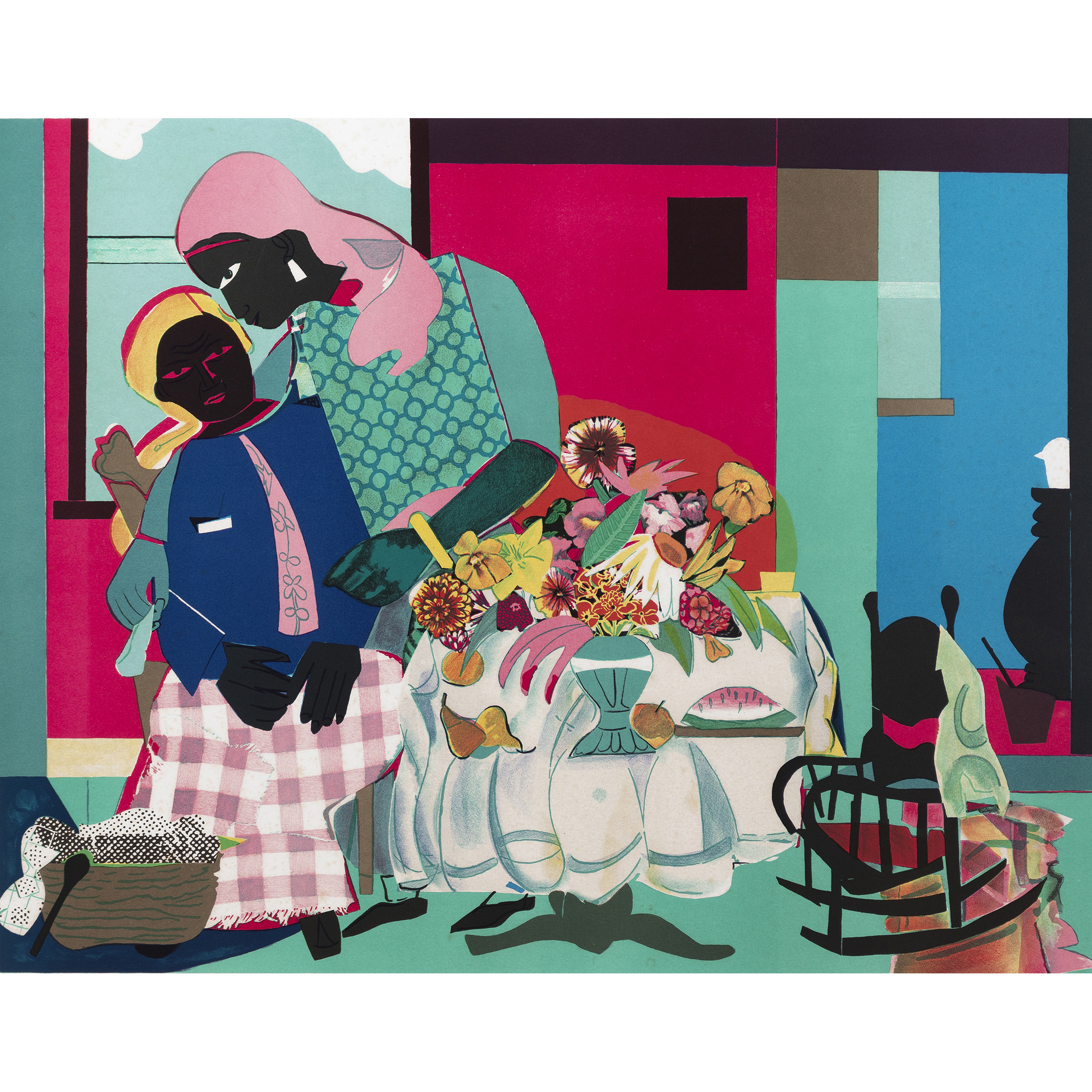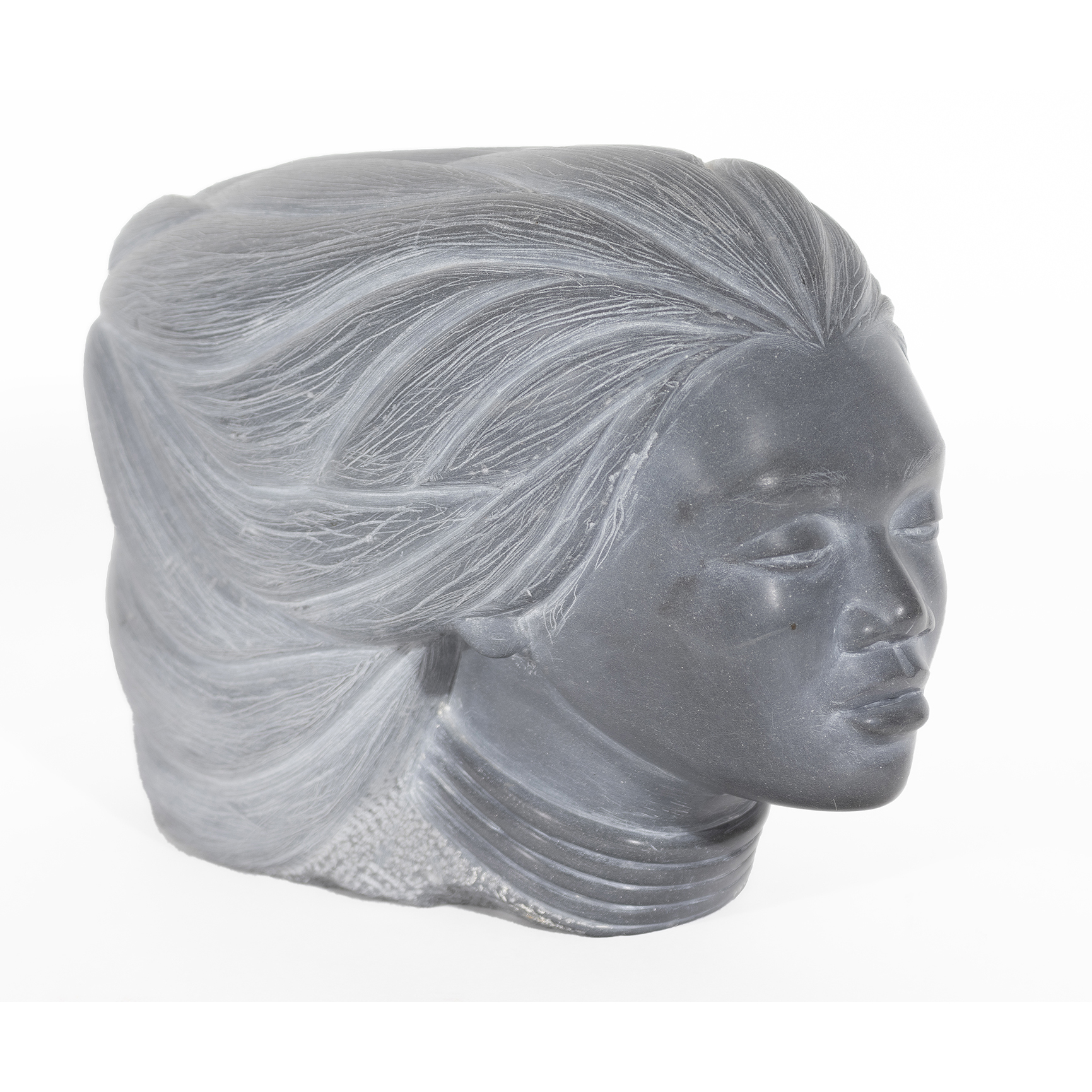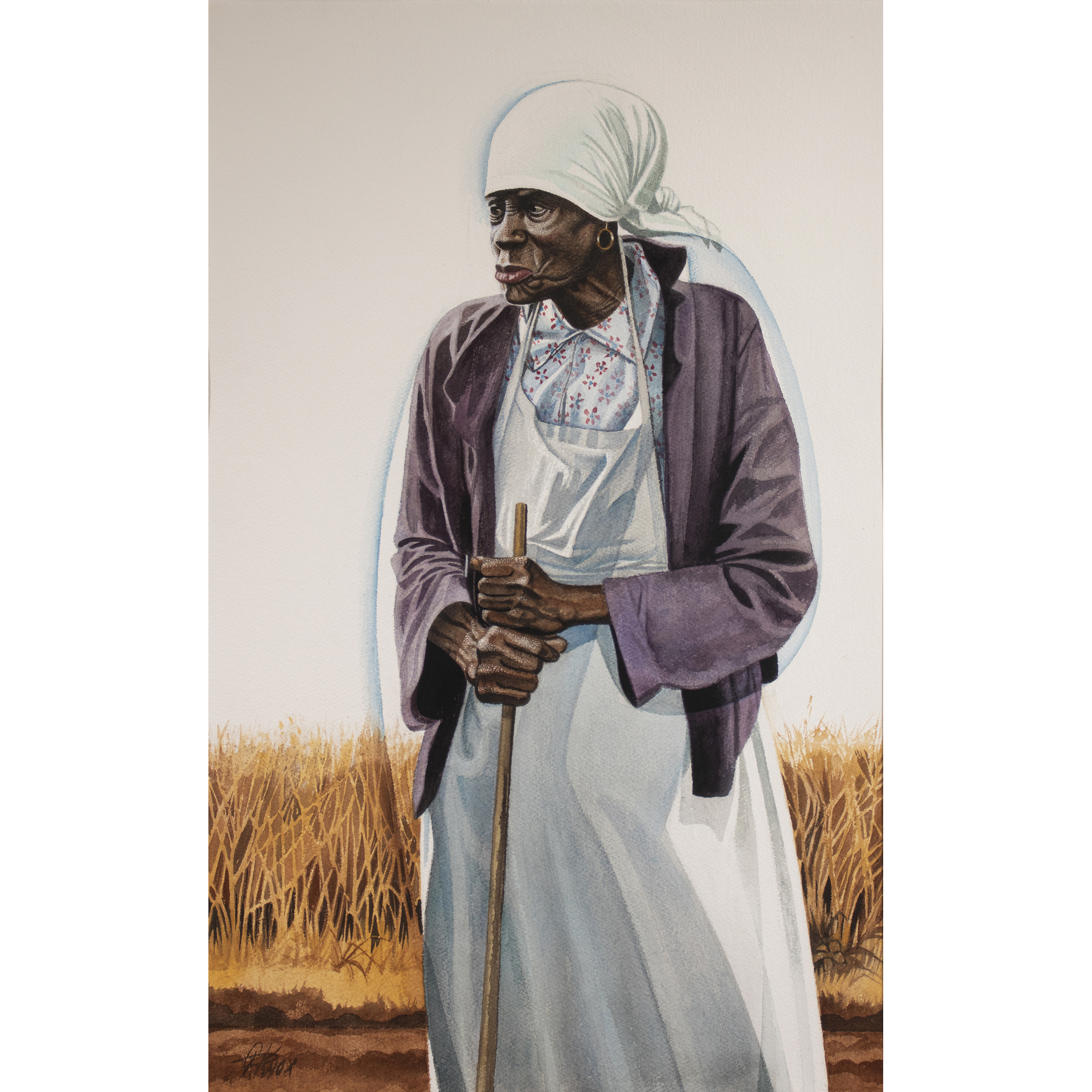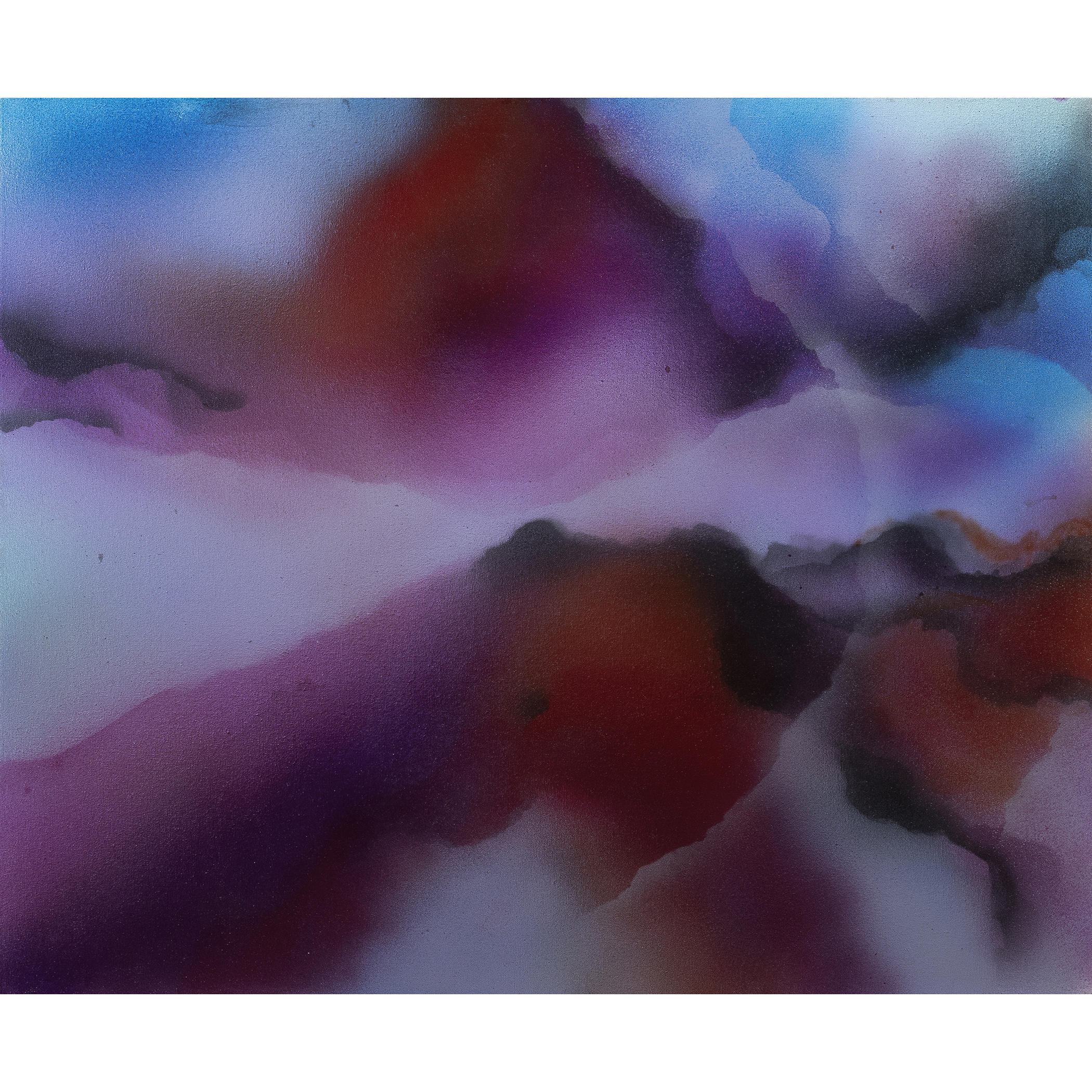 Highlights from our previous auctions: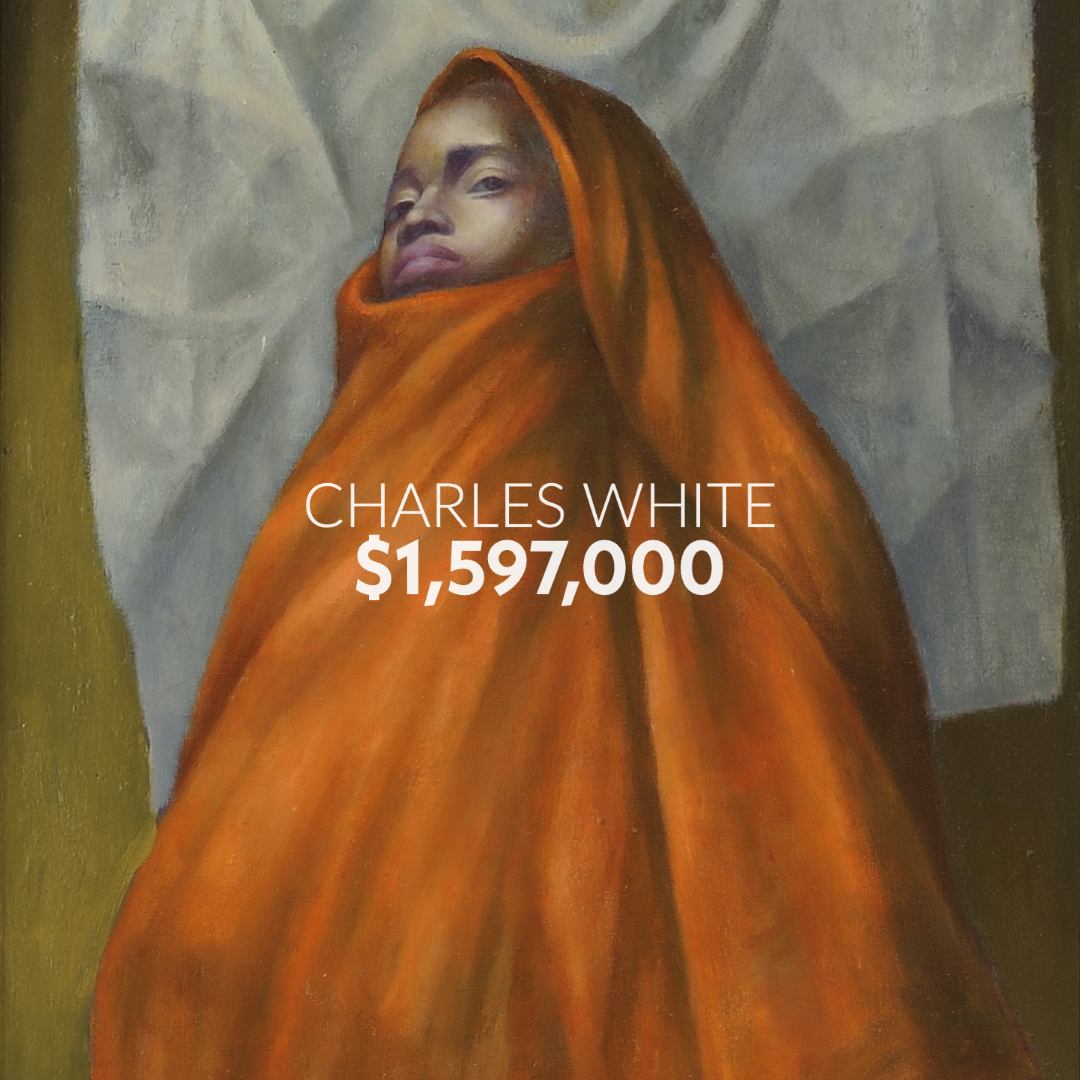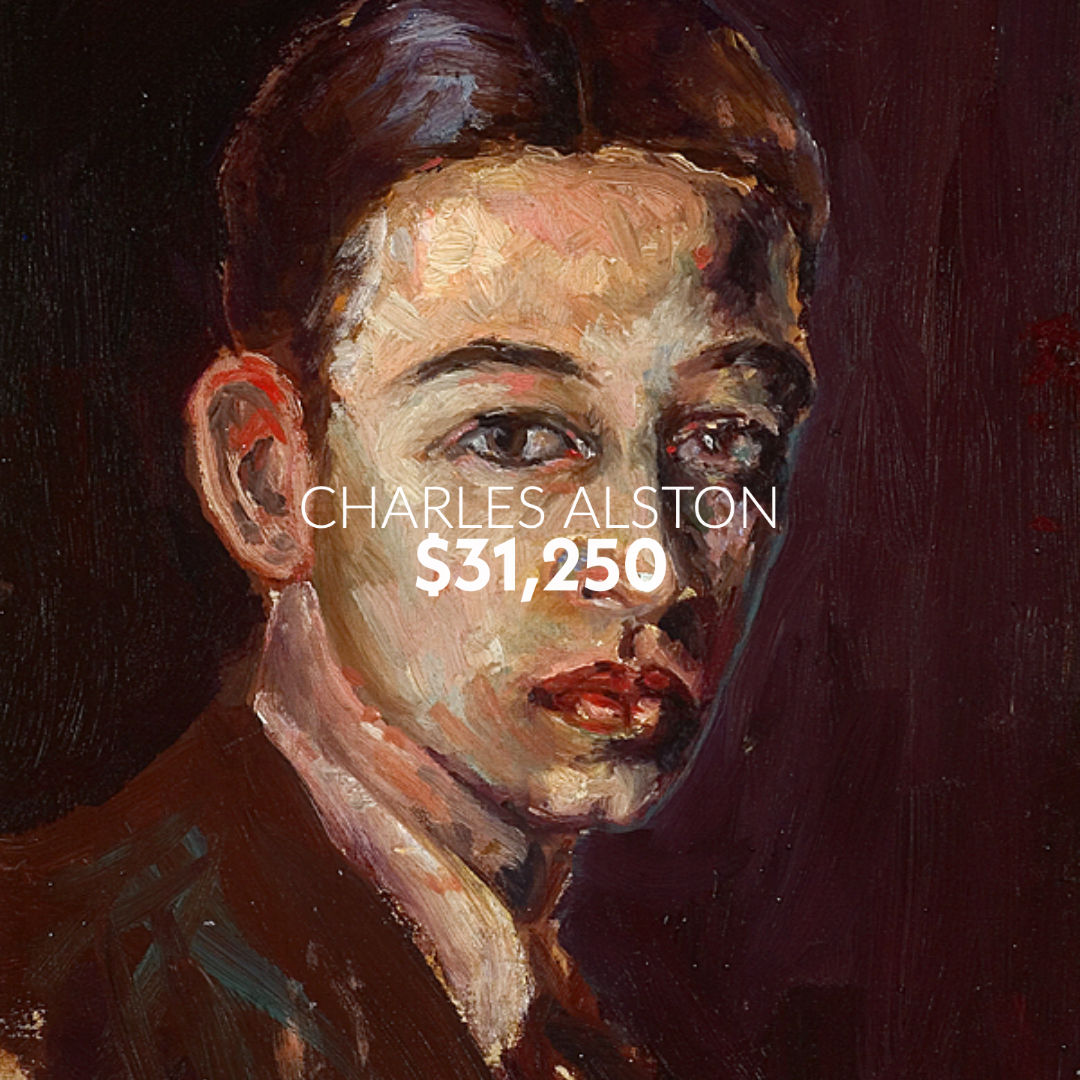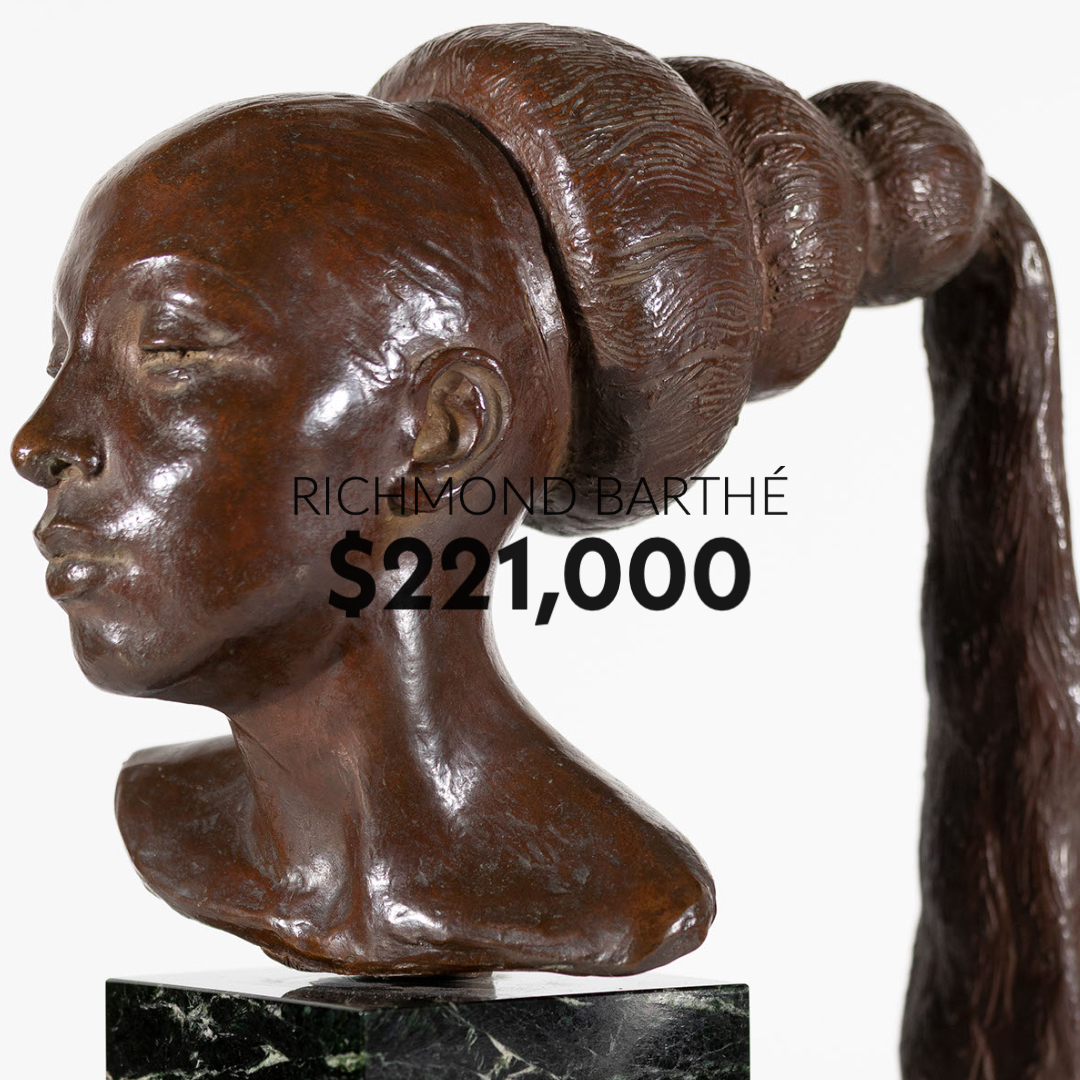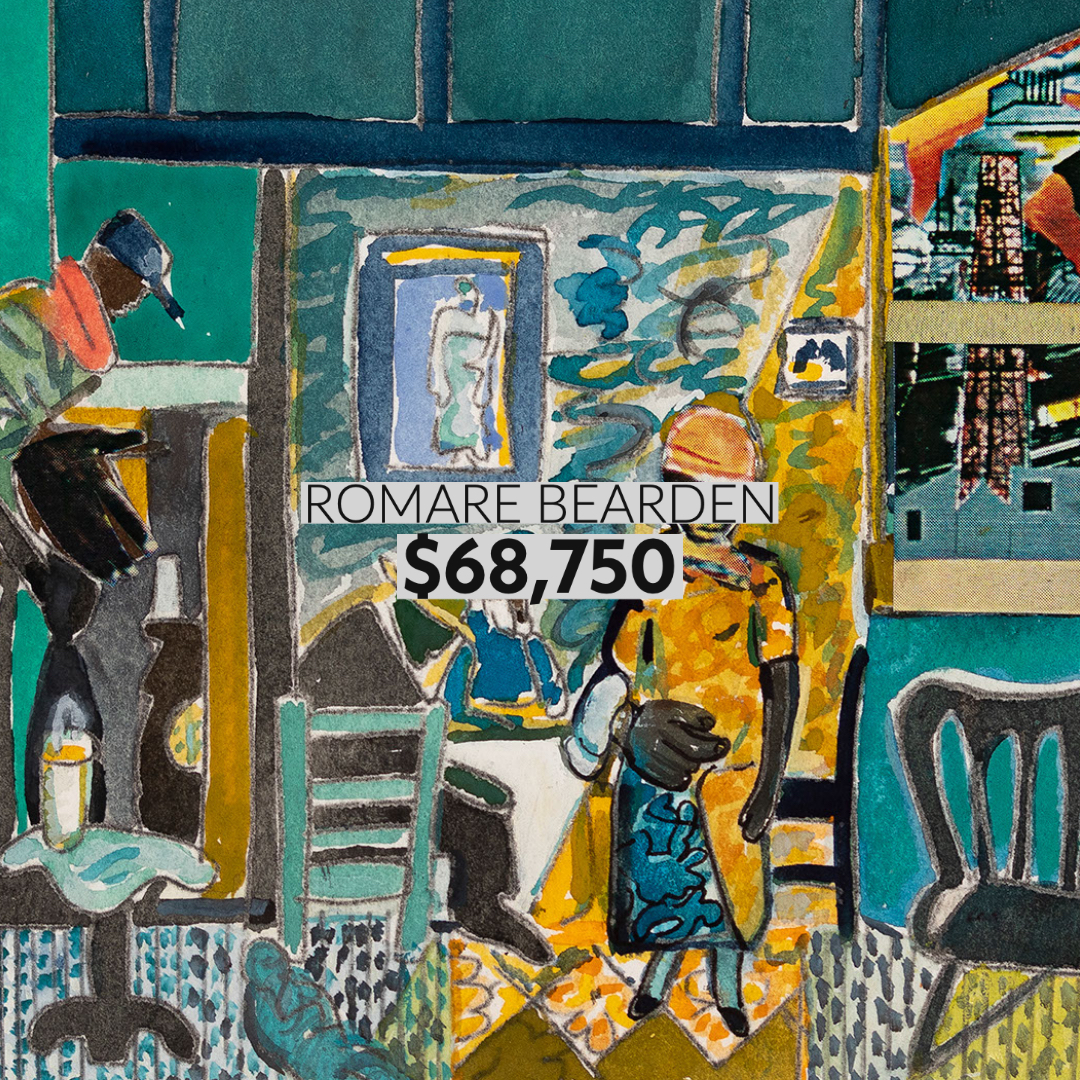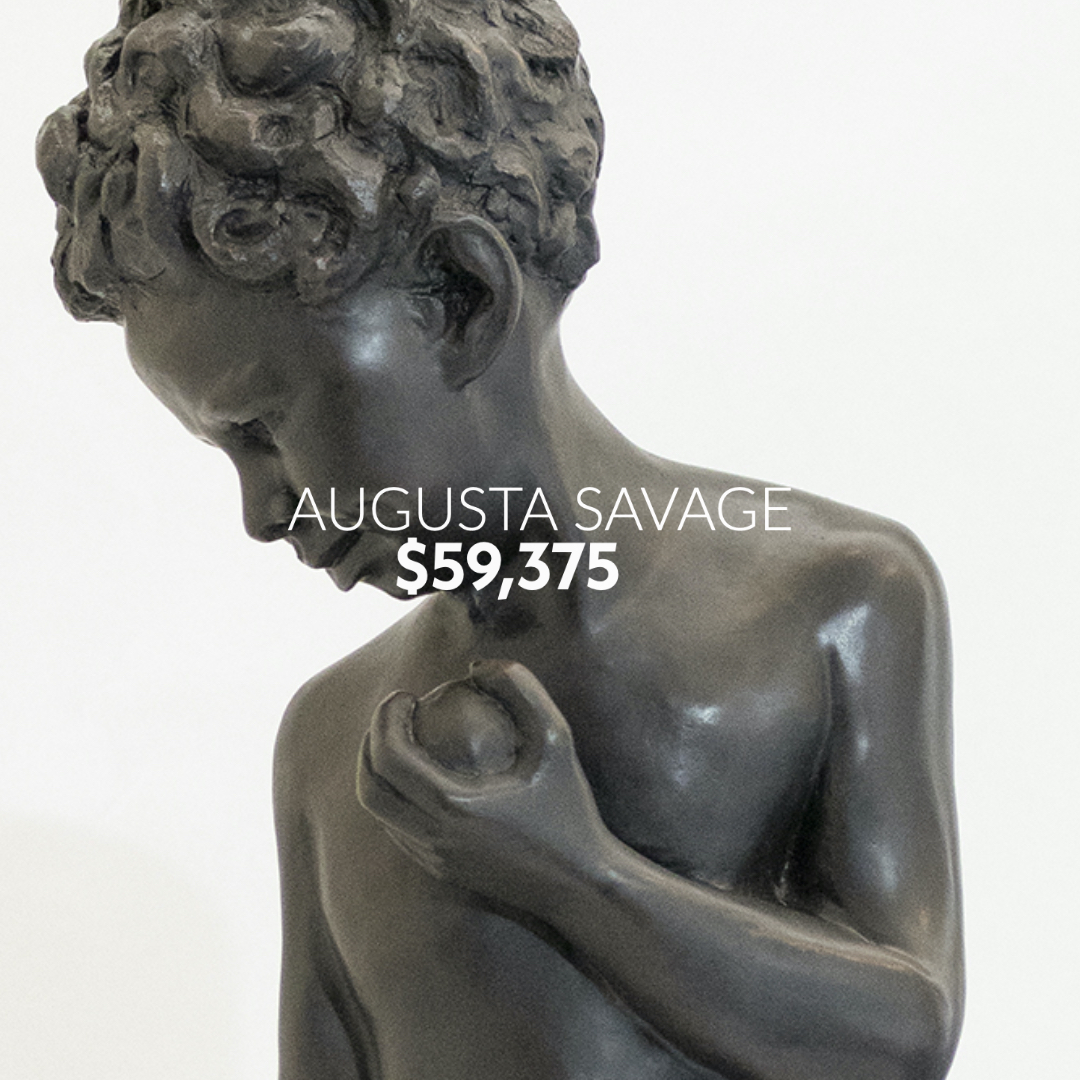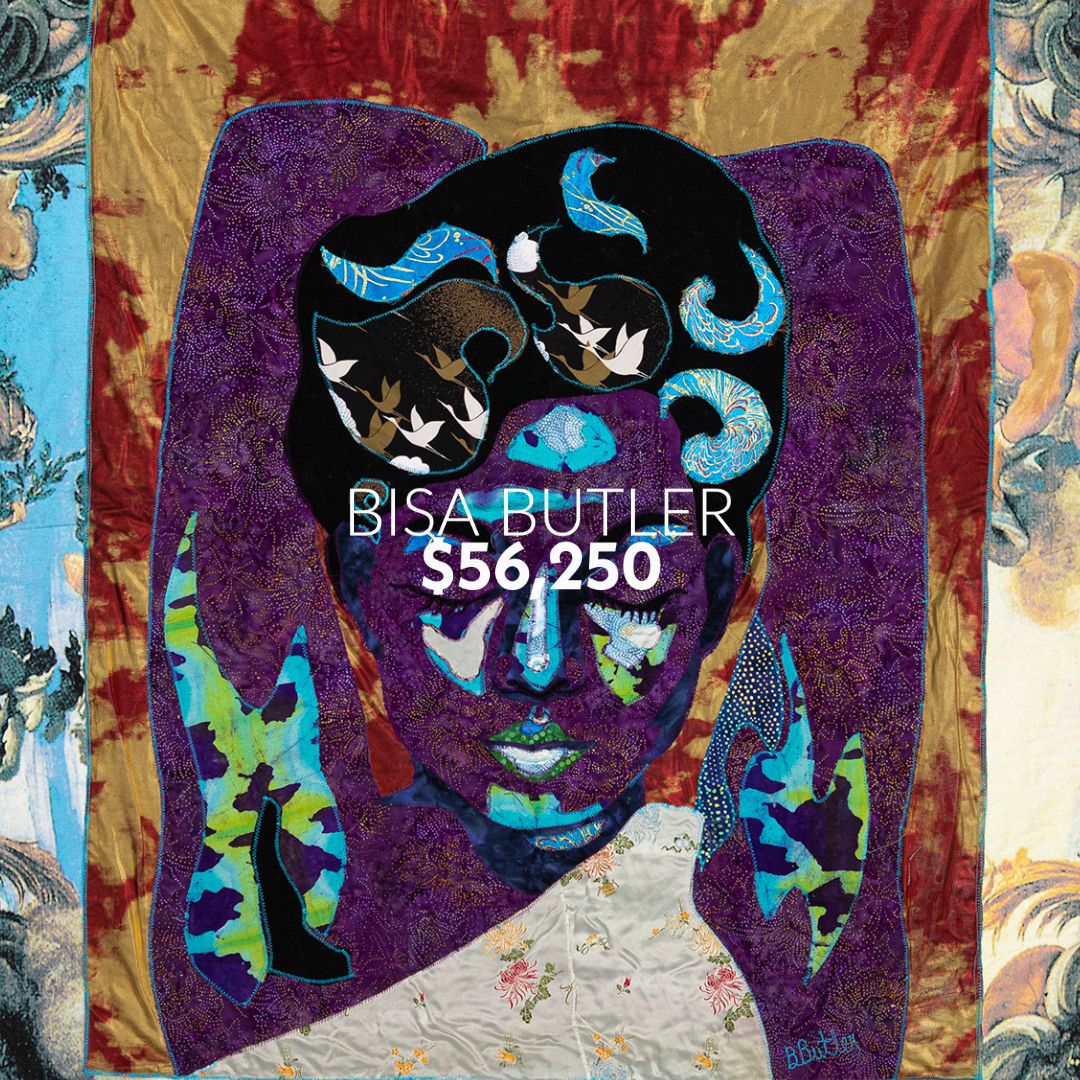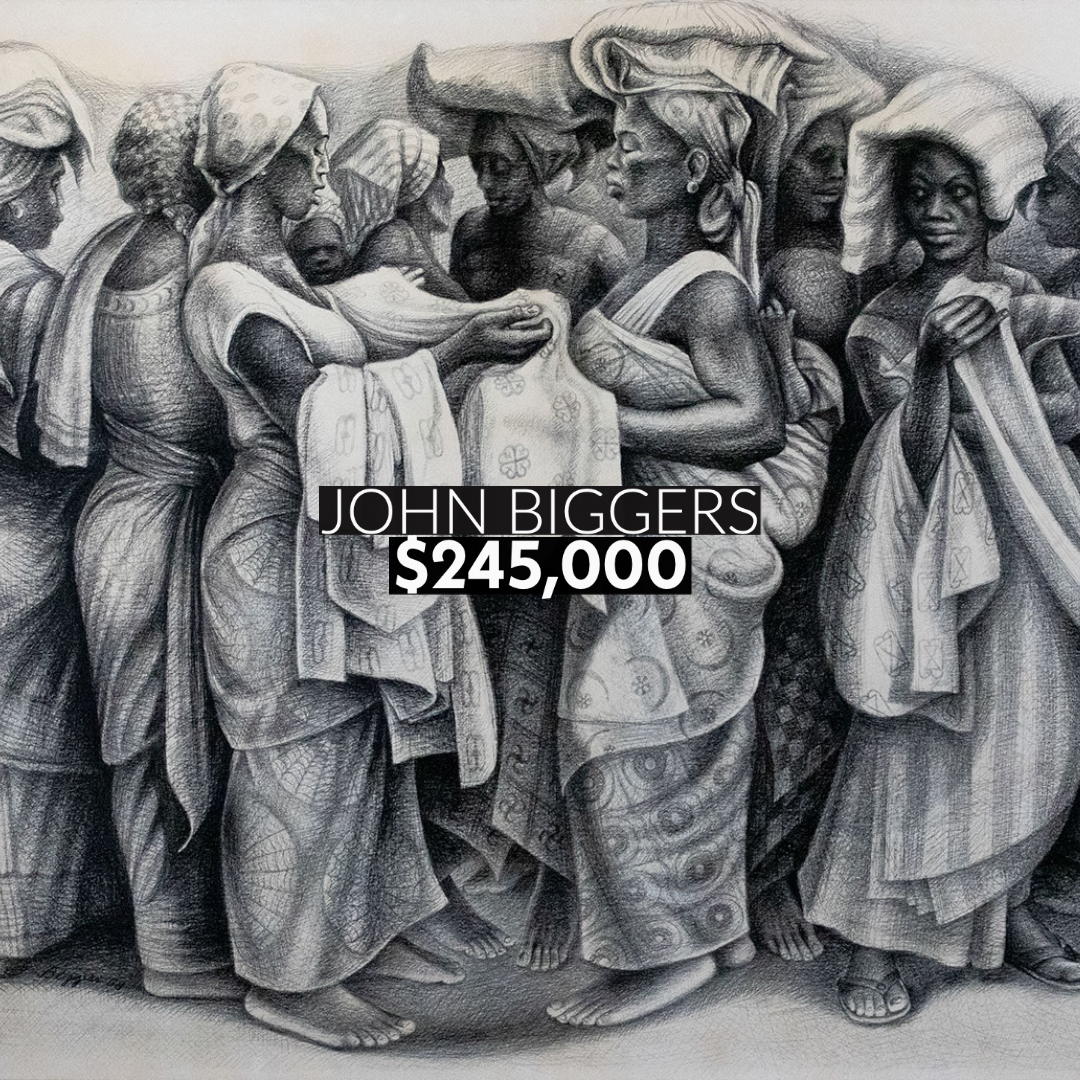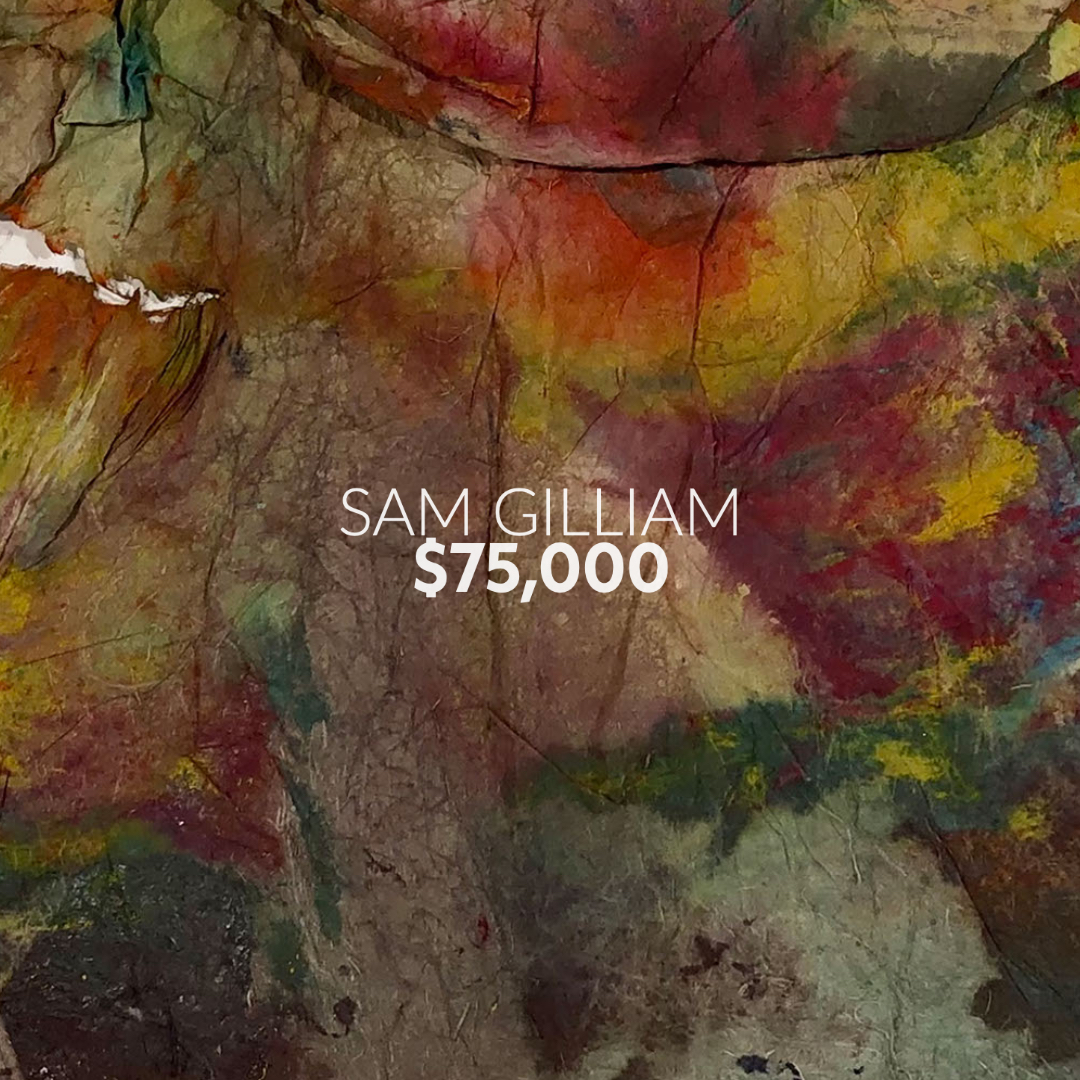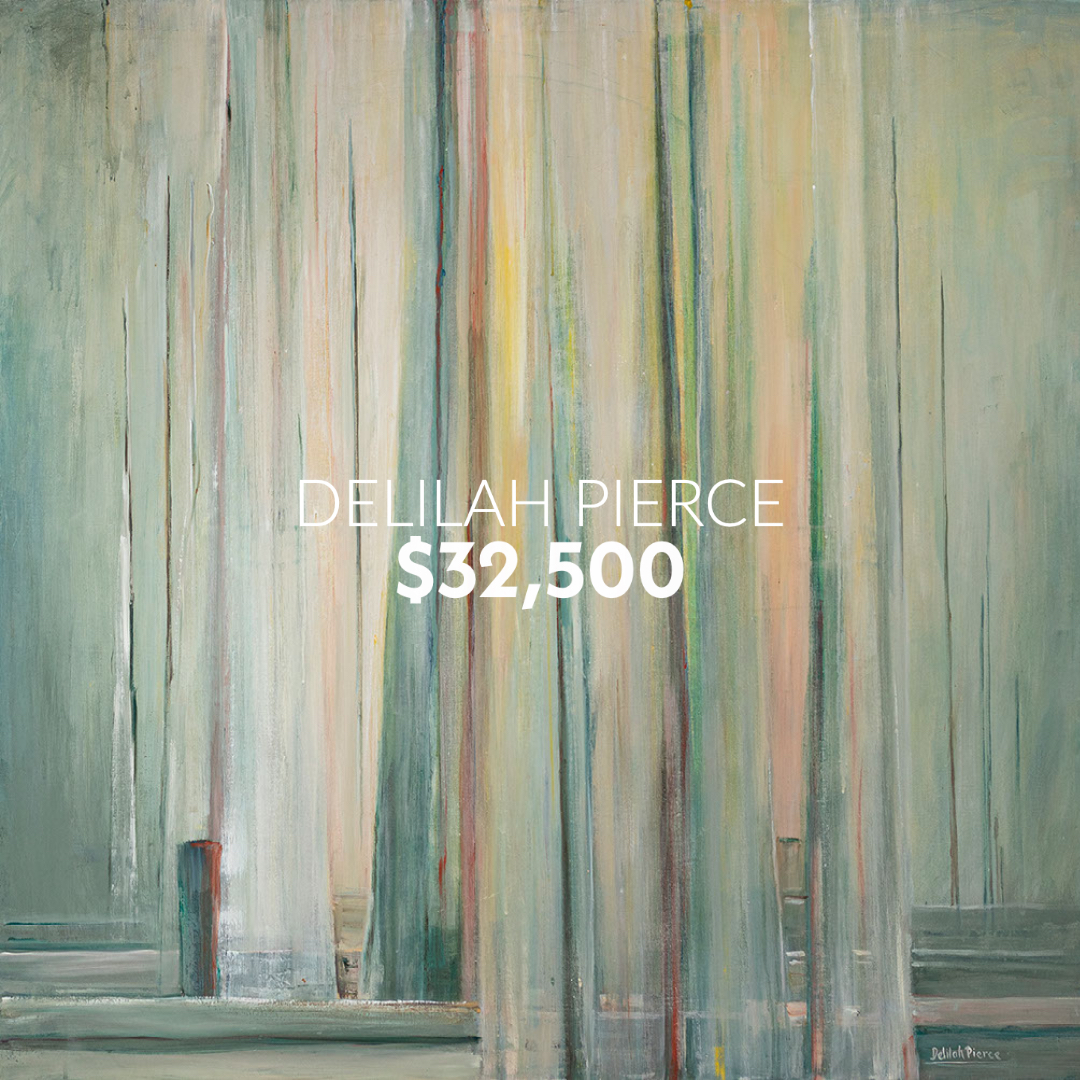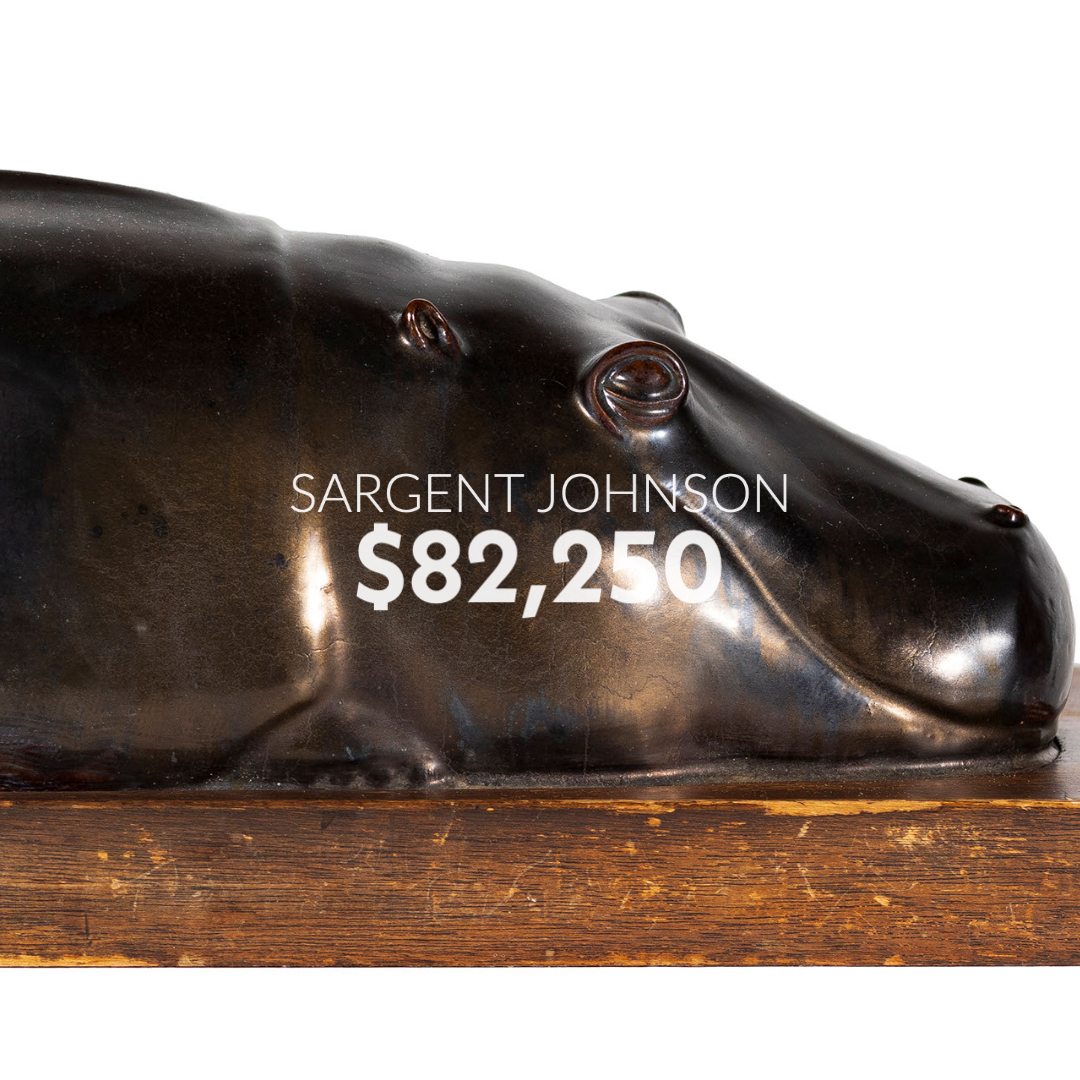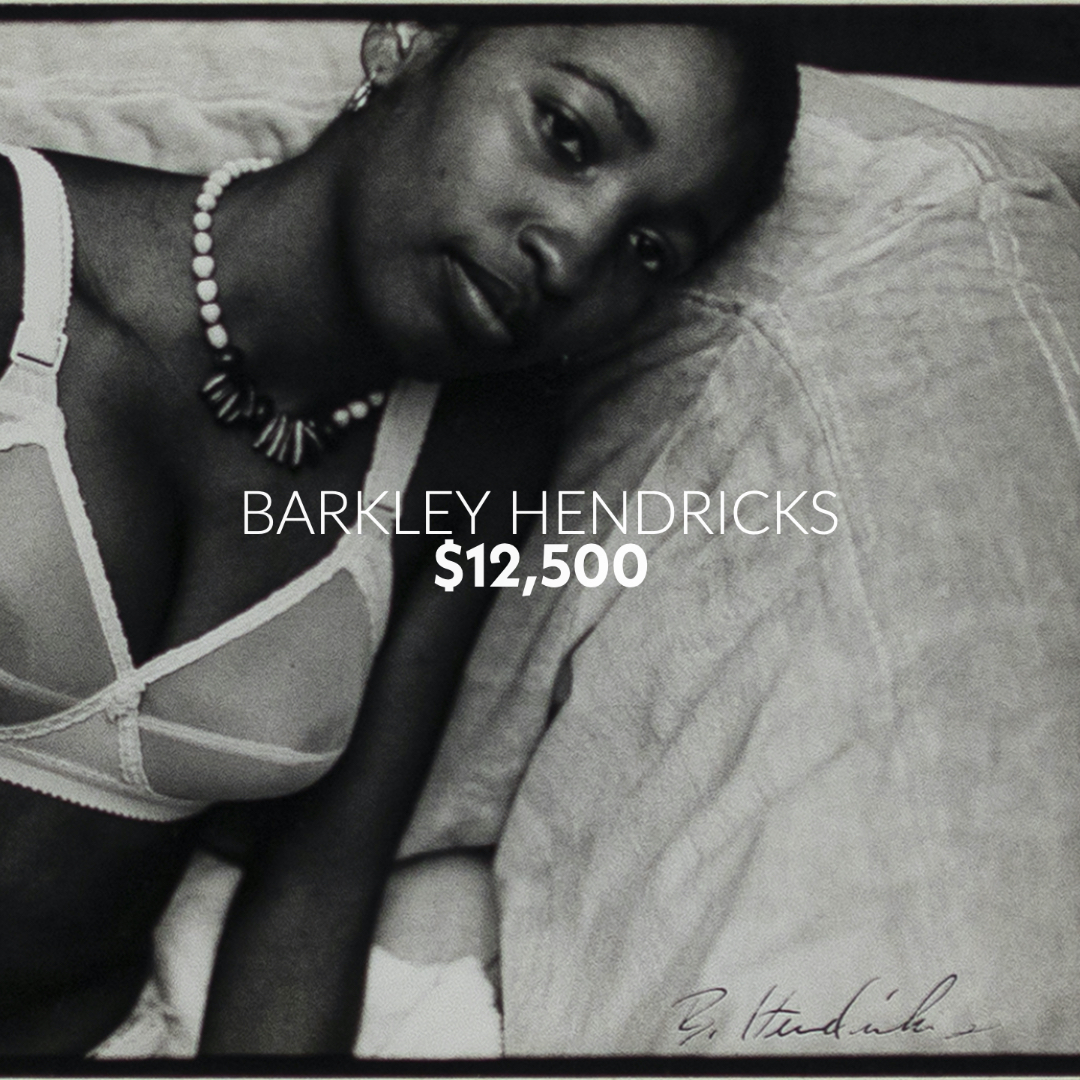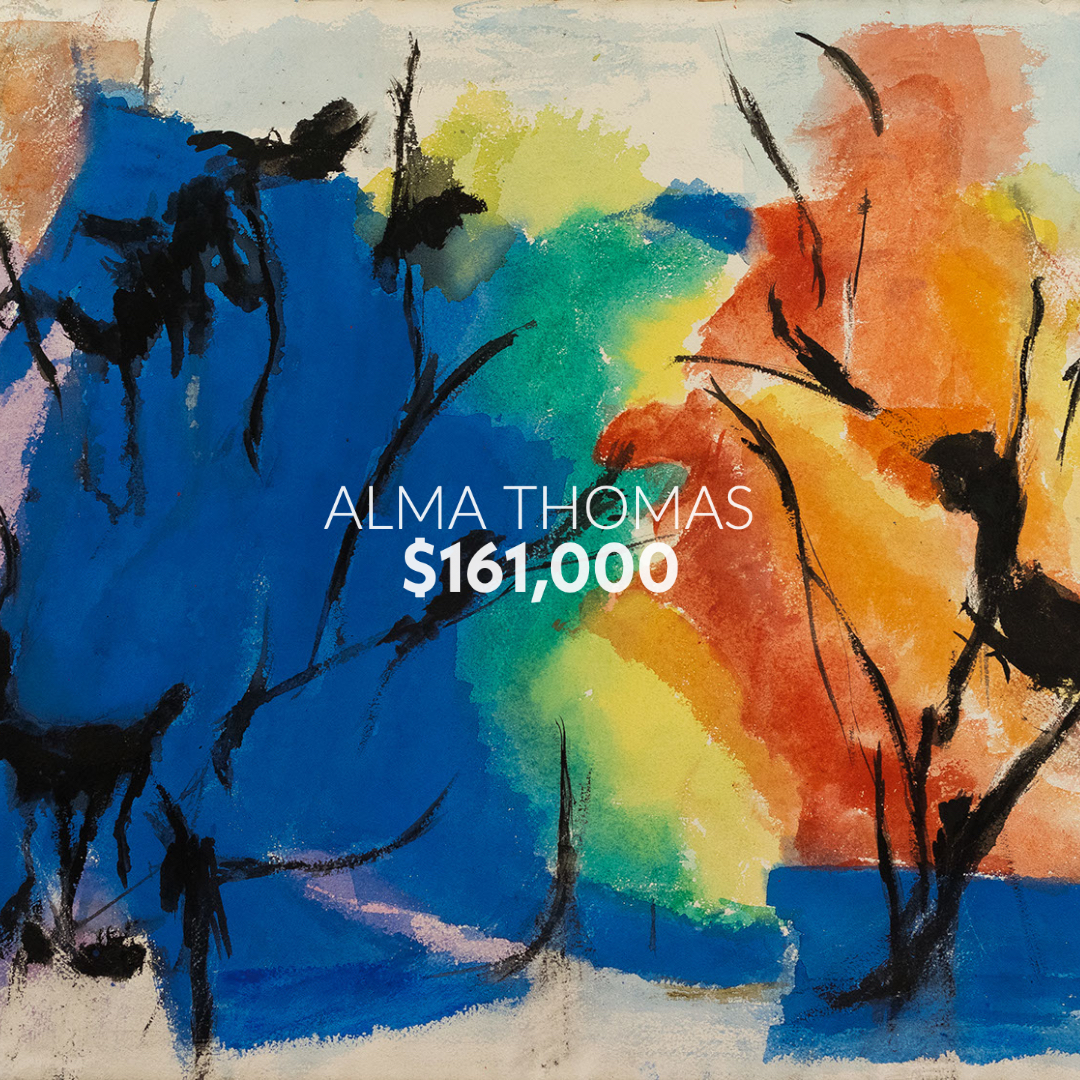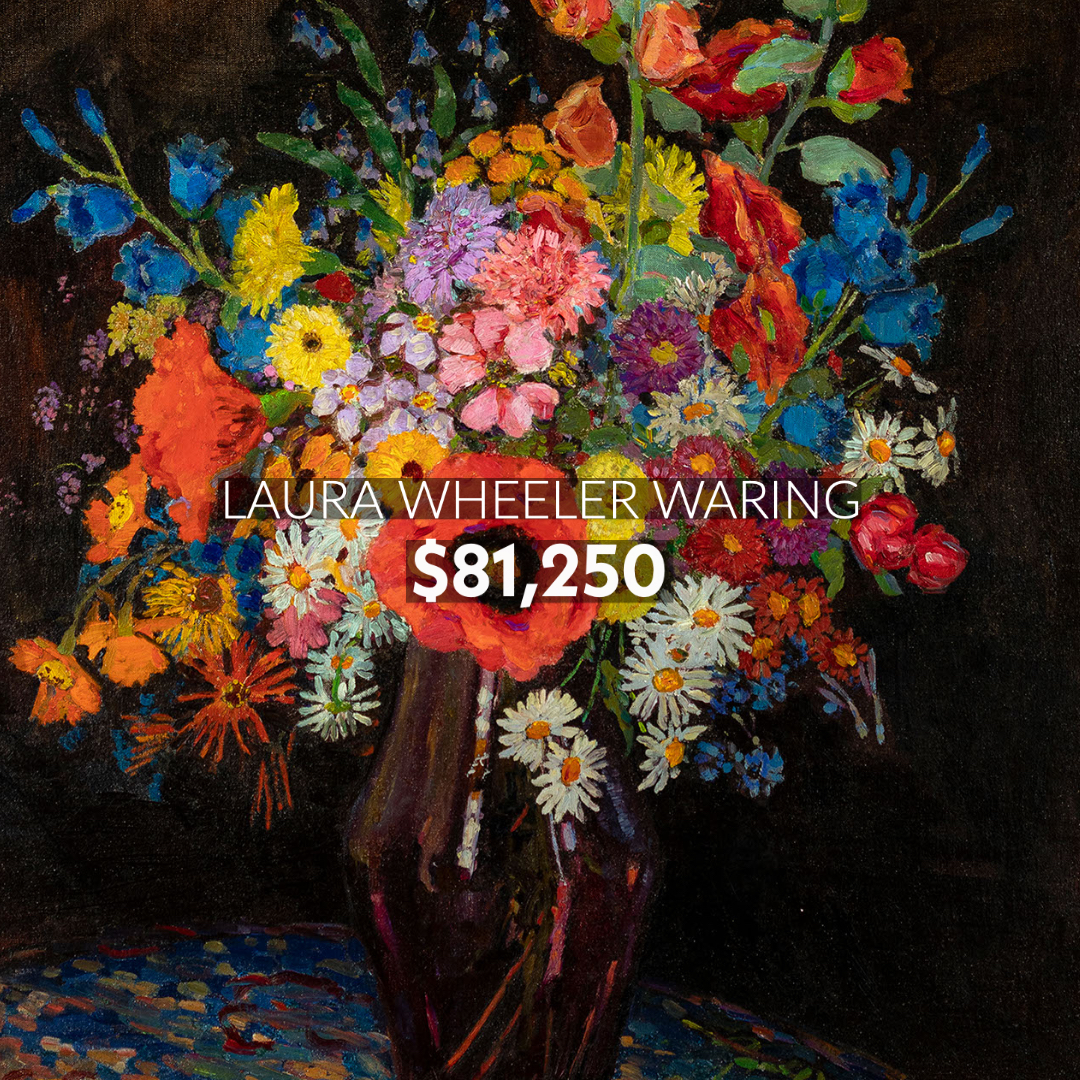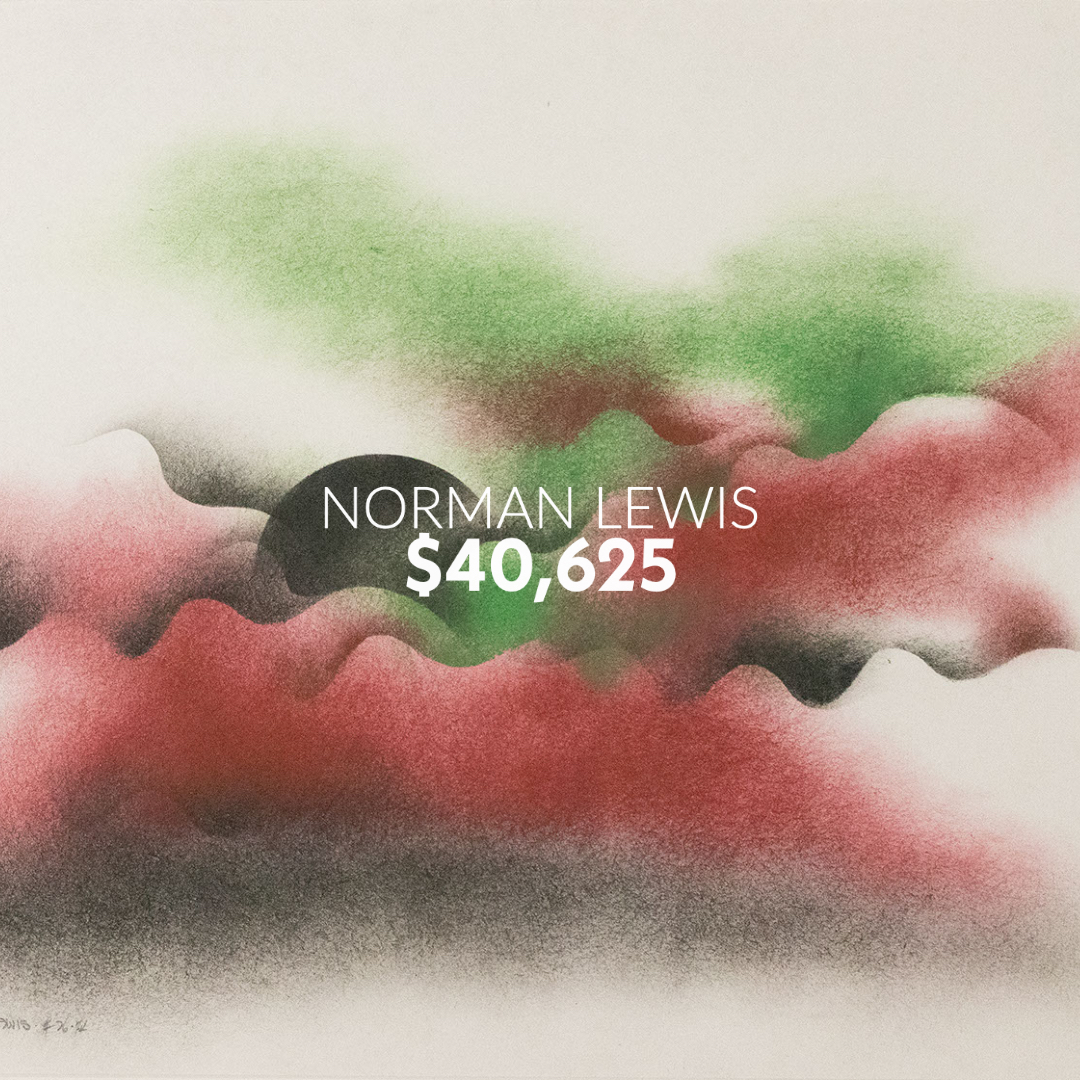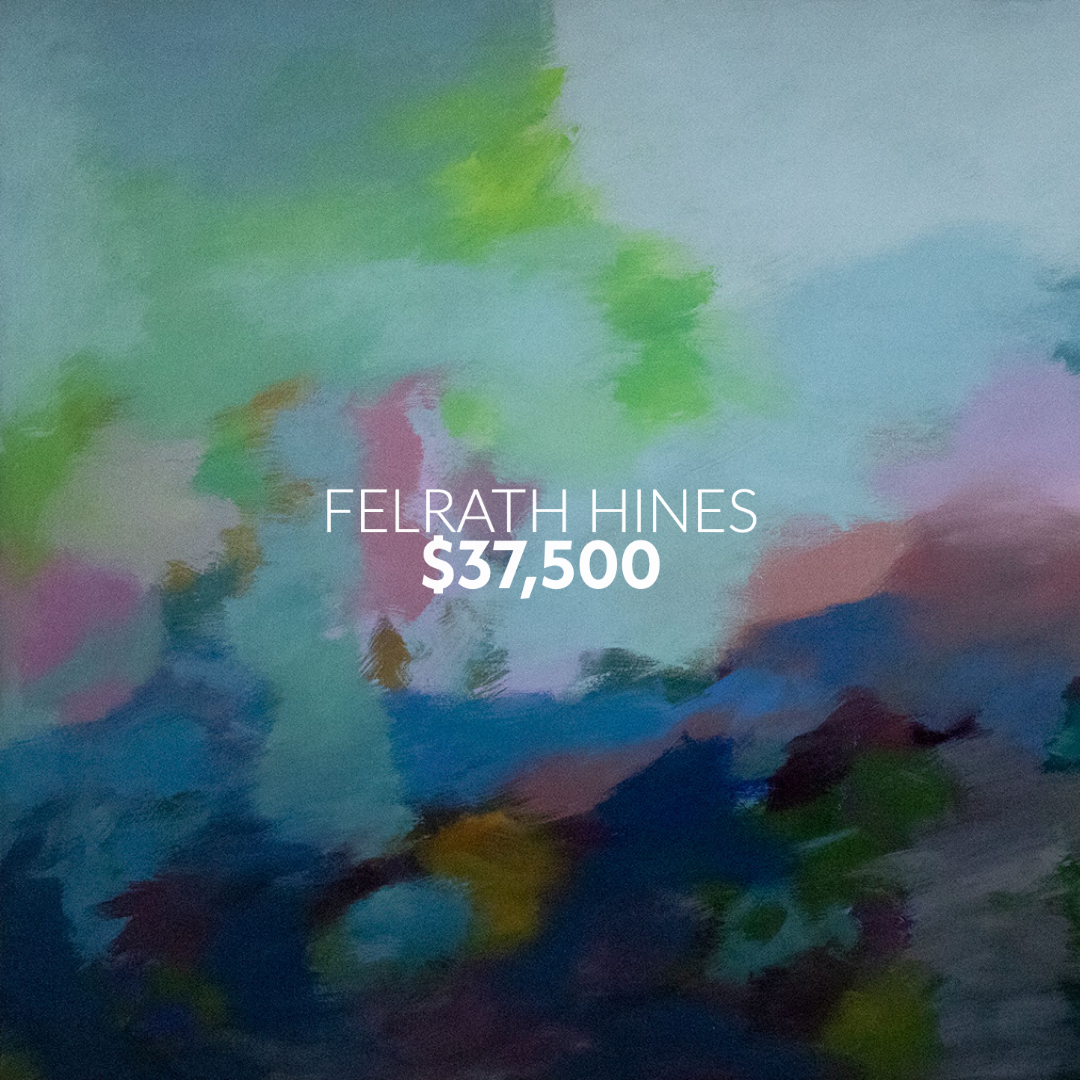 Private Sales
BLACK ART AUCTION opened in February 2020, with two physical locations, in St Louis and Indianapolis, and has to date held six auctions. Thom Pegg, the owner of the auction house, has maintained a gallery known as Tyler Fine Art in his hometown of St Louis since 1987.  While the businesses have melded into a single focus—African American art—the functionality remains twofold: auction and private sales.  Moving forward, Tyler Fine Art will become a branch of the parent company, Black Art Auction.
Black Art Auction buys, sells, and represents several estates of Black artists, as well as important individual works by various artists. This "satellite" branch of the website is dedicated to the artwork available for private sale and the many scholarly publications produced by BAA.
Learn more by clicking this link.
Pictured: Willie Cole, 600%, 1996, Shellac and enamel on found banisters & plywood, 57.5 x 29 x 31 inches. Sold privately by Black Art Auction.
Always the lowest buyer's premium when bidding via our website or mobile app.
We have added the ability to save and 'watch' lots, place and review bids ahead of the sale, and bid live in real time on sale day via our website and new mobile app. We hope you enjoy the increased functionality!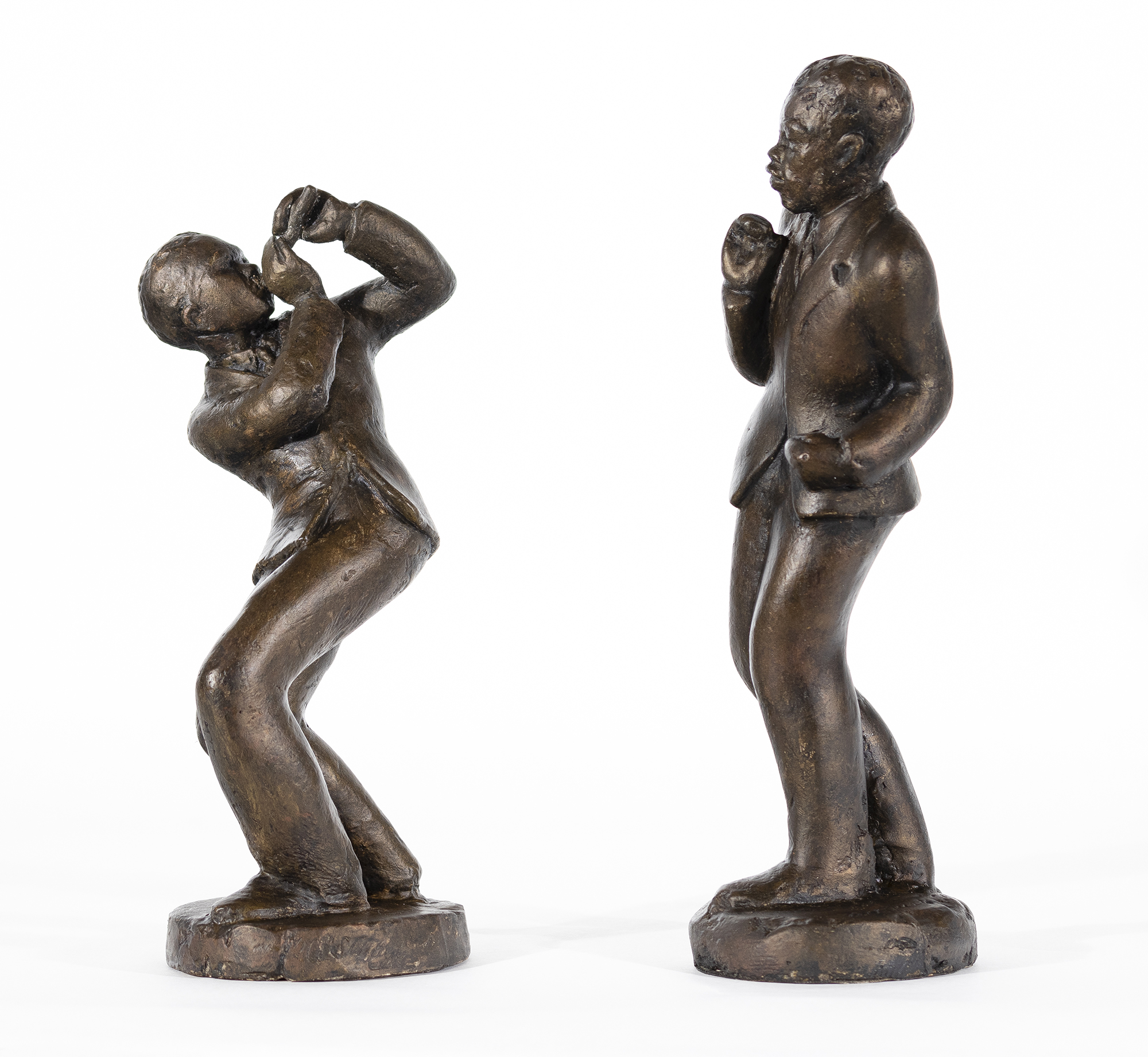 Learn more about BLACK ART AUCTION-  the culmination of years working with museums, collectors, auction houses and sellers.
St. Louis
407 Jackson Avenue
St Louis, MO
63130
Indianapolis
1497 N Harding Street
Indianapolis, IN
46202