BAA is happy to order you a hardcover version of either book related to this collection. It is a low edition printing, so it is rather expensive. The book is 12" square and is made with high quality paper. The total price shipped FedEx is $160. We are placing an order on June 30th, which would arrive before the auction, and another order on July 24th. Those will be the only orders placed. Call (317)986-6048 to provide credit card information. The Sargent Johnson book is also available for $65. You may download the PDF version of either at no cost from the website.
Always the lowest buyer's premium when bidding via our website or mobile app.
We have added the ability to save and 'watch' lots, place and review bids ahead of the sale, and bid live in real time on sale day via our website and new mobile app. We hope you enjoy the increased functionality!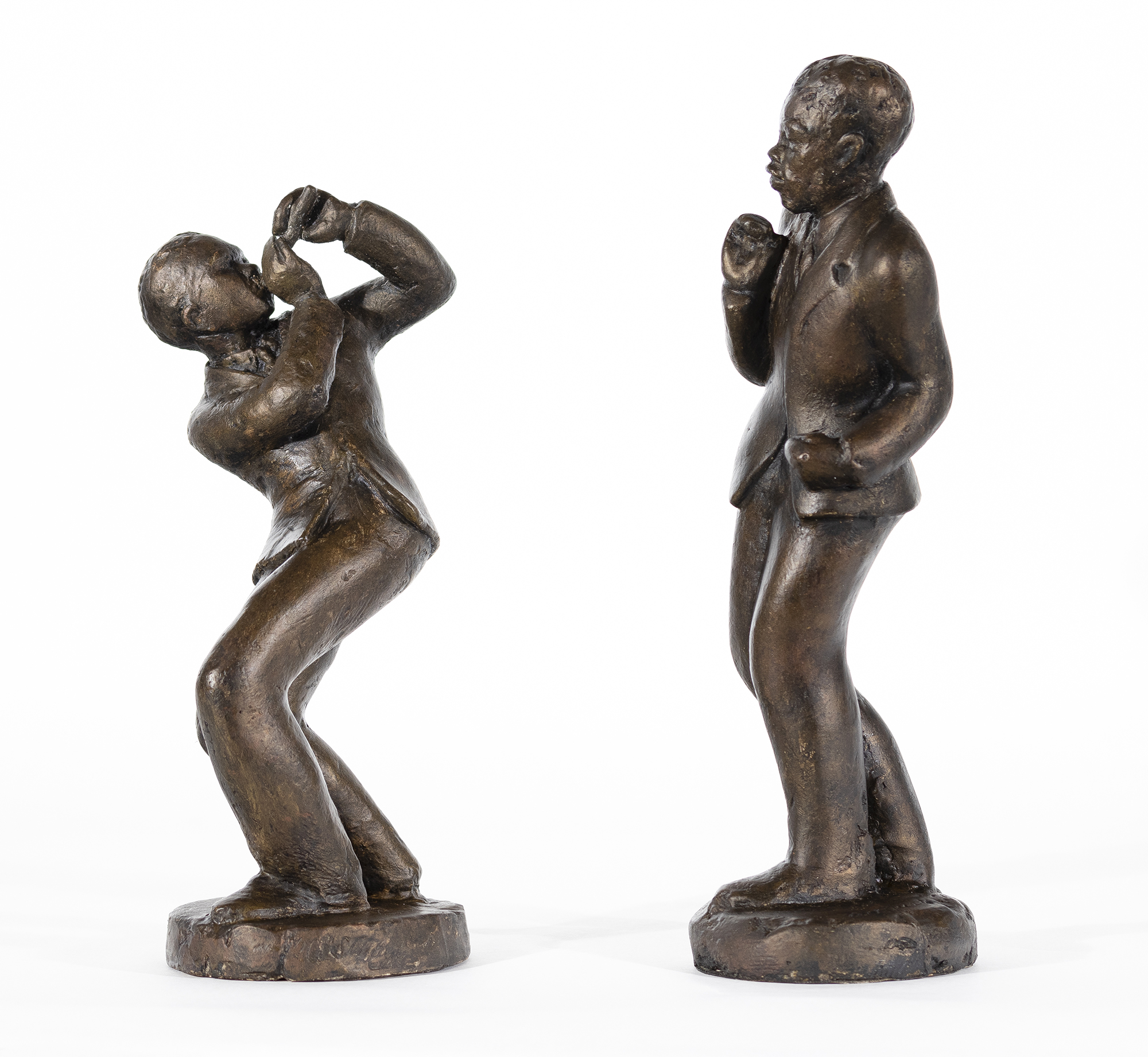 Learn more about BLACK ART AUCTION-  the culmination of years working with museums, collectors, auction houses and sellers.
St. Louis
407 Jackson Avenue
St Louis, MO
63130
Indianapolis
1497 N Harding Street
Indianapolis, IN
46202