Phillip Hampton Retrospective
Two important exhibitions by the pioneering artist
Black Art Auction is very proud to be co-presenting Feels Like Freedom: Phillip J. Hampton , a major retrospective of the work of Phillip Hampton (1922-2016) with the Telfair Museum in Savannah, GA, beginning October 7, 2022.  Simultaneously, Savannah State's Kennedy Fine Arts Gallery will present The Early Years , focusing on Hampton's work done while he taught at the school and worked in Savannah.
To learn more about this exhibition please click here.
Private Sales
BLACK ART AUCTION Private Sales Division, headquartered at our St Louis location, buys, sells, and represents several estates of Black artists, as well as important individual works by various artists. This "satellite" branch of the website is dedicated to the artwork available for private sale and the many scholarly publications produced by BAA.
Learn more by clicking this link.
Pictured: Willie Cole, 600%, 1996, Shellac and enamel on found banisters & plywood, 57.5 x 29 x 31 inches. Sold privately by Black Art Auction.
Always the lowest buyer's premium when bidding via our website or mobile app.
We have added the ability to save and 'watch' lots, place and review bids ahead of the sale, and bid live in real time on sale day via our website and new mobile app. We hope you enjoy the increased functionality!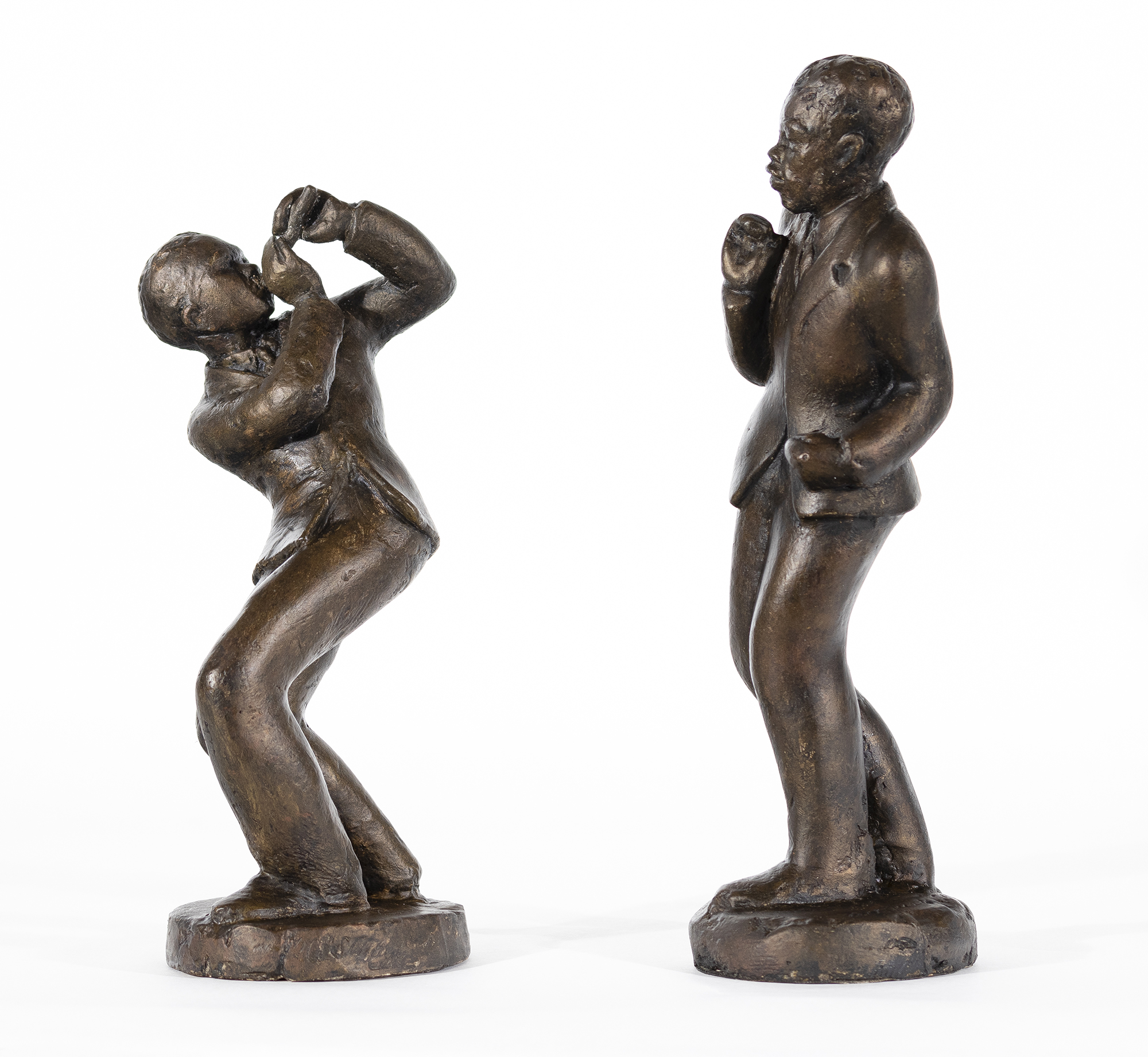 Learn more about BLACK ART AUCTION-  the culmination of years working with museums, collectors, auction houses and sellers.
St. Louis
1608 Menard Street
Saint Louis, MO
63104