Currently available
An important and celebrated work by Earl Hooks.
Man of Sorrows
1950
fired, unglazed terra cotta on a wooden base
11 x 6-1/2 x 3 inches
7-5/8 x 4-7/8 x 2-1/4 inches (with base)
signed
Provenance: The artist's family
To learn more about the artist and this remarkable sculpture, please click here.
Highlights from our previous auctions: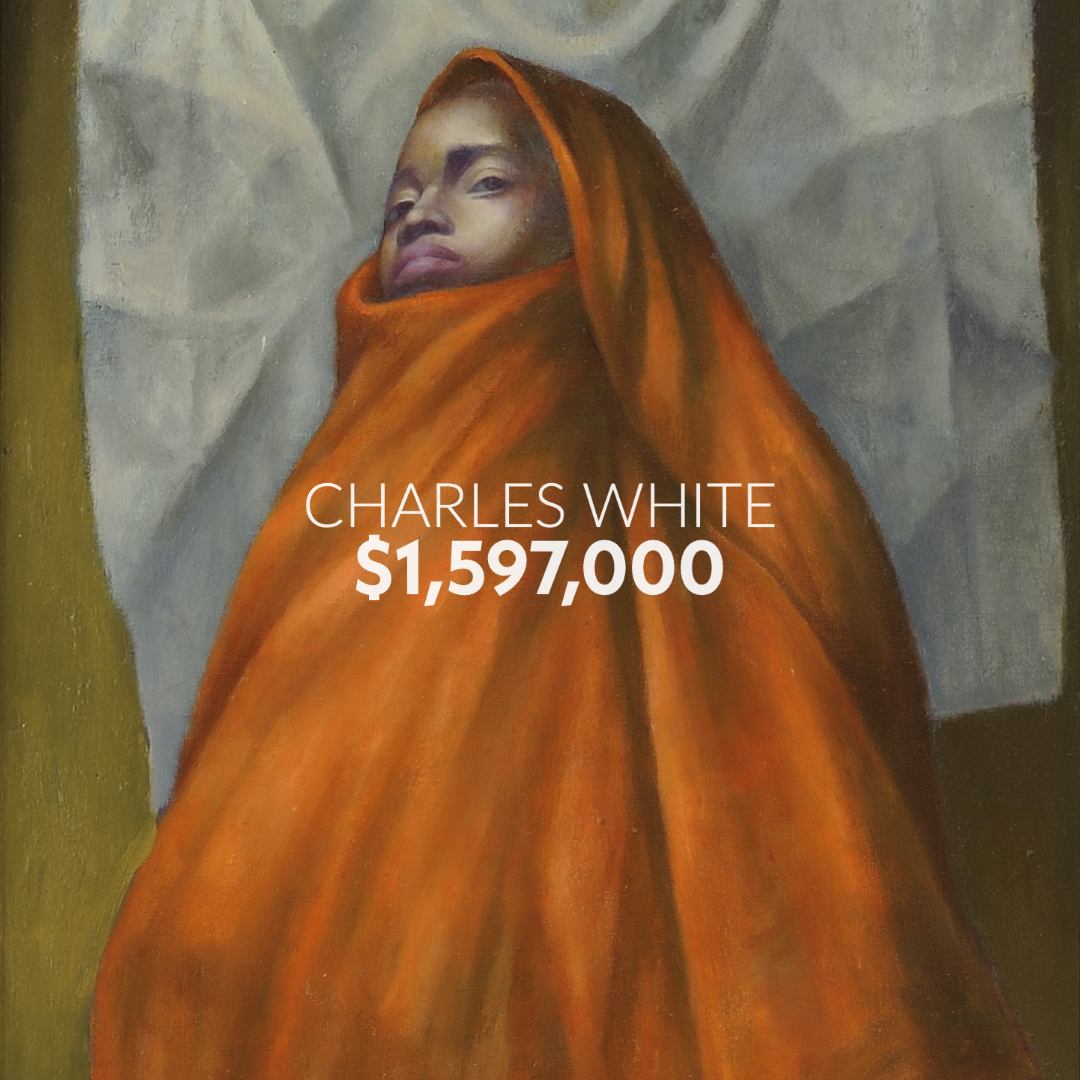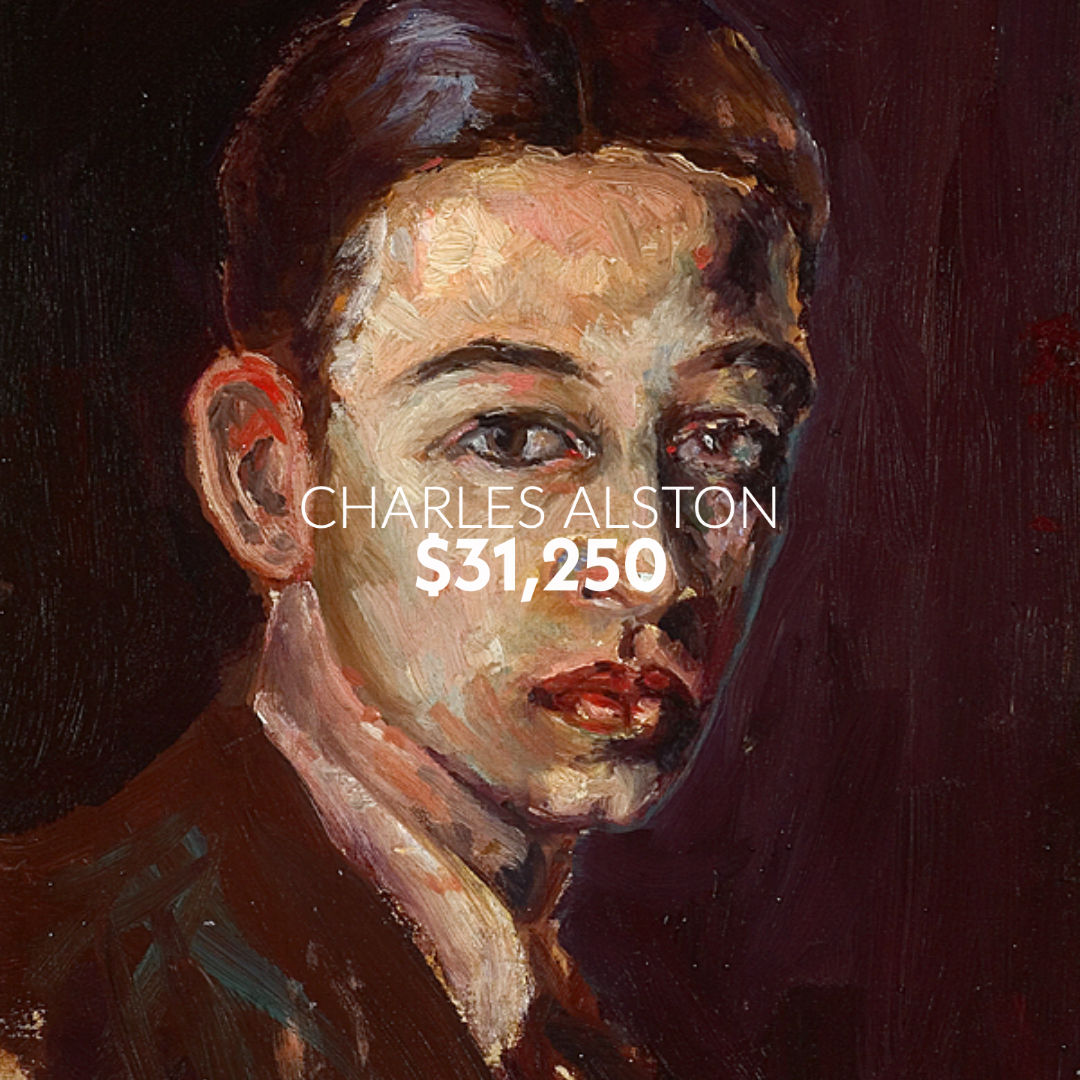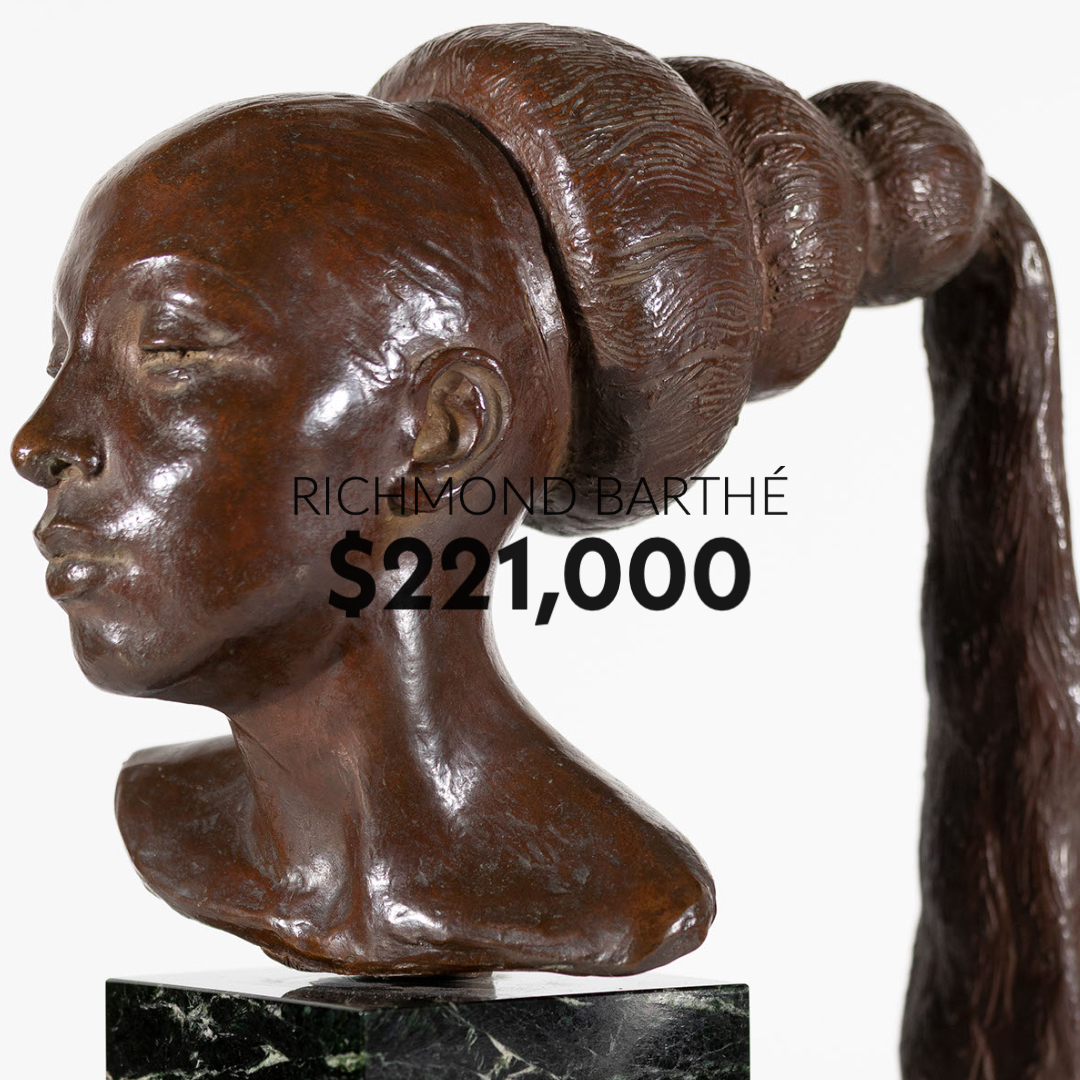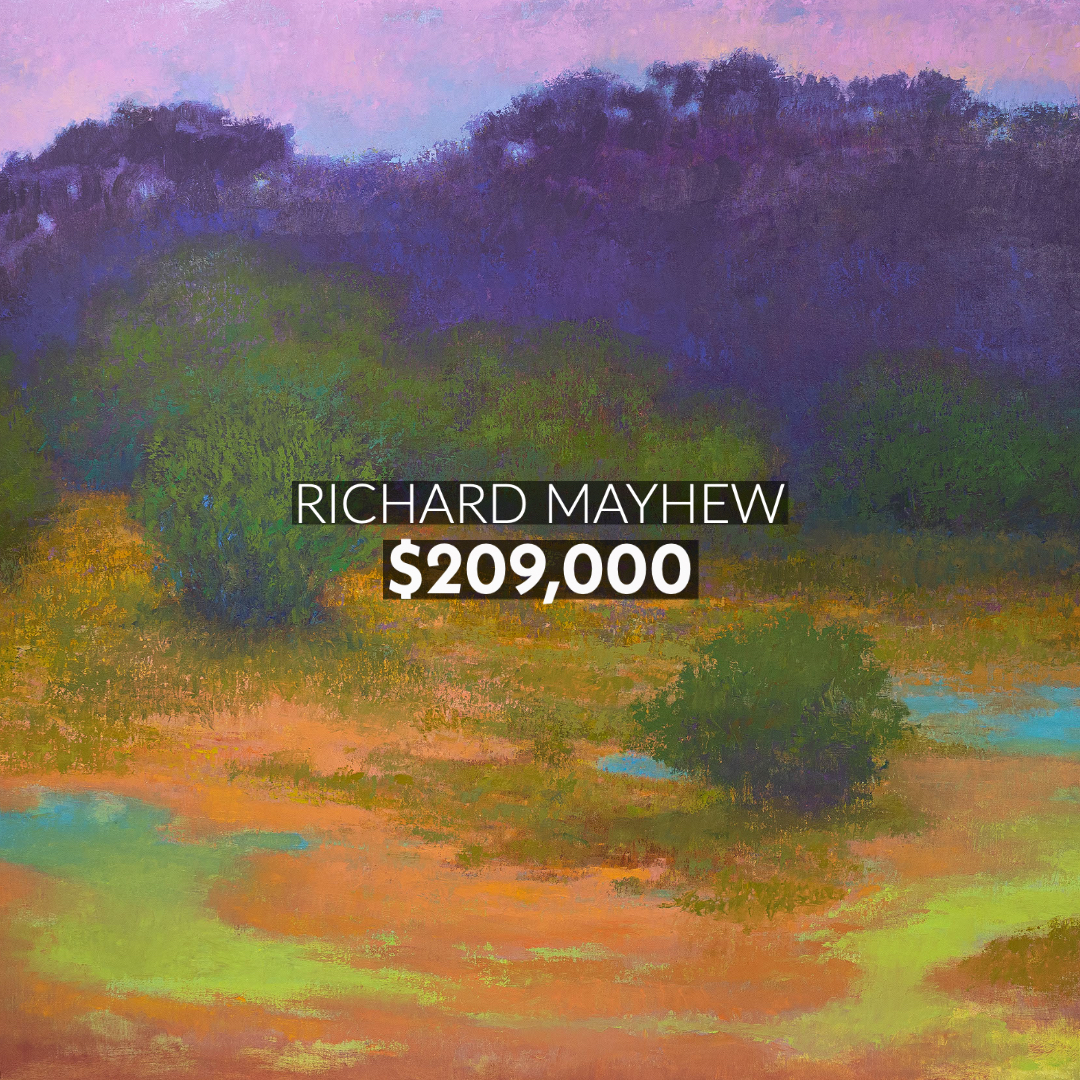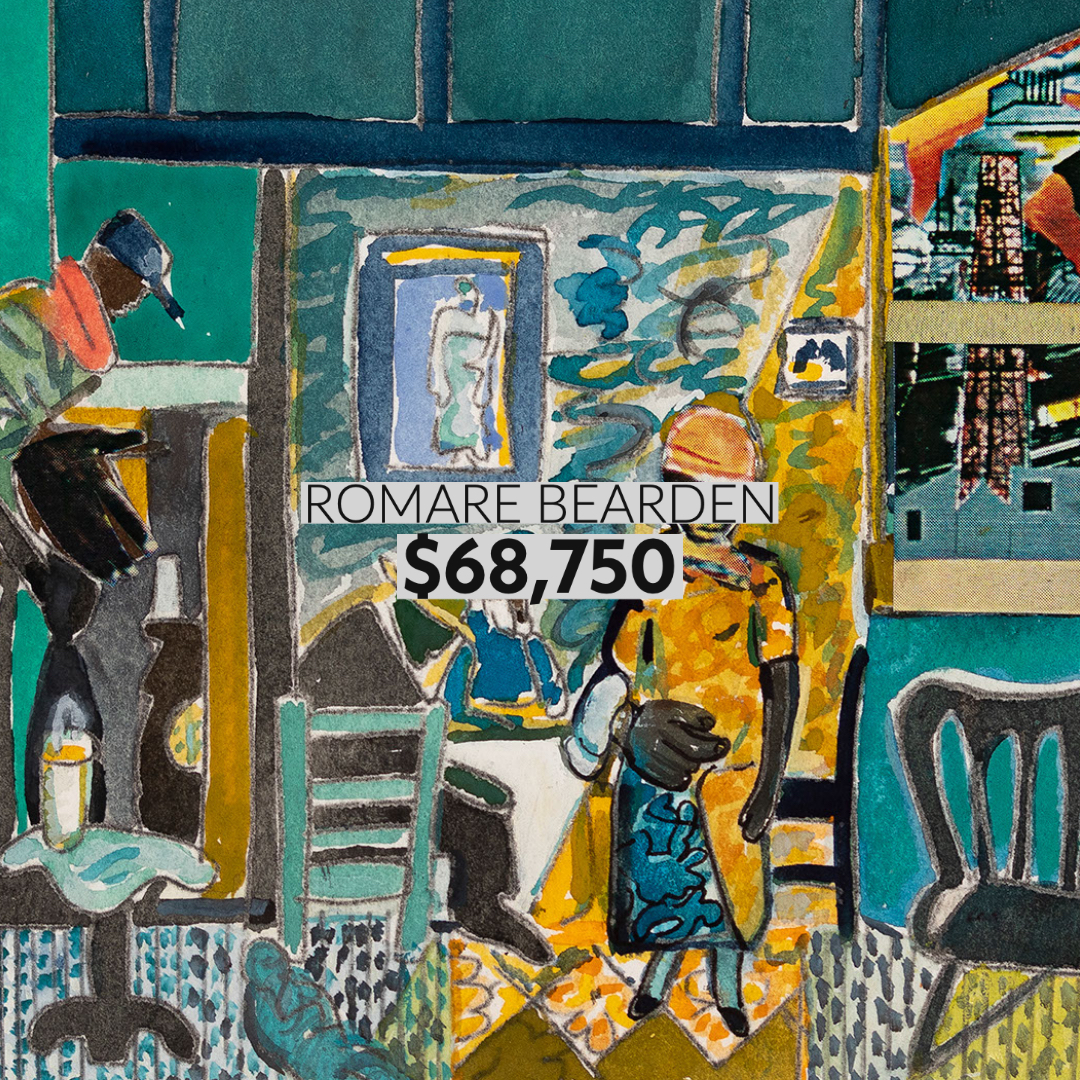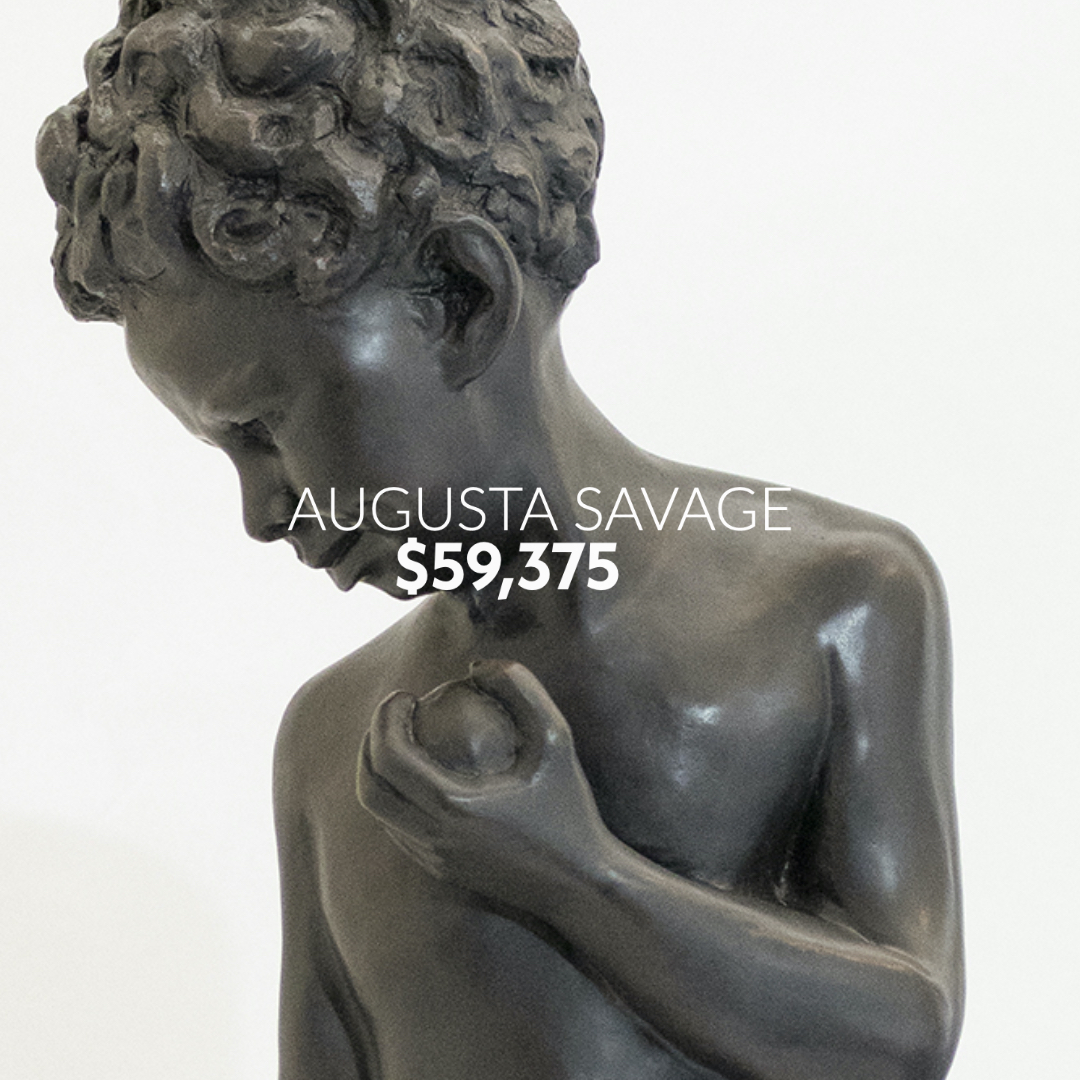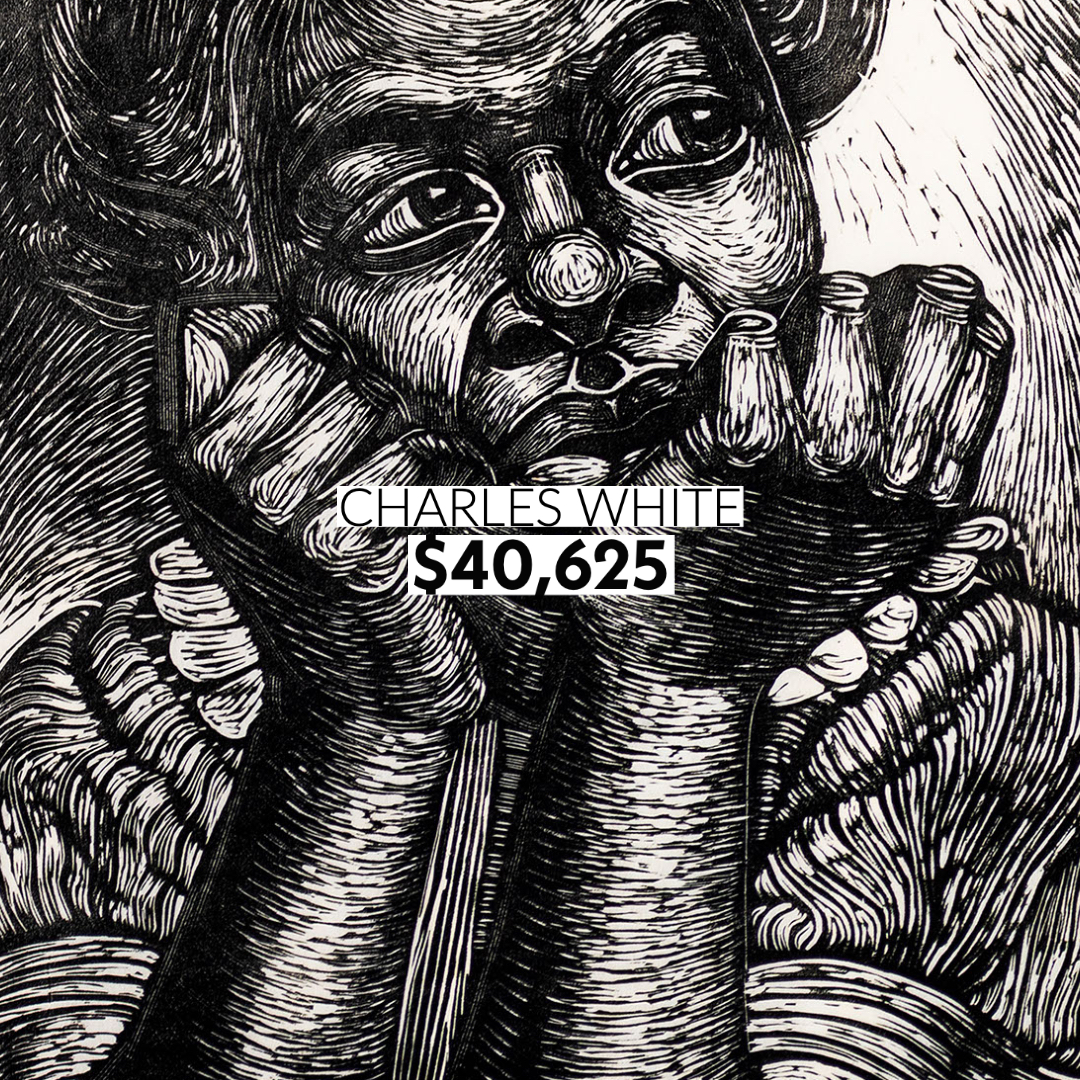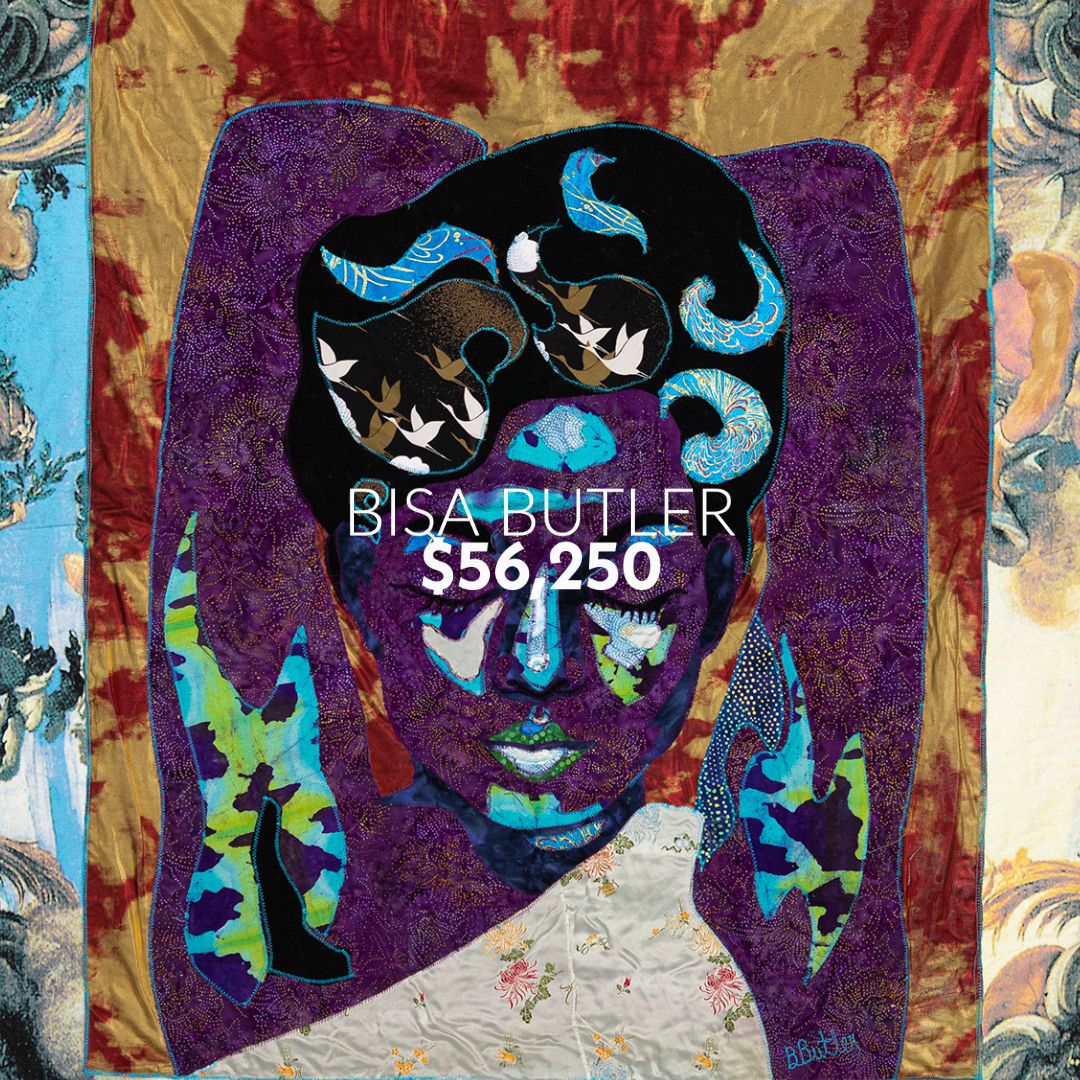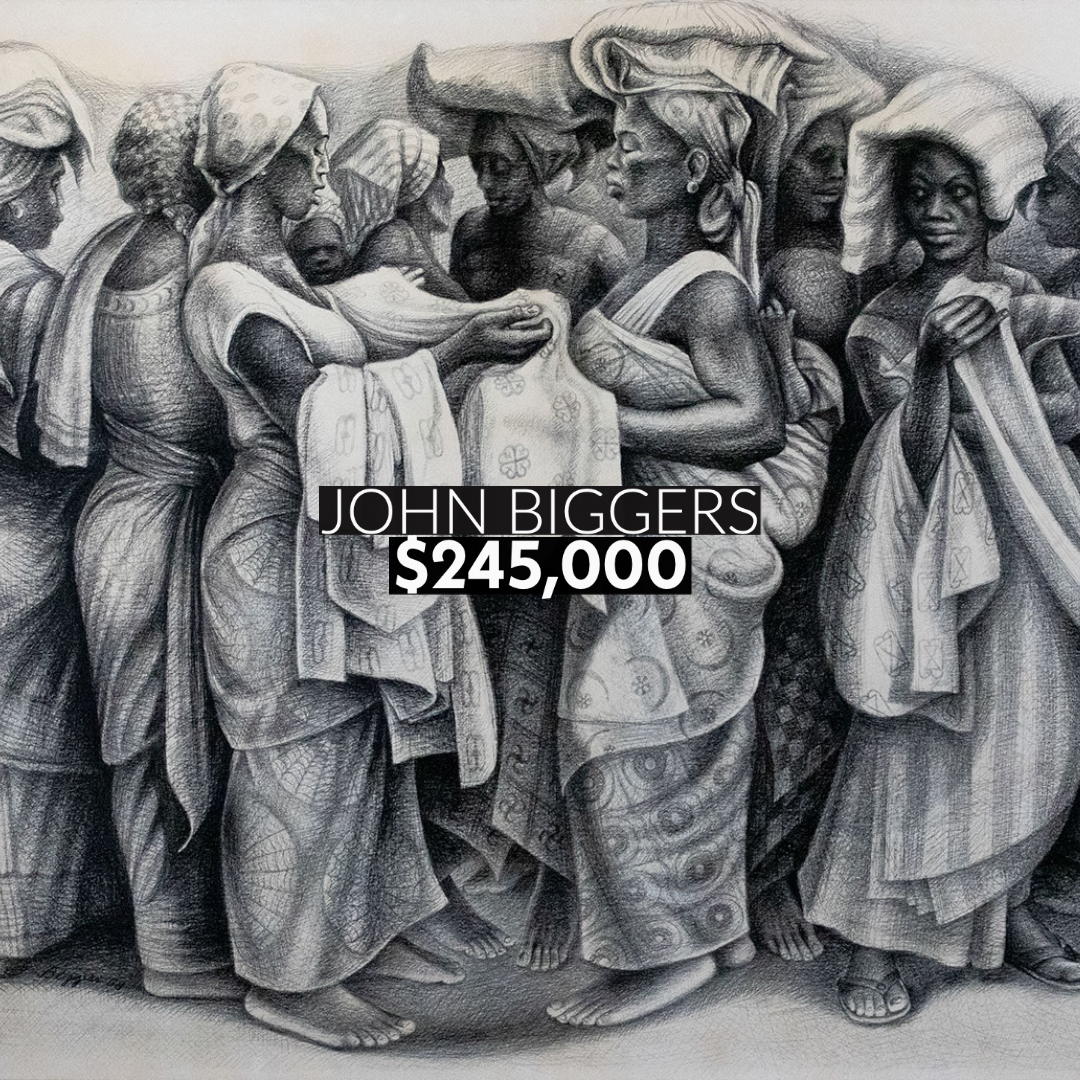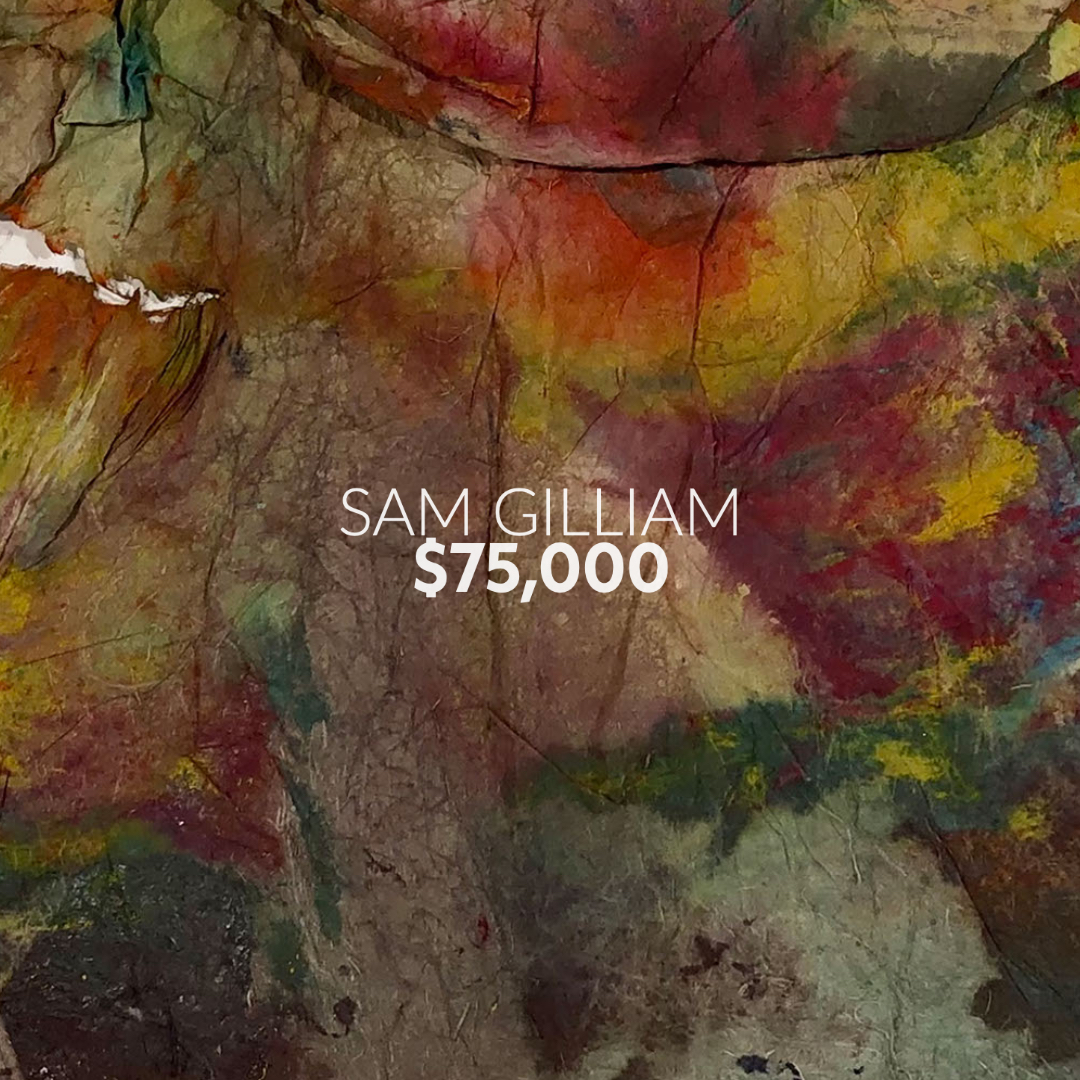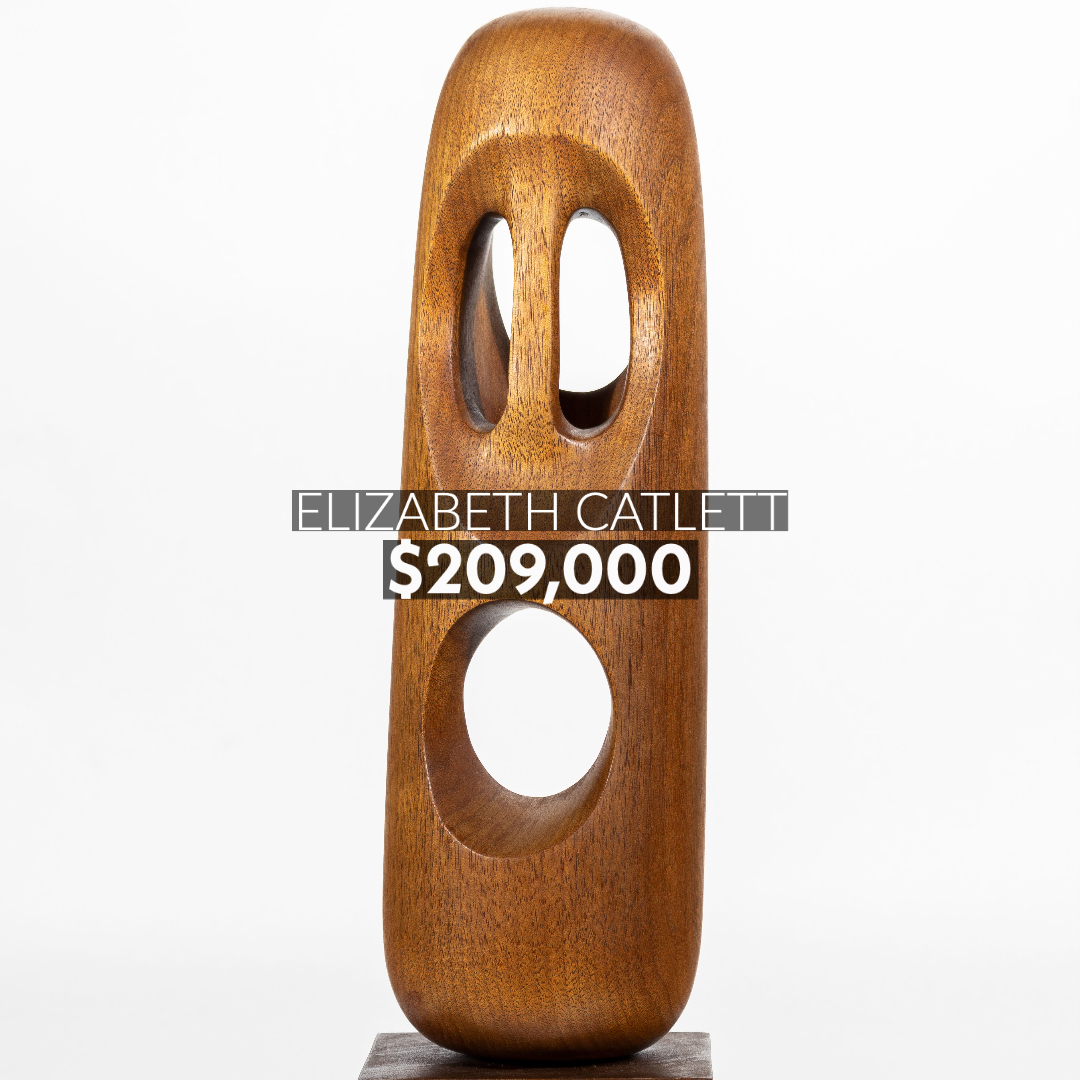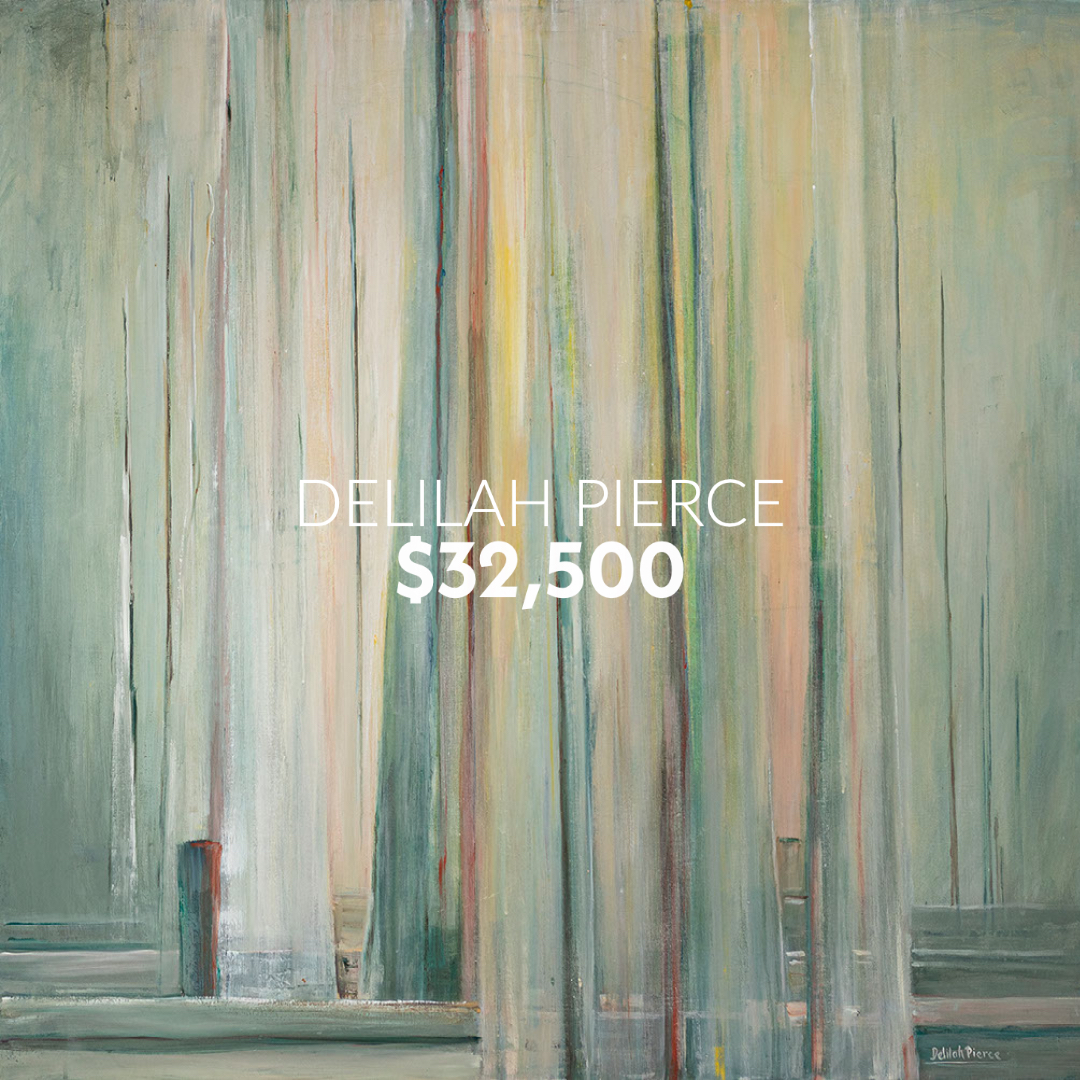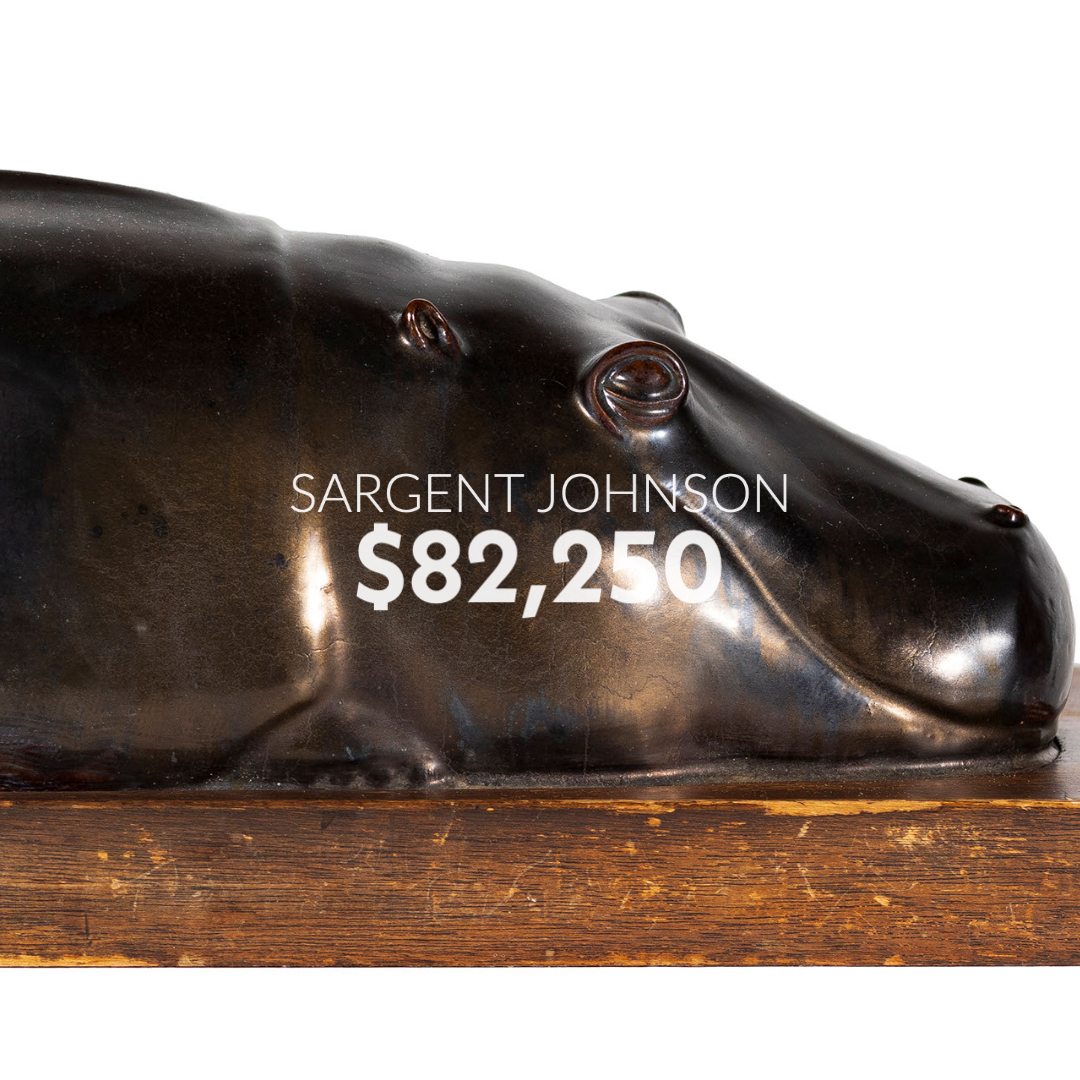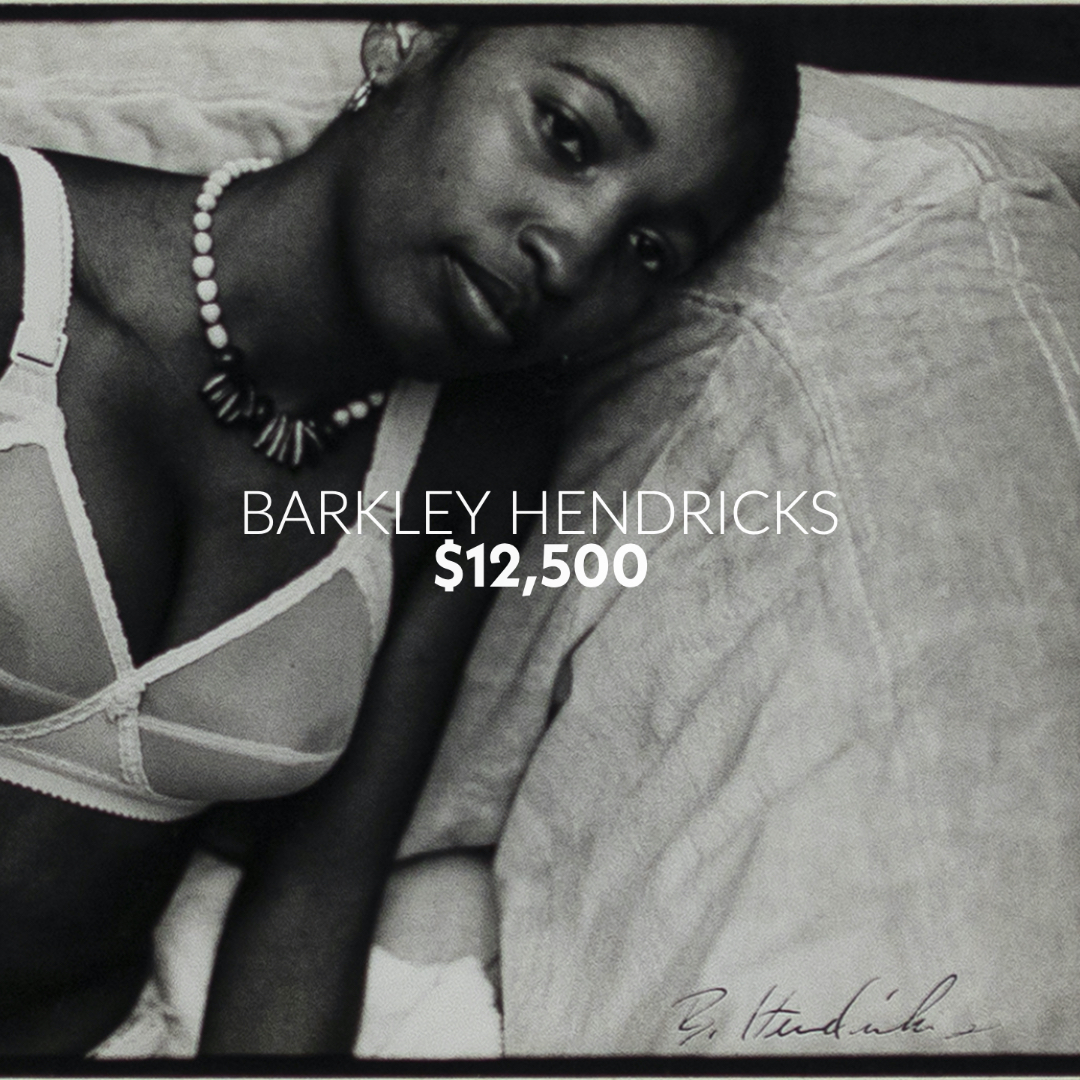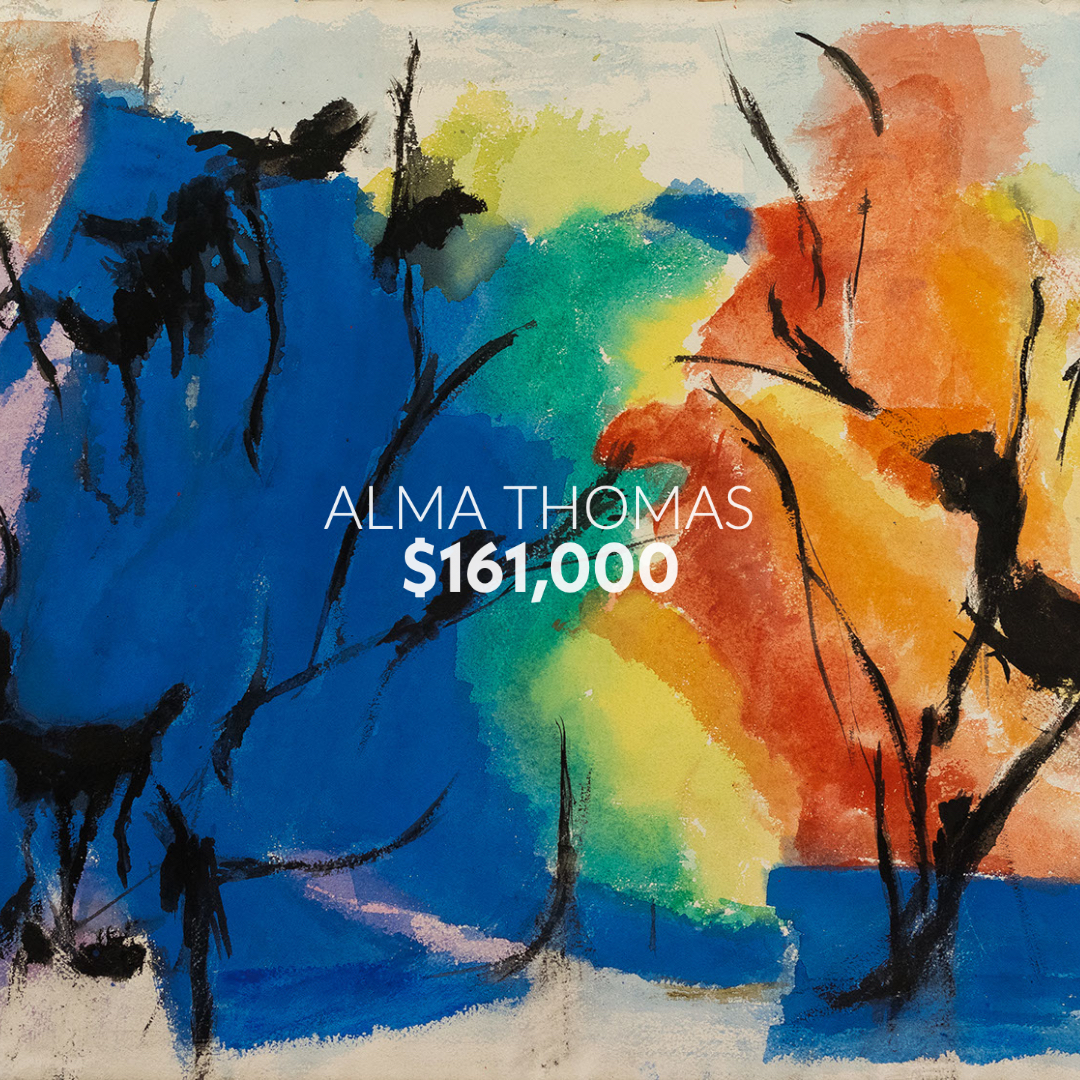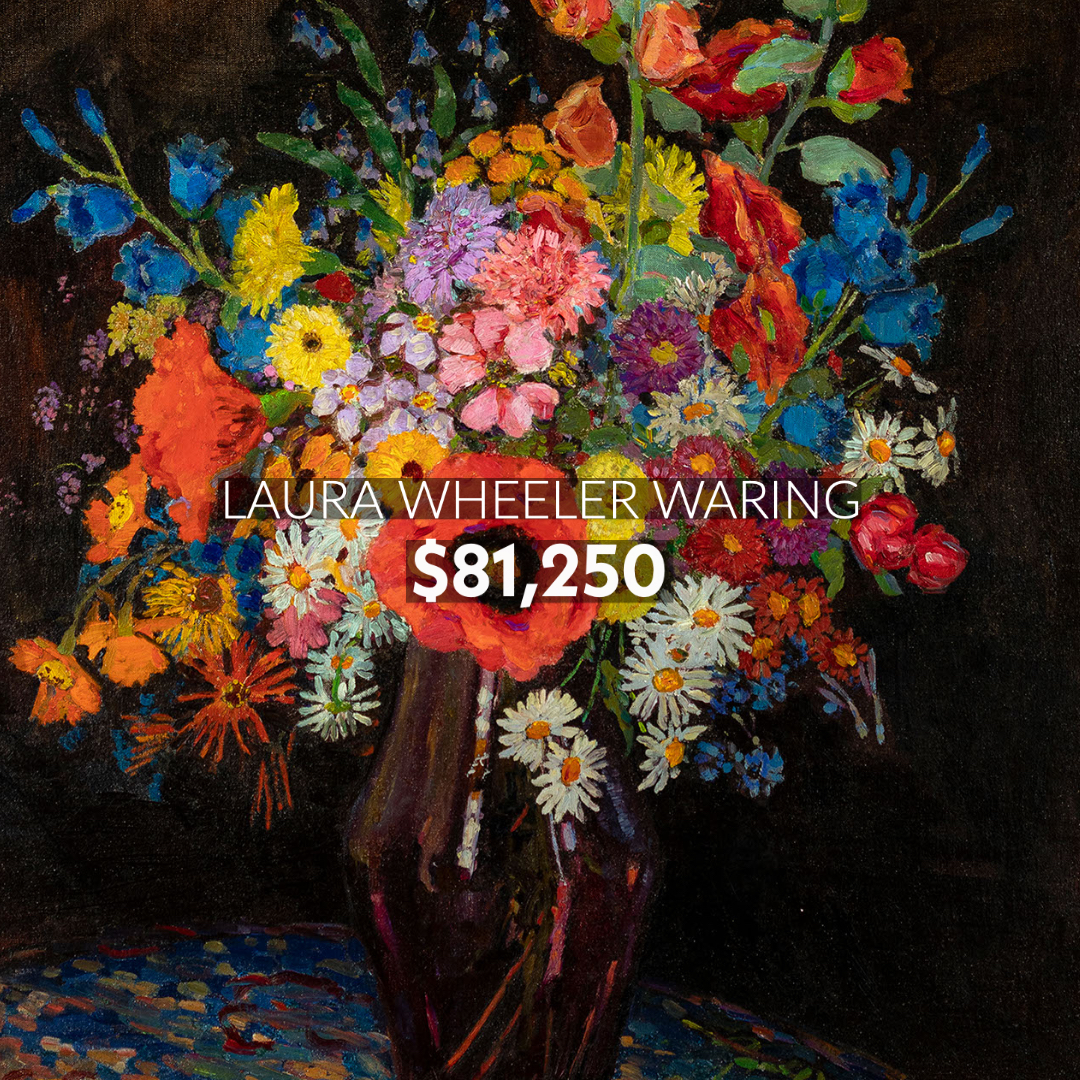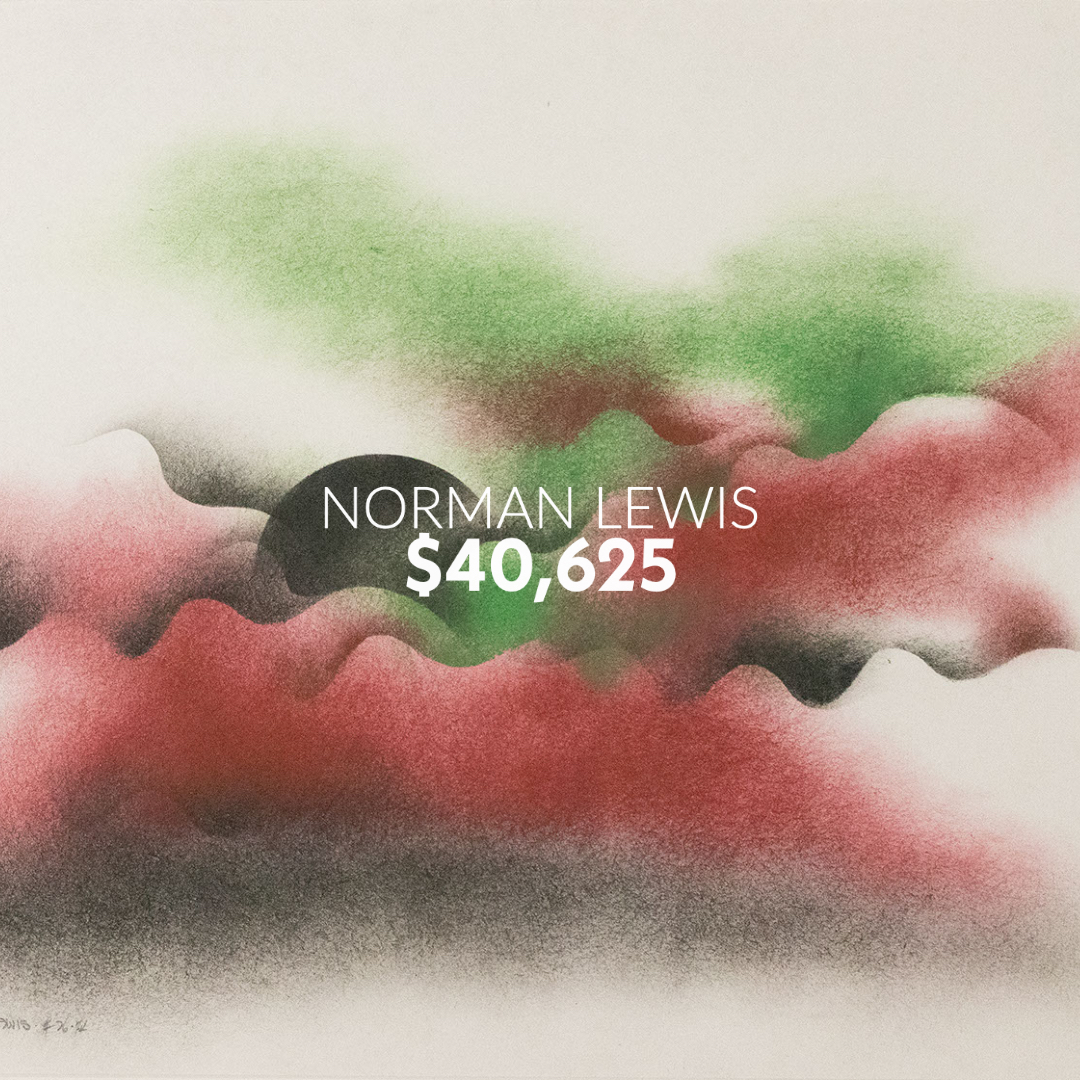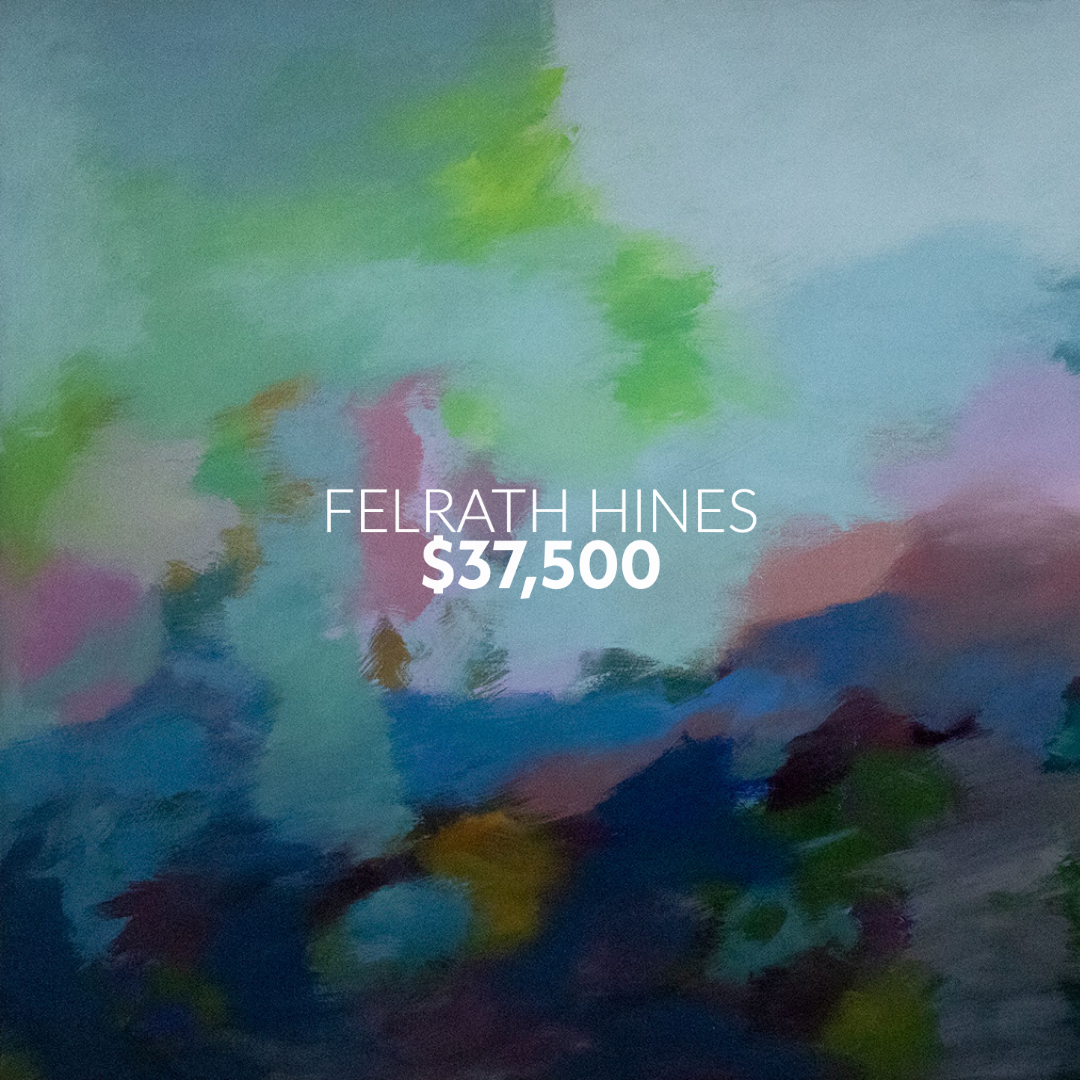 Private Sales
BLACK ART AUCTION Private Sales Division, headquartered at our St Louis location, buys, sells, and represents several estates of Black artists, as well as important individual works by various artists. This "satellite" branch of the website is dedicated to the artwork available for private sale and the many scholarly publications produced by BAA.
Learn more by clicking this link.
Pictured: Willie Cole, 600%, 1996, Shellac and enamel on found banisters & plywood, 57.5 x 29 x 31 inches. Sold privately by Black Art Auction.
Always the lowest buyer's premium when bidding via our website or mobile app.
We have added the ability to save and 'watch' lots, place and review bids ahead of the sale, and bid live in real time on sale day via our website and new mobile app. We hope you enjoy the increased functionality!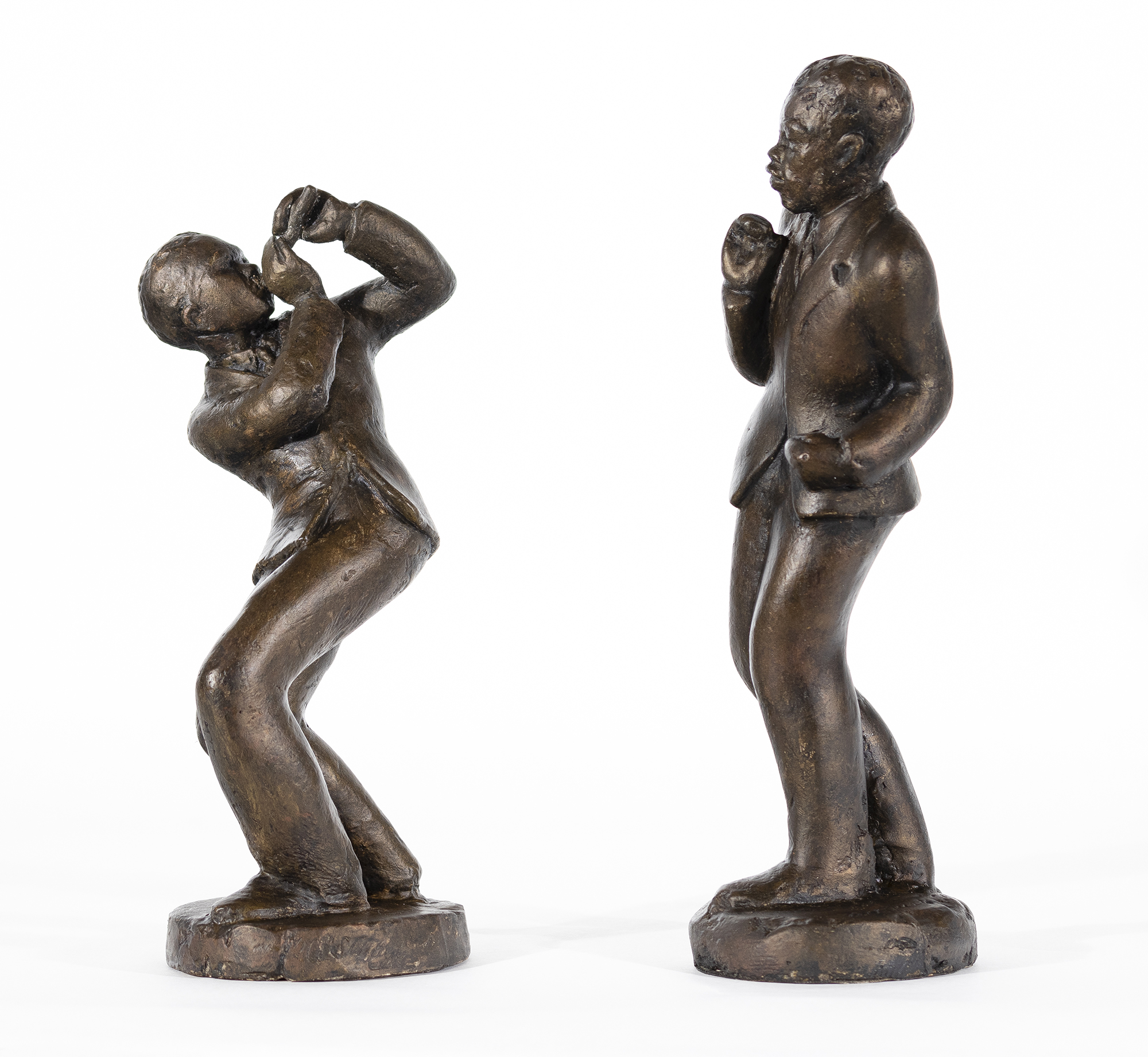 Learn more about BLACK ART AUCTION-  the culmination of years working with museums, collectors, auction houses and sellers.
St. Louis
407 Jackson Avenue
St Louis, MO
63130
Indianapolis
1497 N Harding Street
Indianapolis, IN
46202