Always the lowest buyer's premium when bidding via our website or mobile app.
We have added the ability to save and 'watch' lots, place and review bids ahead of the sale, and bid live in real time on sale day via our website and new mobile app. We hope you enjoy the increased functionality!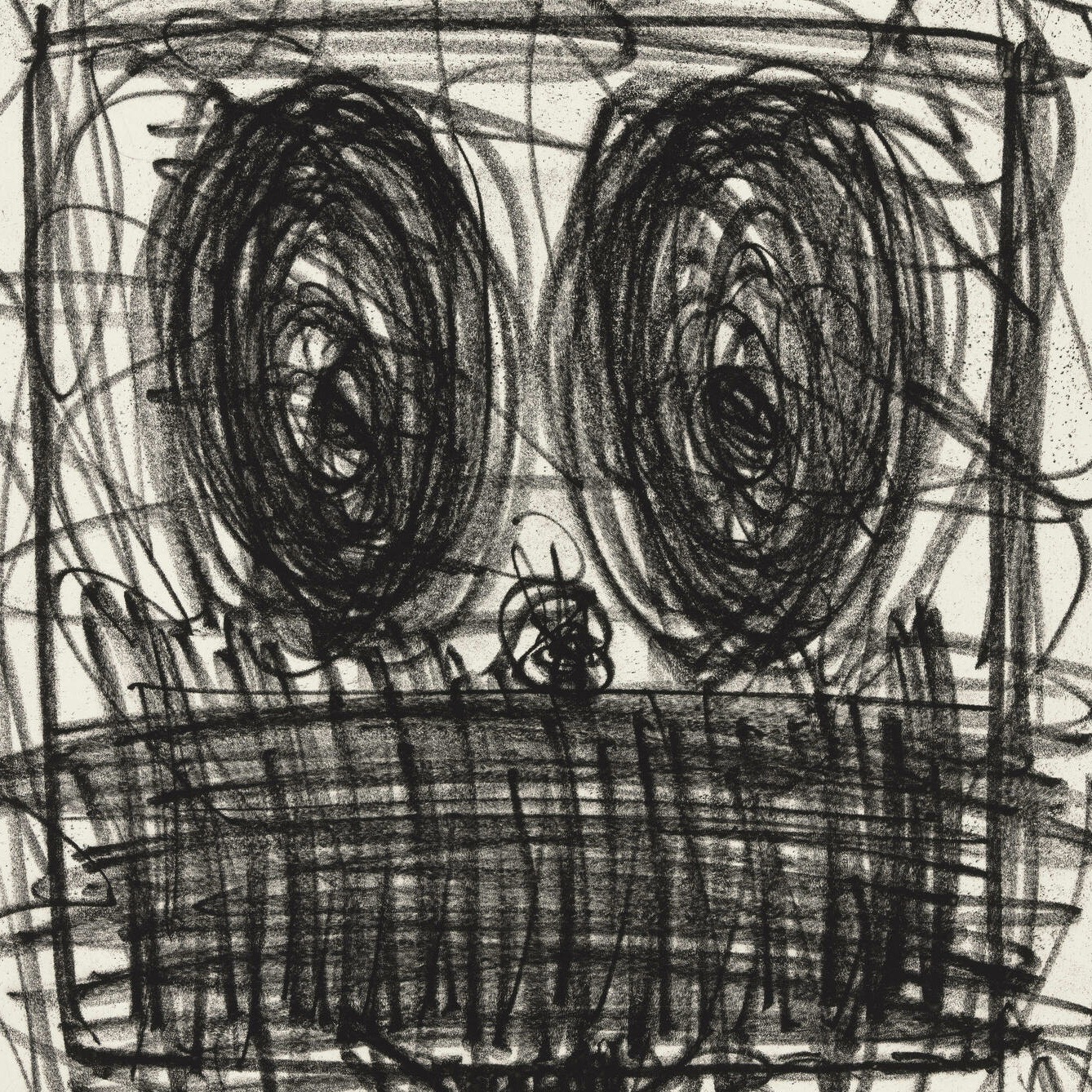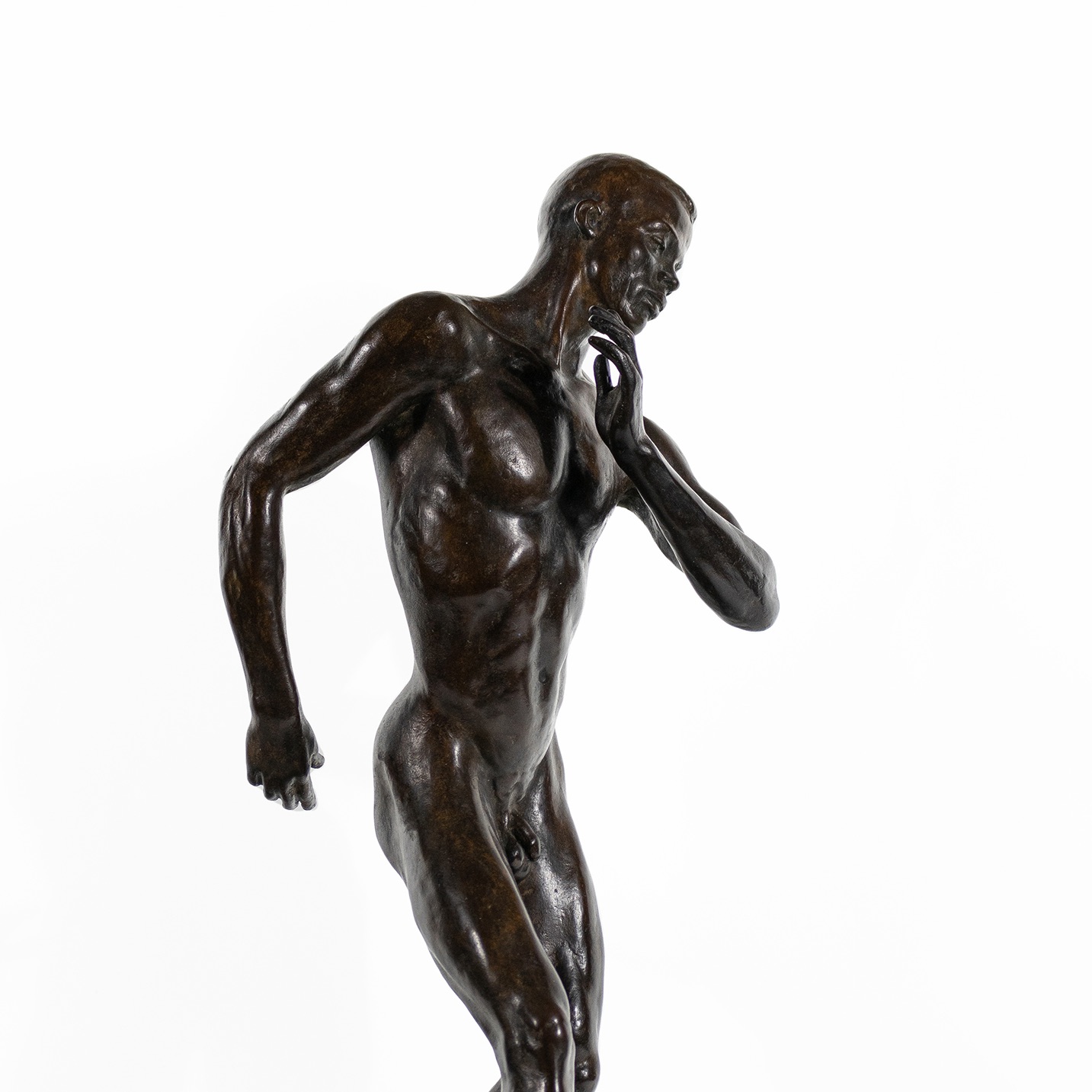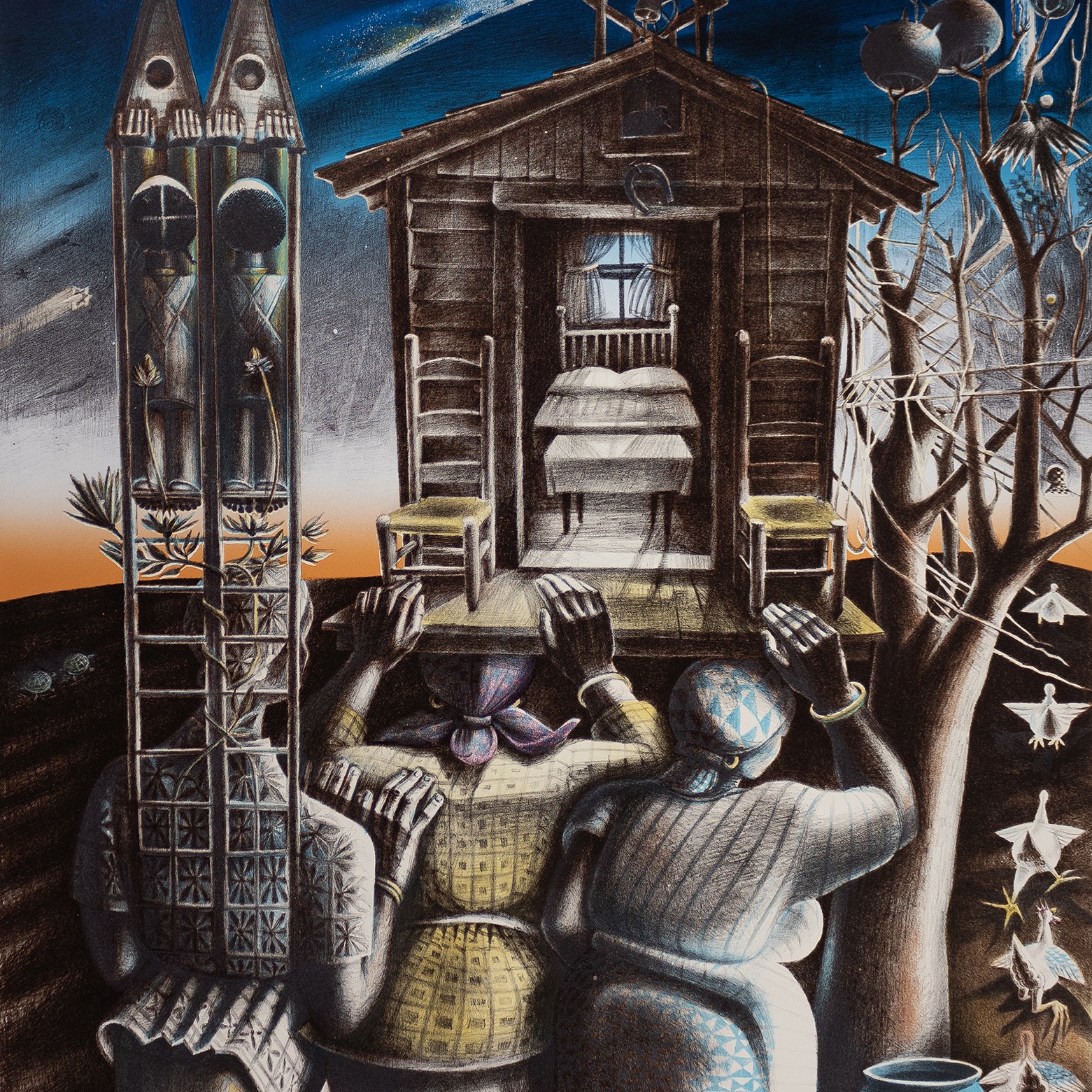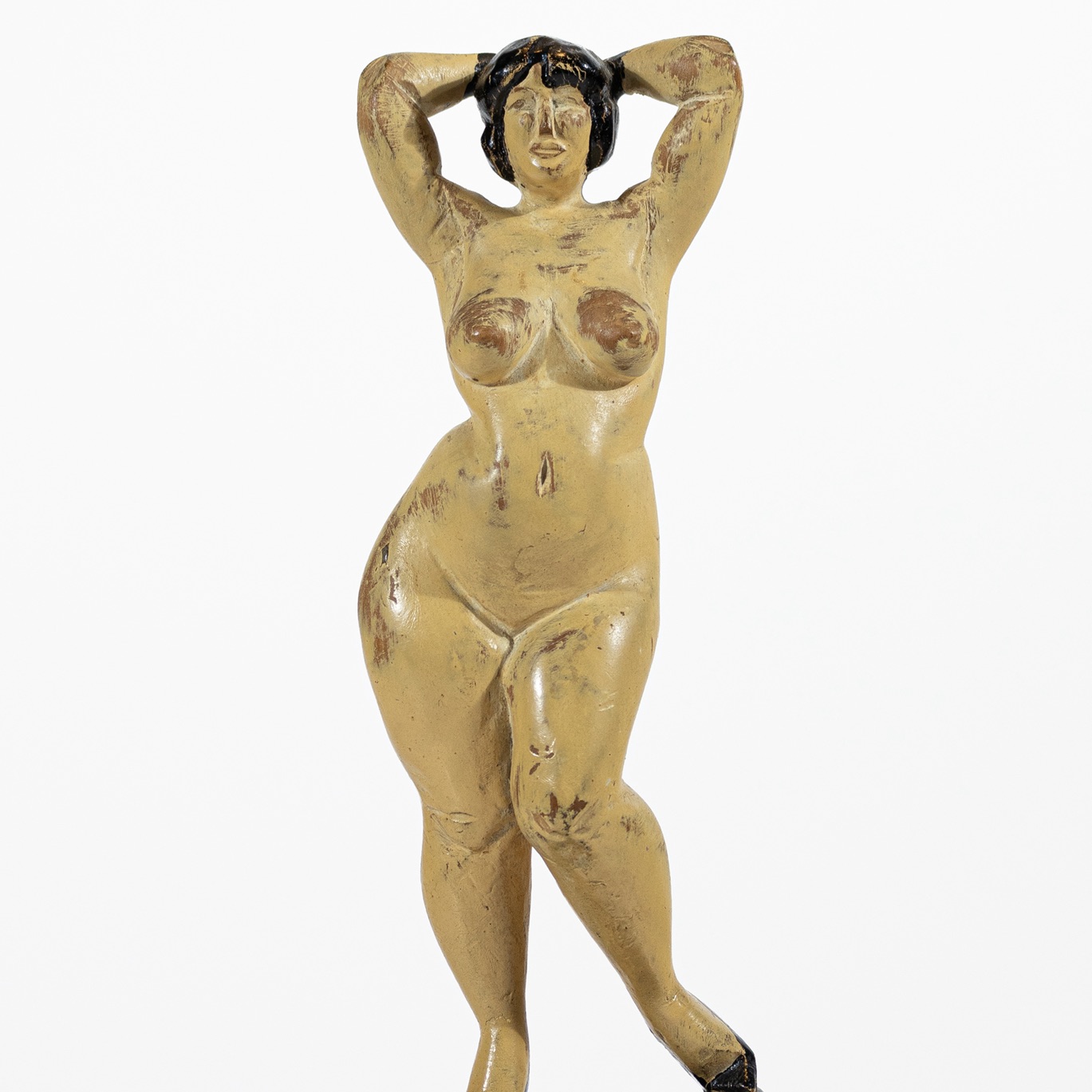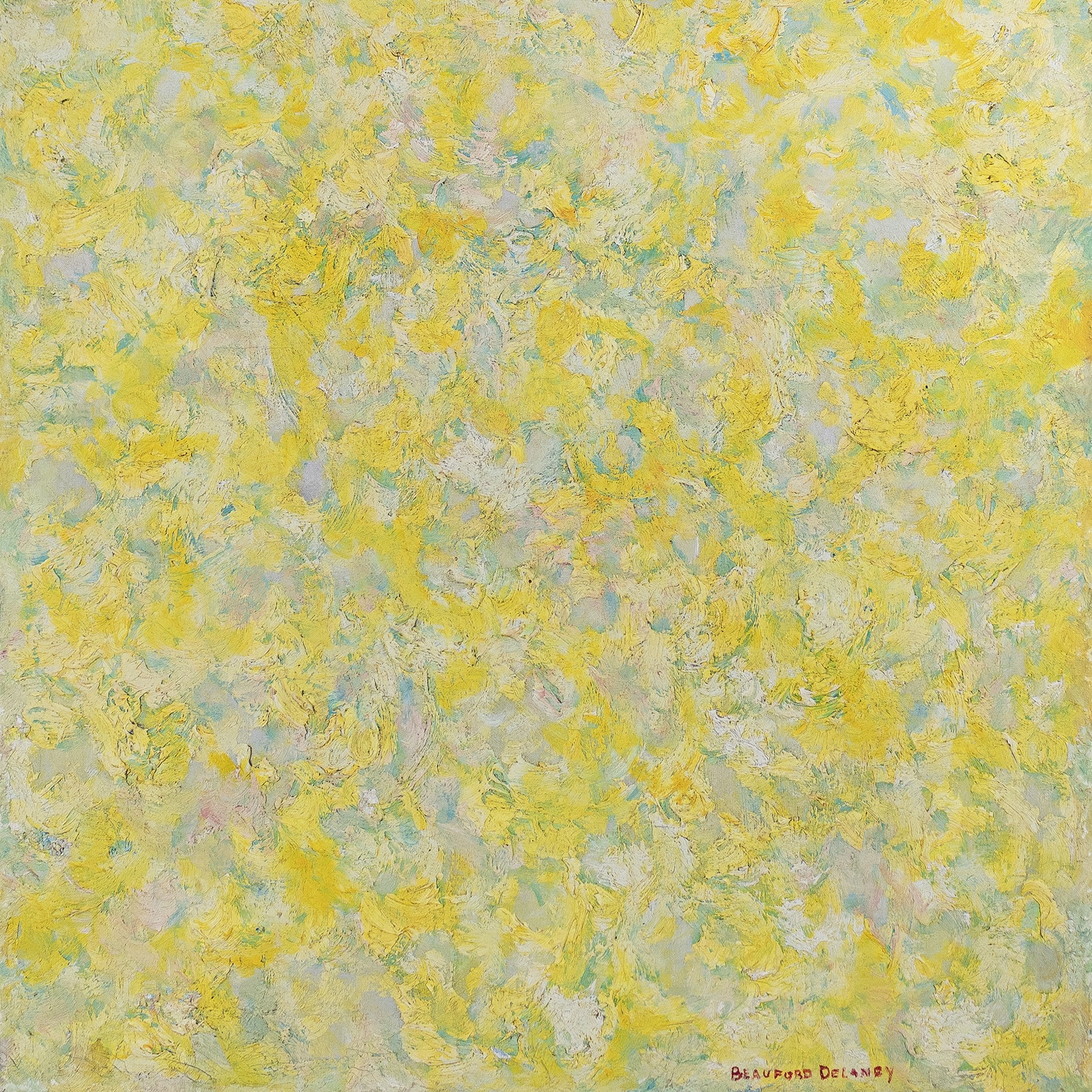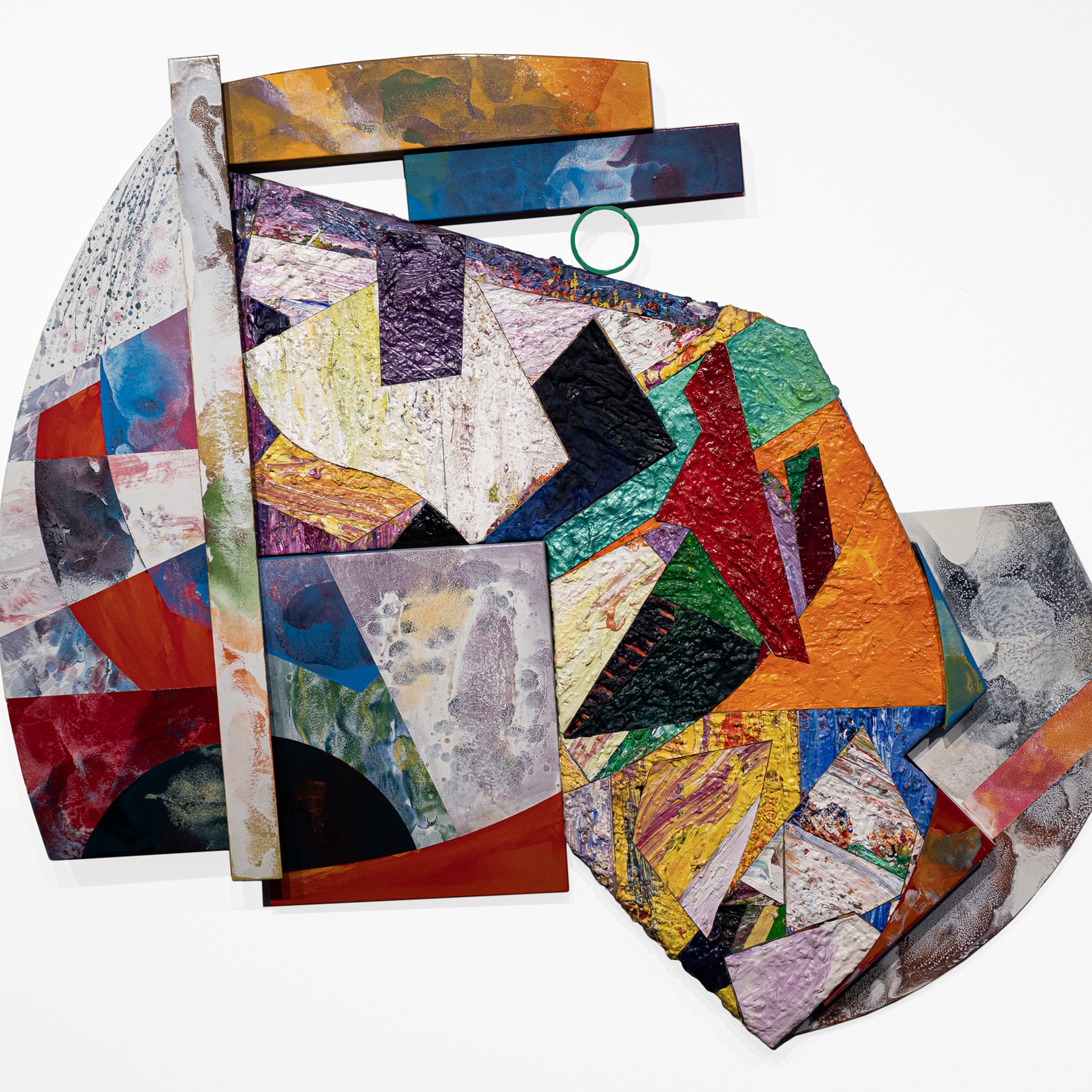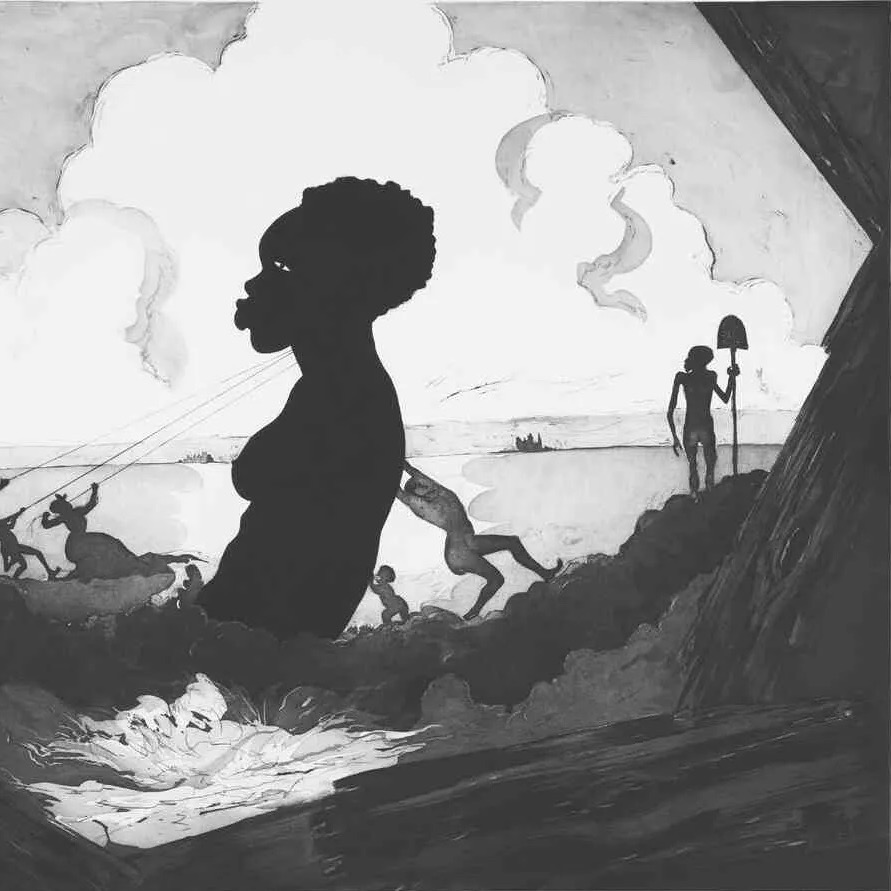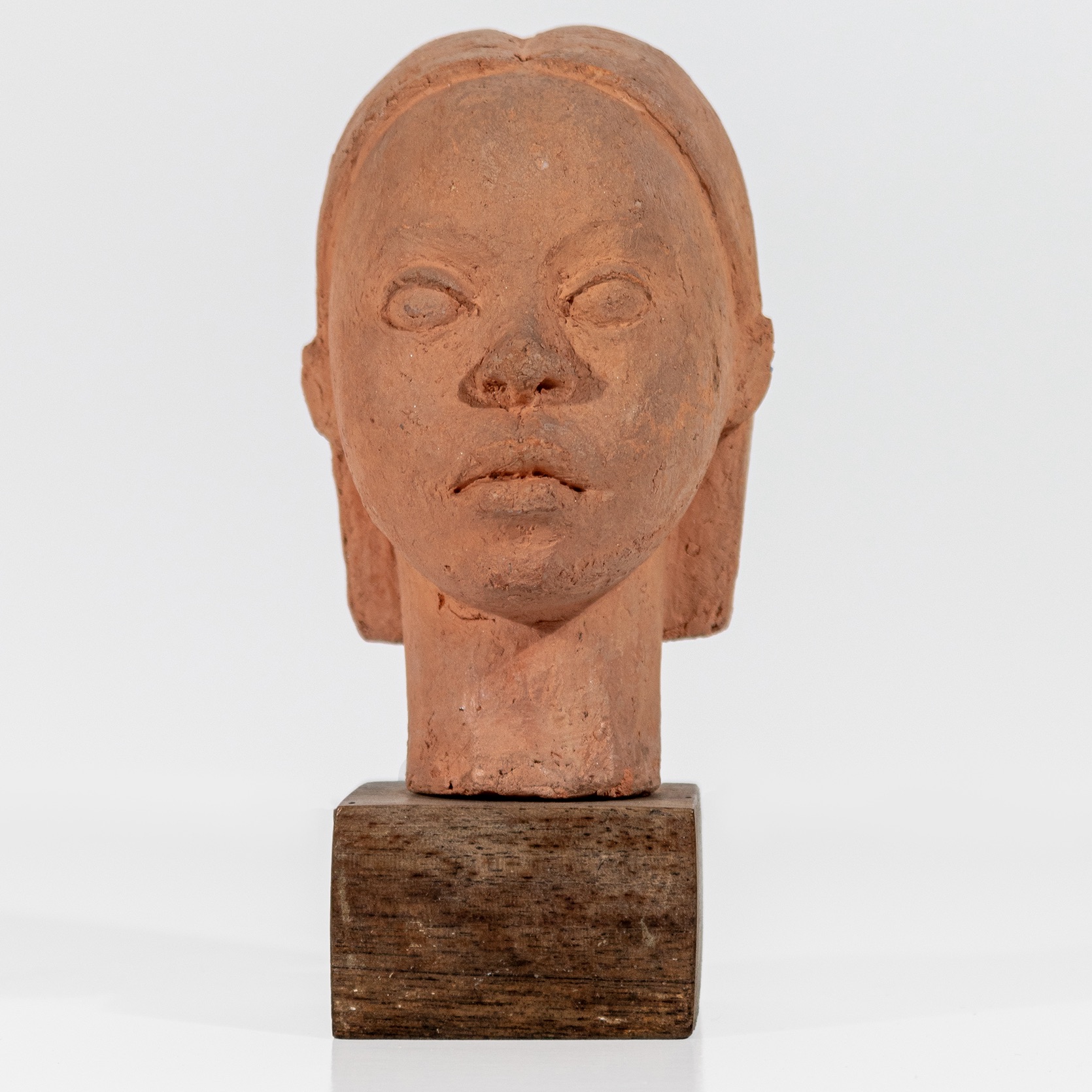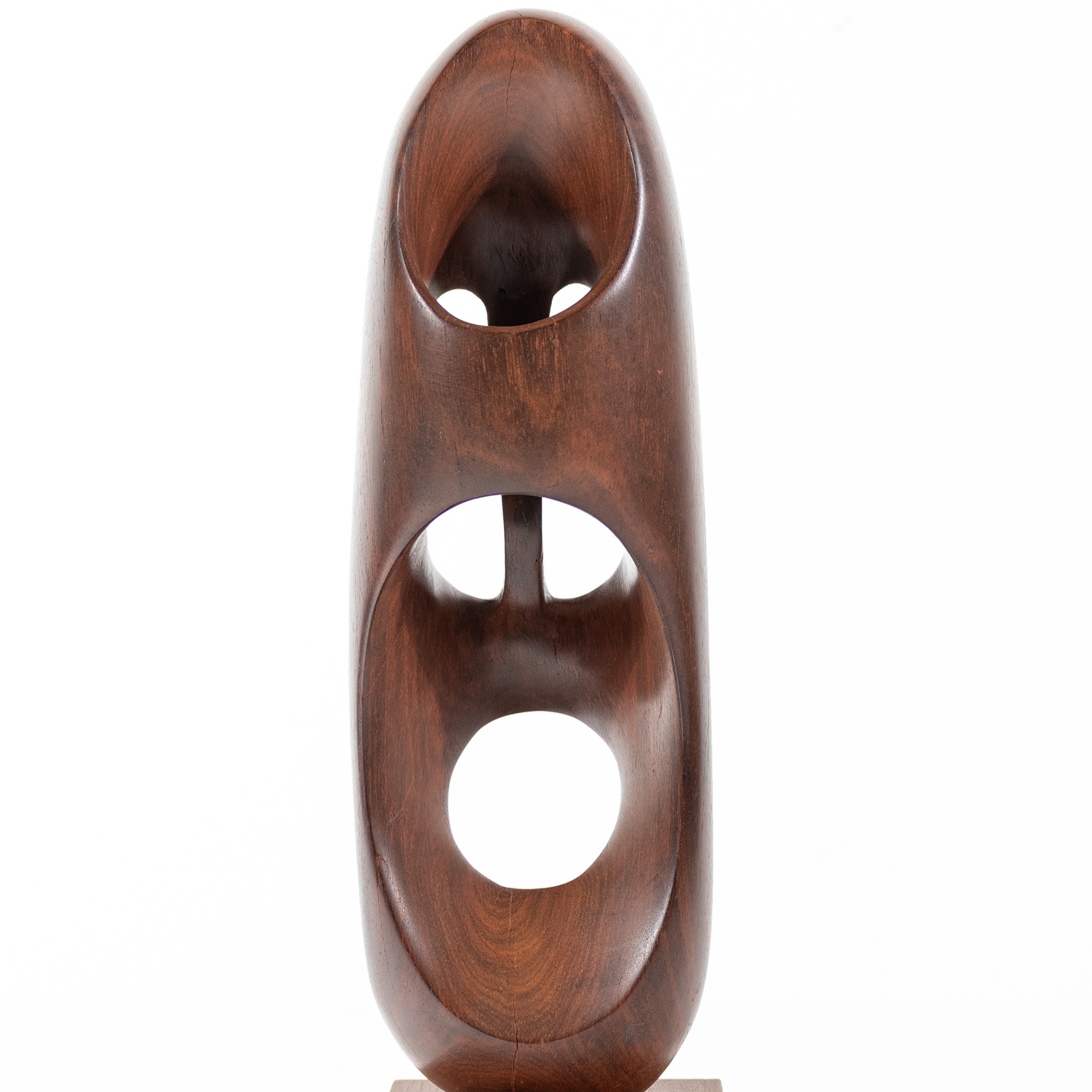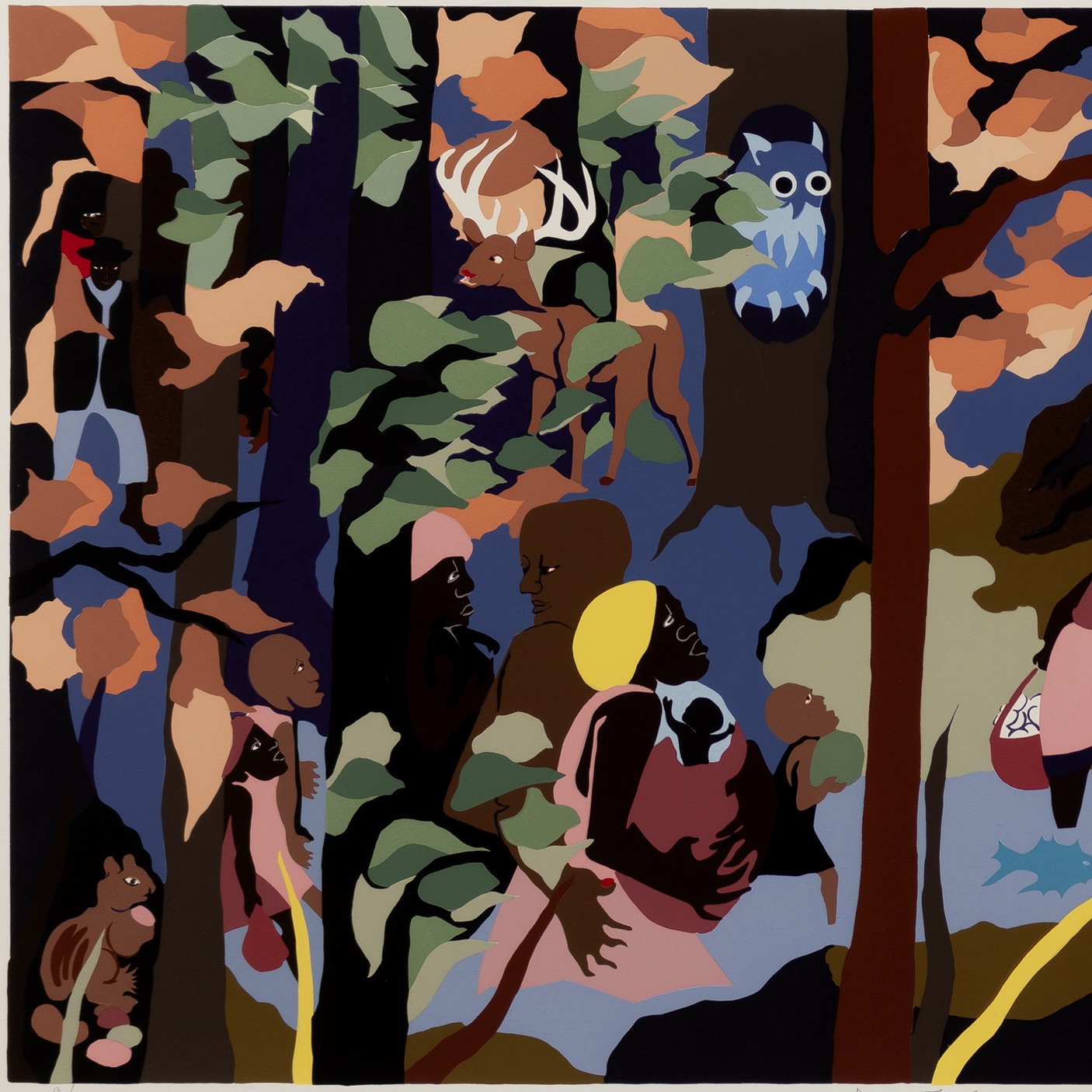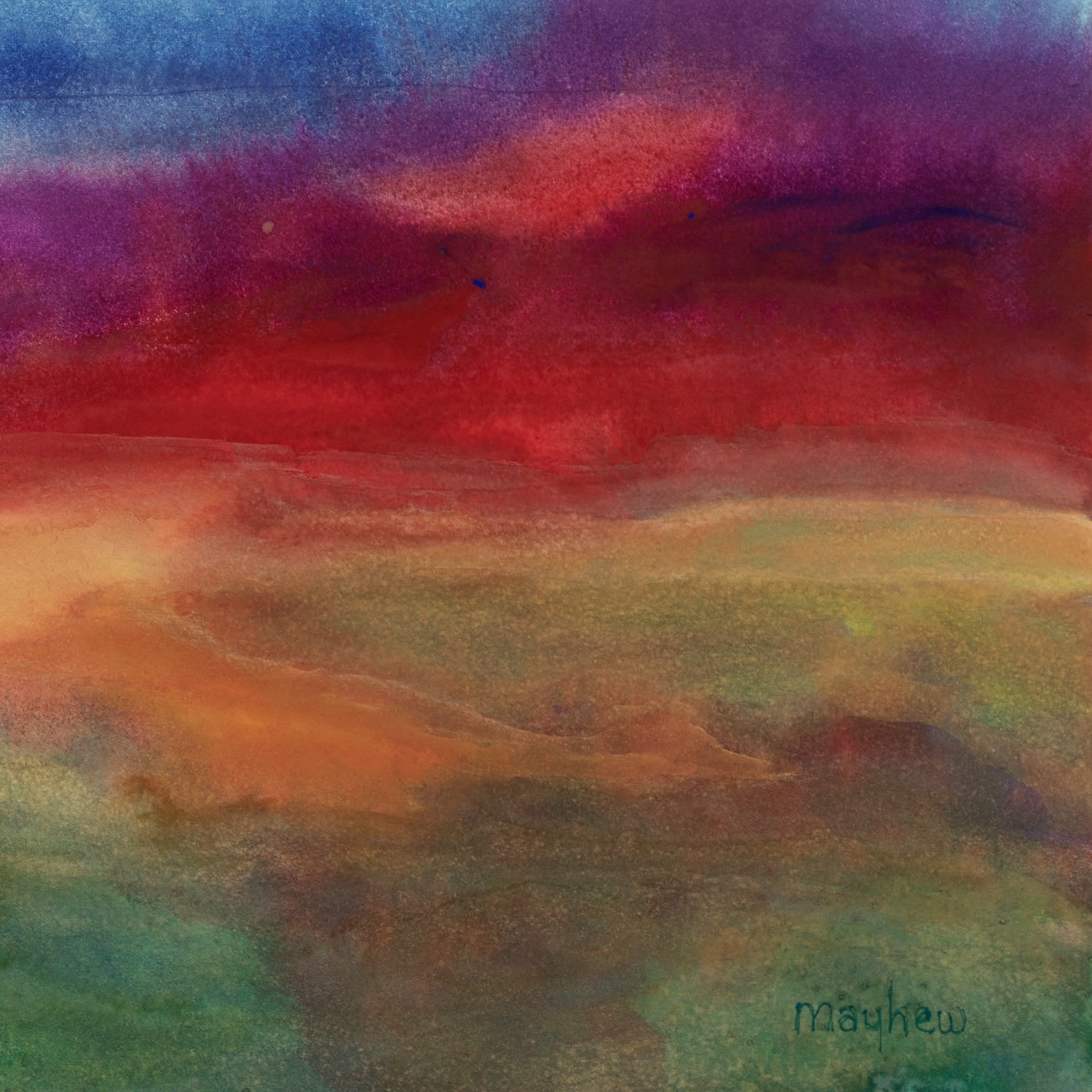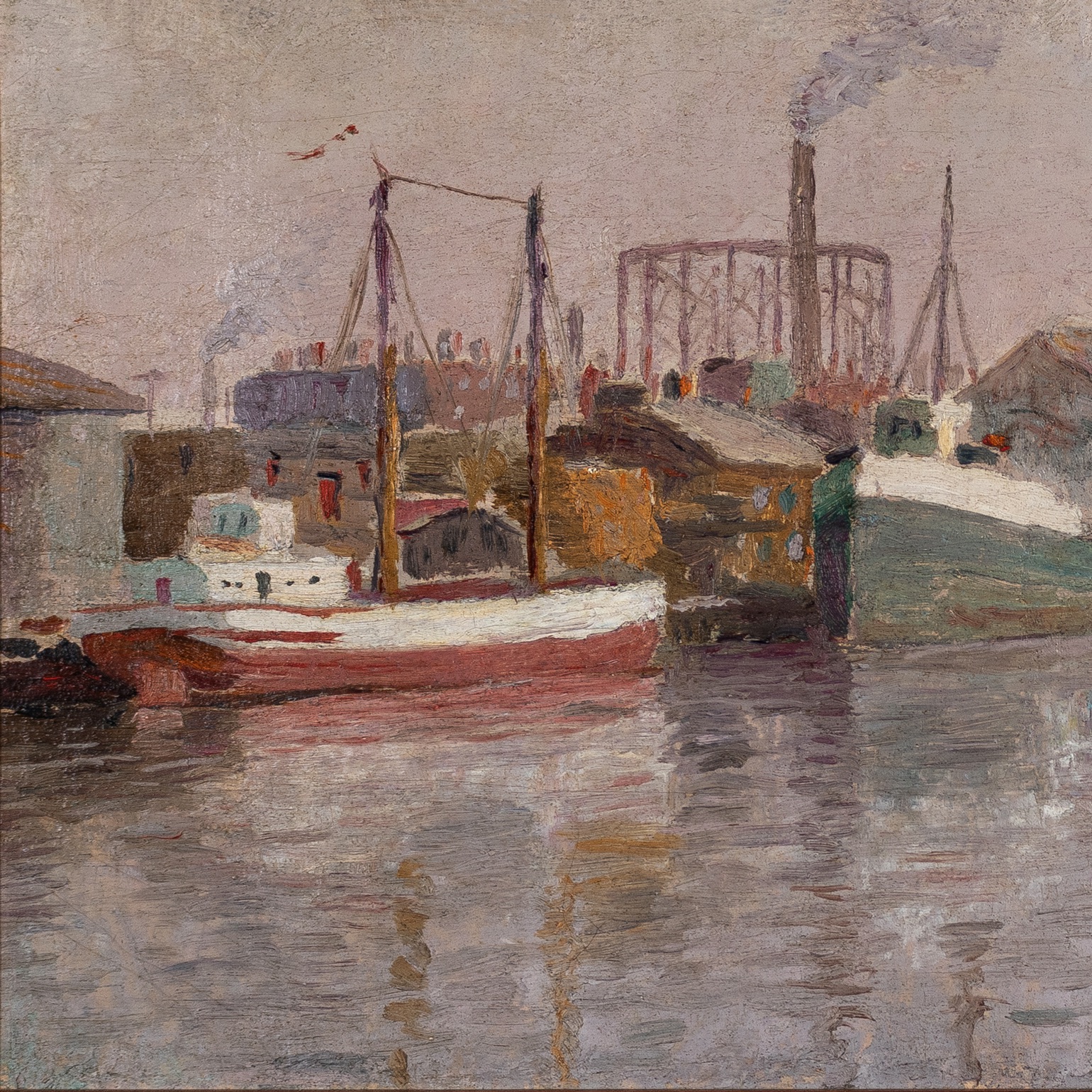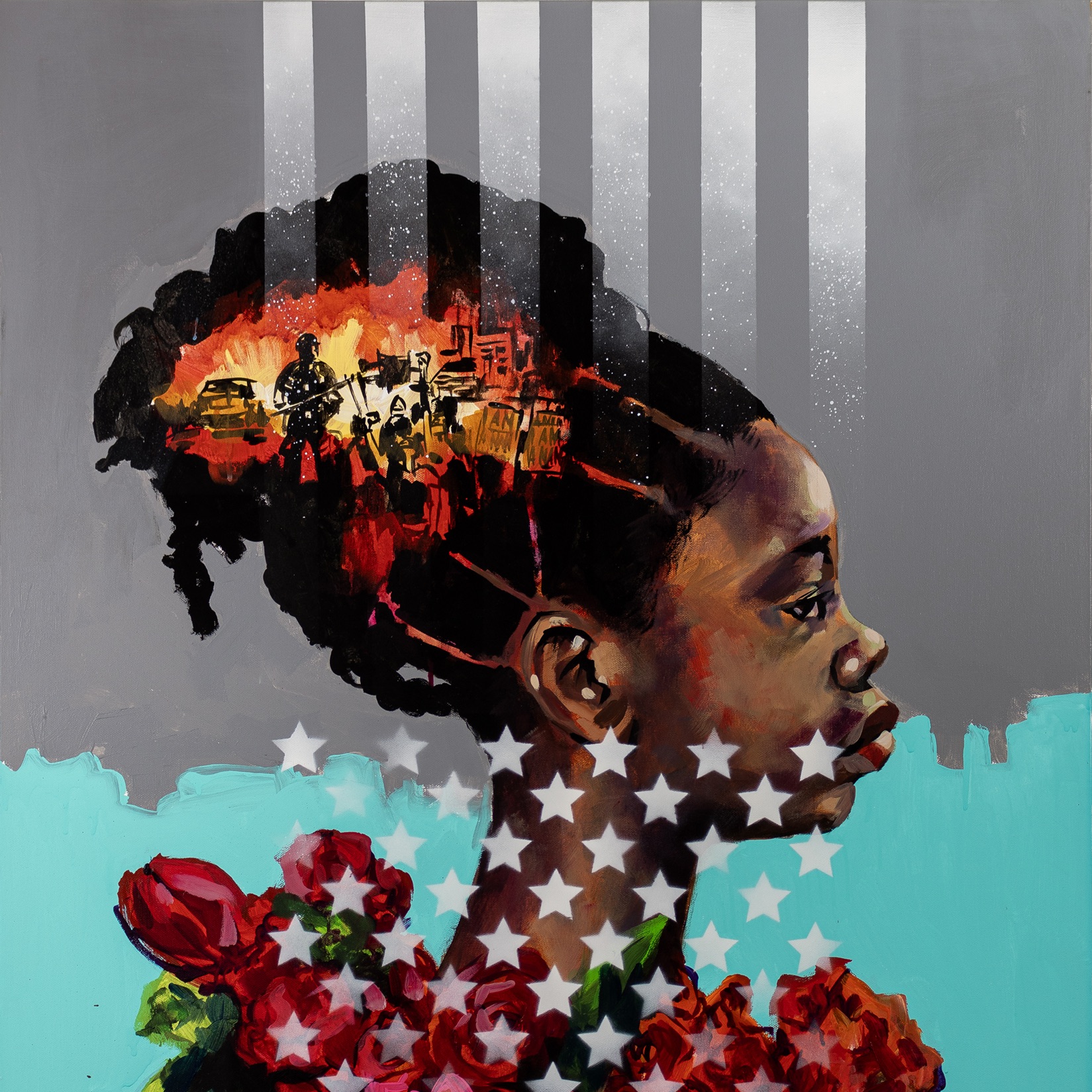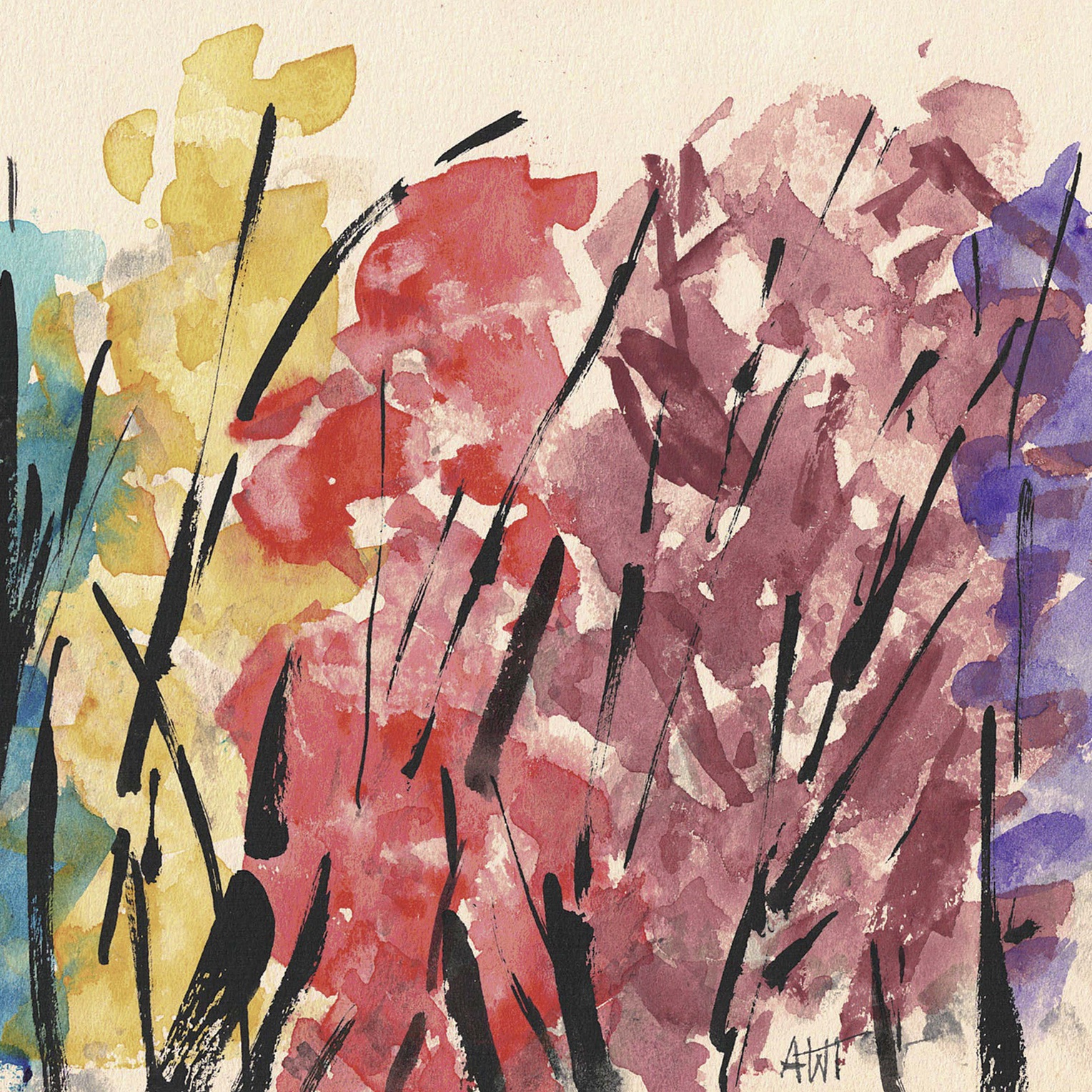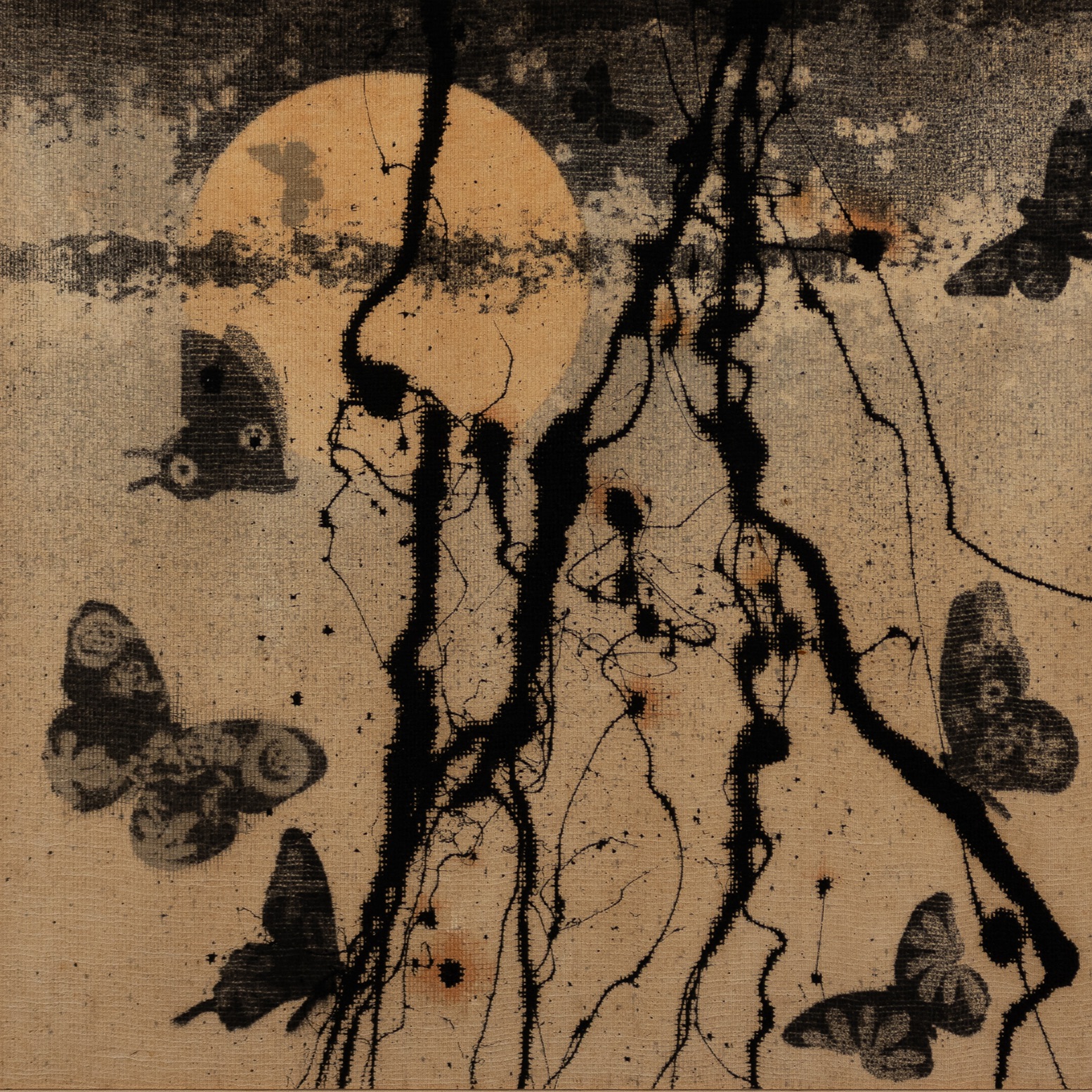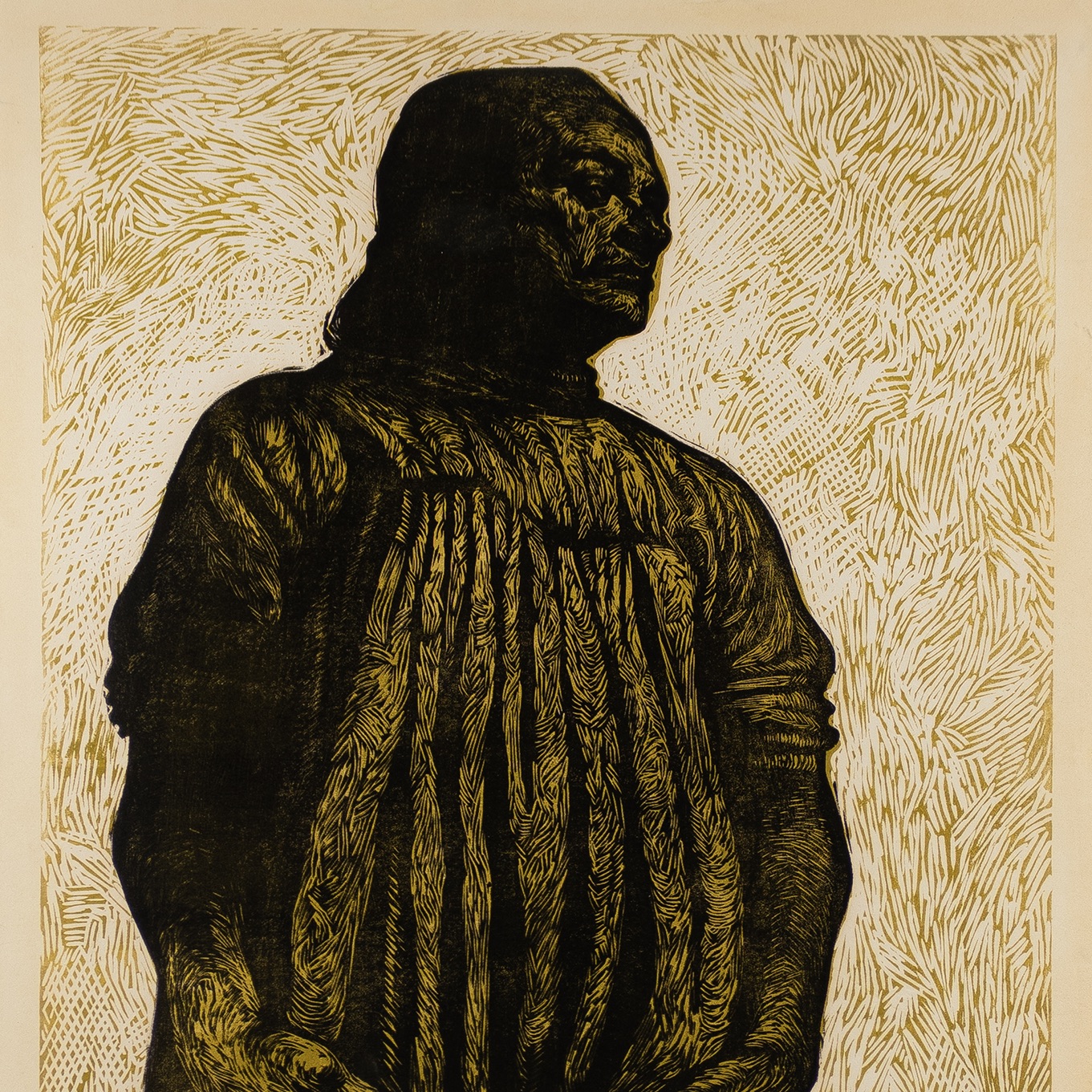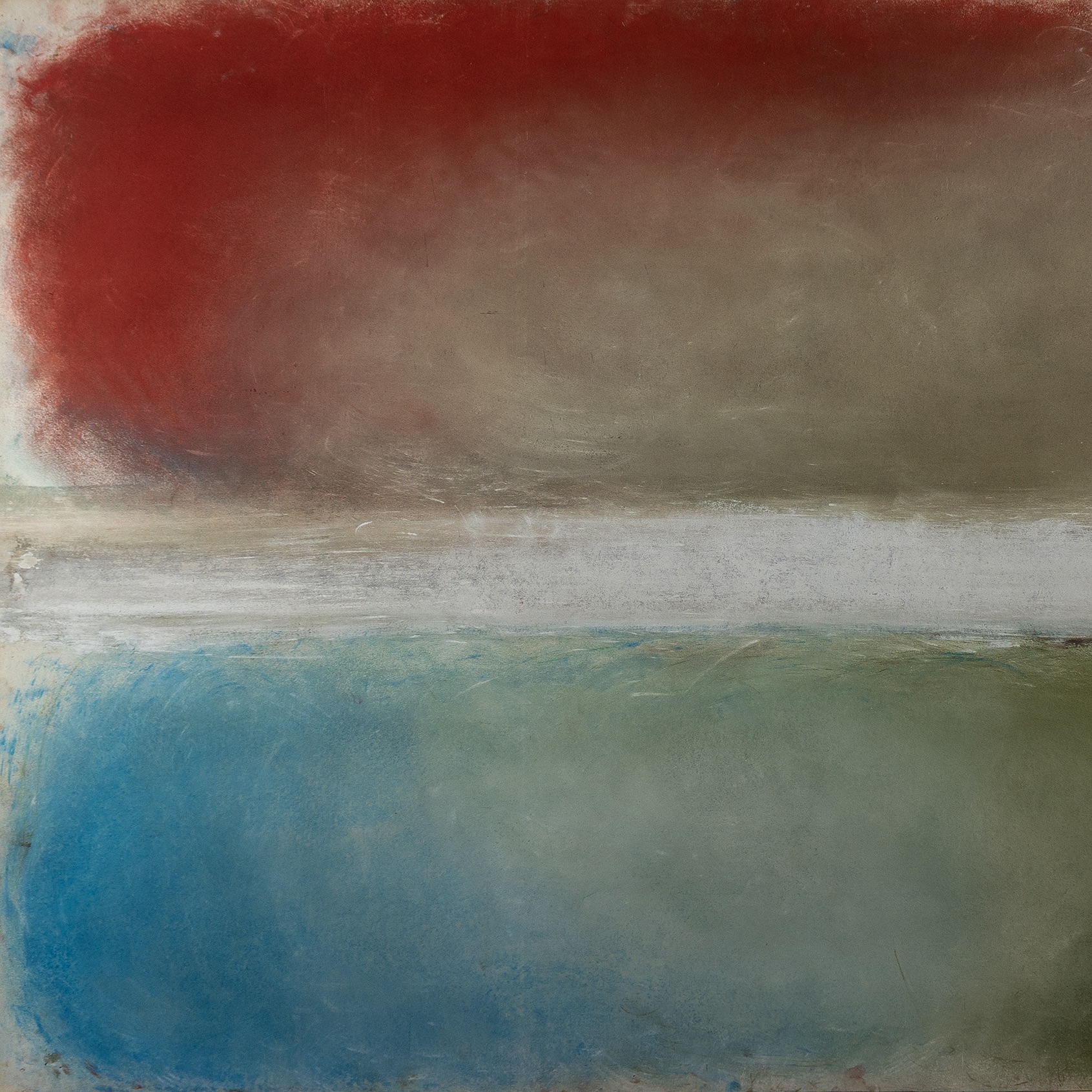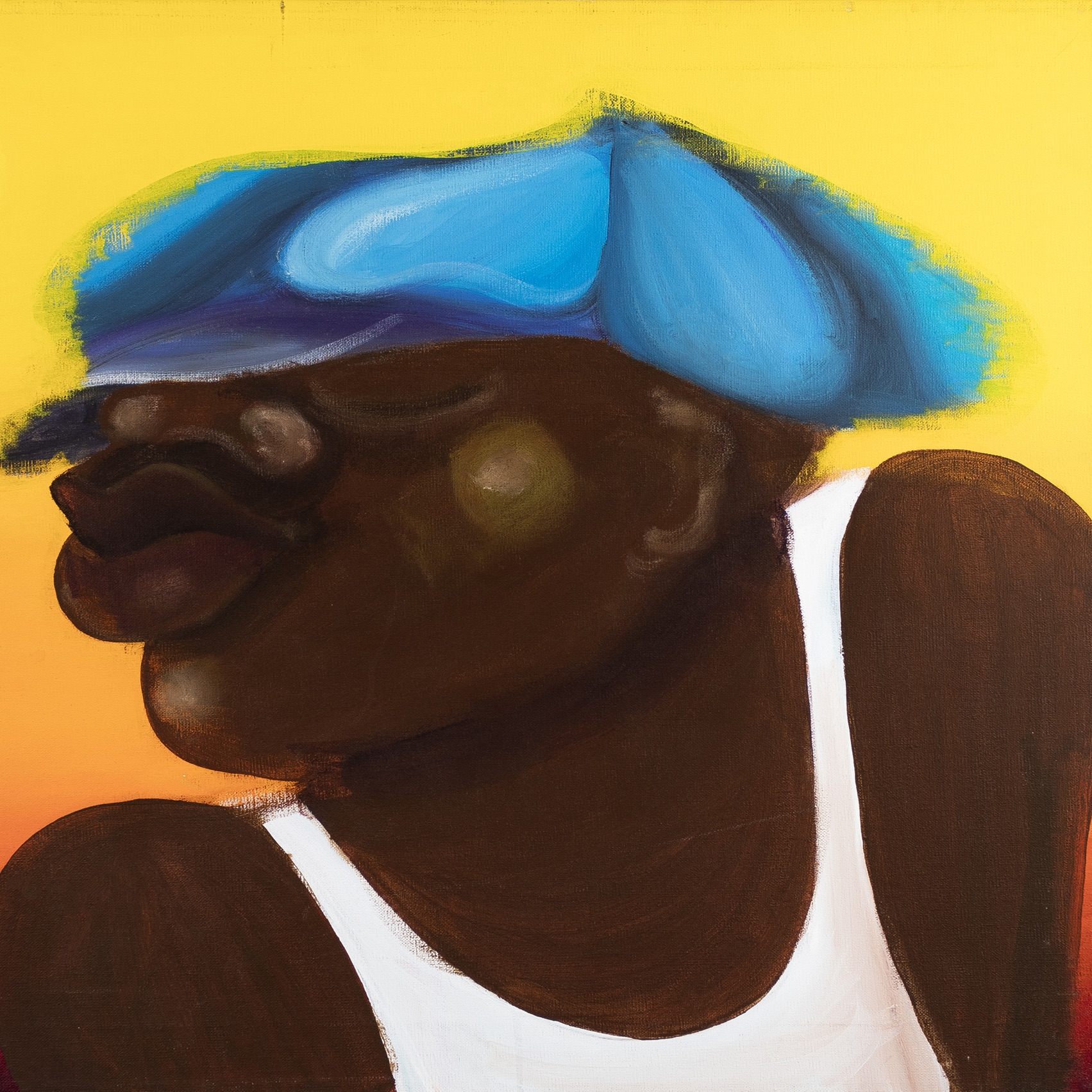 This portion of our website deals with exhibitions, direct sales, unsold lots and publications.
Coming Soon:  we will be launching a "buy-it-now" store.  Look for that within the coming month on our GALLERY website!
Pictured: Willie Cole, 600%, 1996, Shellac and enamel on found banisters & plywood, 57.5 x 29 x 31 inches. Sold privately by Black Art Auction.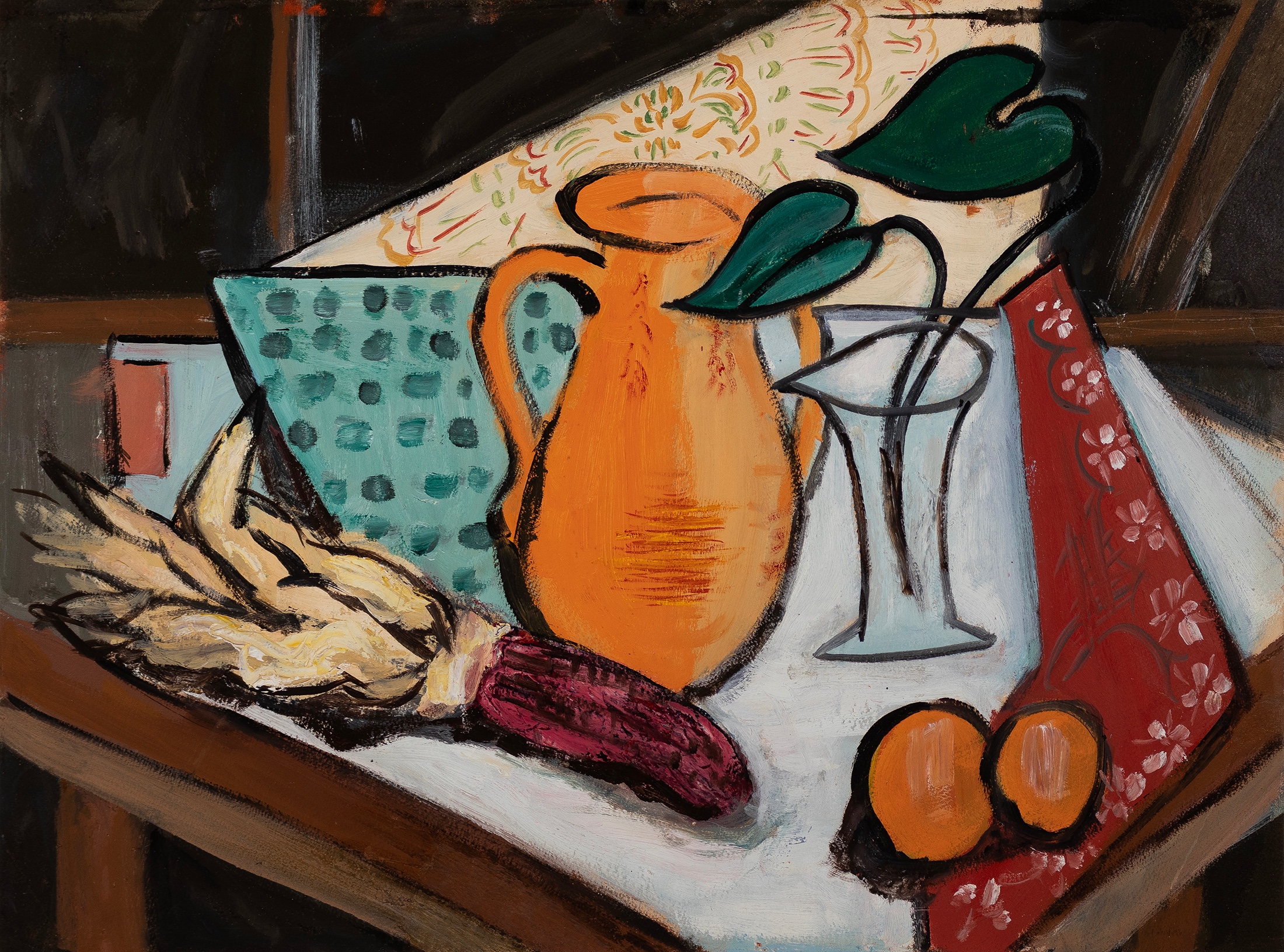 Learn more about BLACK ART AUCTION-  the culmination of years working with museums, collectors, auction houses and sellers.
St. Louis
1608 Menard Street
Saint Louis, MO
63104