Selling with 

BLACK ART AUCTION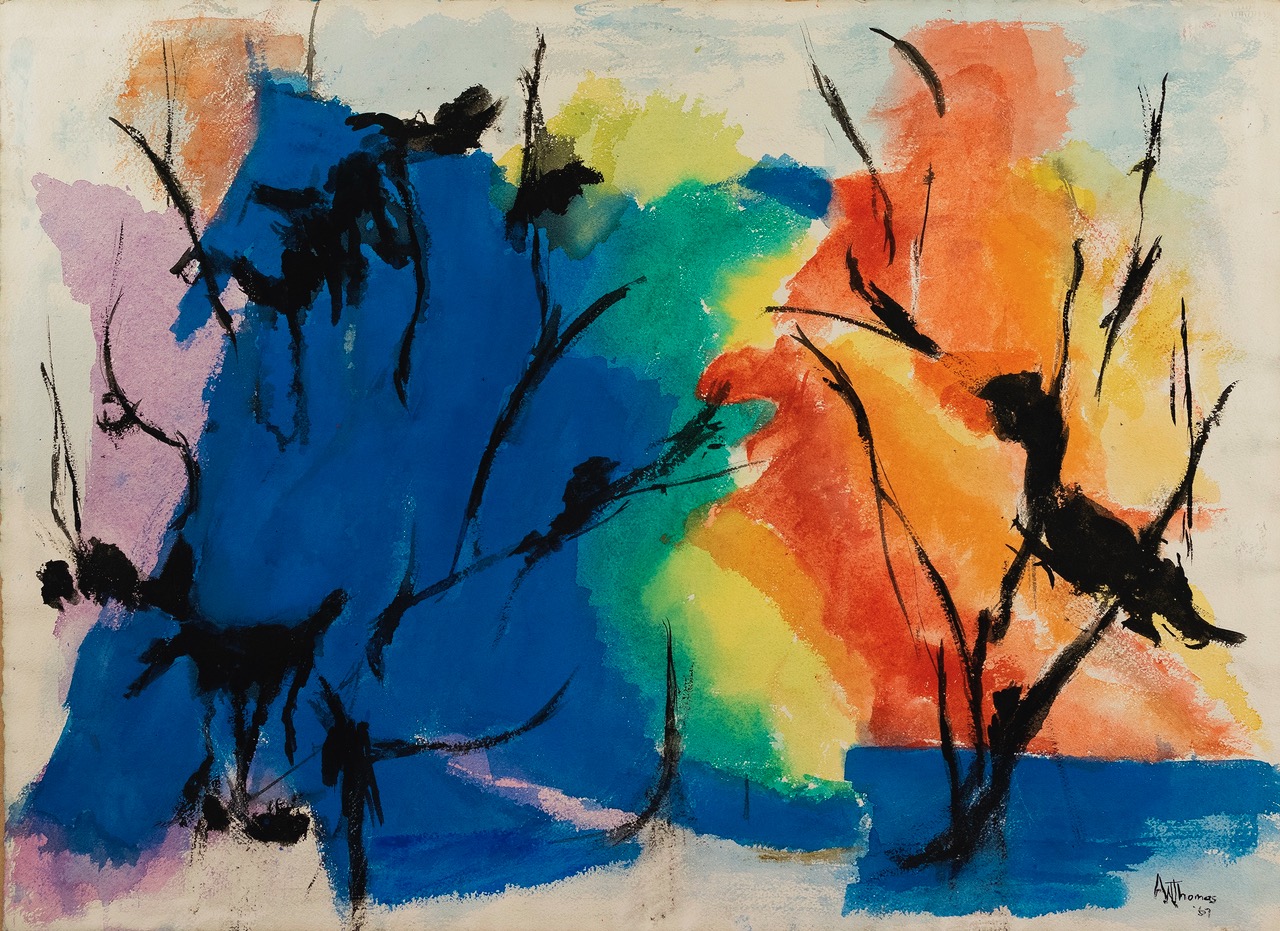 With a transparent process to give you confidence your consignment will receive the best possible result.
Consignment is easy, and we can usually pick up right from your door.
Contact us for a free appraisal of your art.
Please send inquiries to: info@blackartauction.com or call 314.727.6249
Simply include images (cell phone pictures work fine) along with any other details which may be helpful (approximate size, provenance, condition, etc.).
Consignment Form
Consigning works to BLACK ART AUCTION is simple and easy. We have multiple venues for selling your property—from auction to retail or private sale—and we are happy to provide a free evaluation of your items at any time.
To get started, simply fill out our Consignment form below and include a brief description including artist, size, any provenance if available, and upload a few images of the work you would like to consign (smart phone pictures work fine).  Please note:  picture file sizes are limited to 2.5MB per image.  If your images are larger than this, please complete this form but send your images via email to info@blackartauction.com
We will soon be in touch to discuss all of your options.